Accommodations
Wondering where to book a hotel near our campus? Discover accommodations with comfort and convenience right at your fingertips.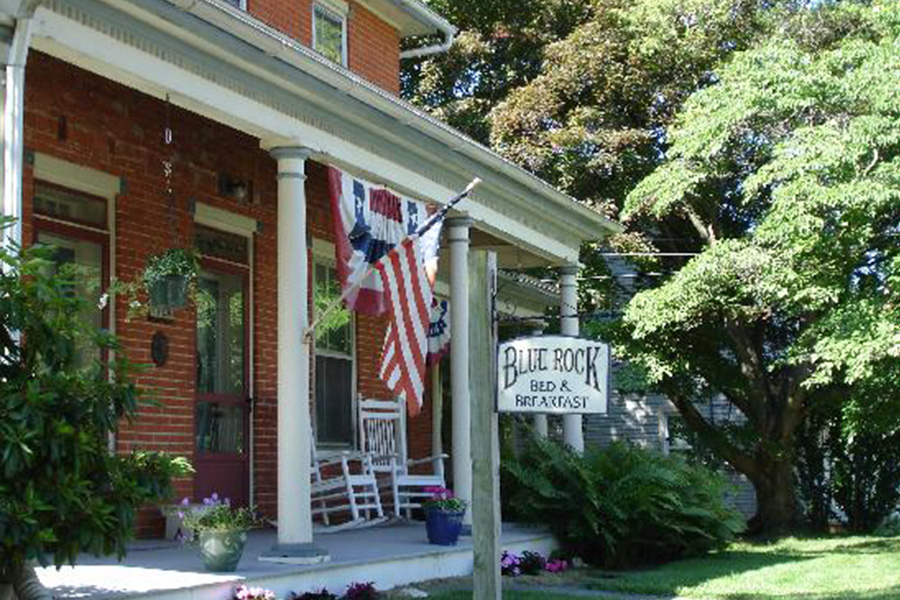 Blue Rock Bed & Breakfast
Amenities of a hotel, in the comforts of a home. This Bed and Breakfast is conveniently located two blocks away from campus and less than four miles from Lancaster City square. Family operated by Millersville alumni, it is an experience you and your family can enjoy. Start your day with a complimentary home-cooked breakfast. 

Address: 72 Blue Rock Rd, Millersville, PA 17551
Phone: (717) 872-7440
Book Online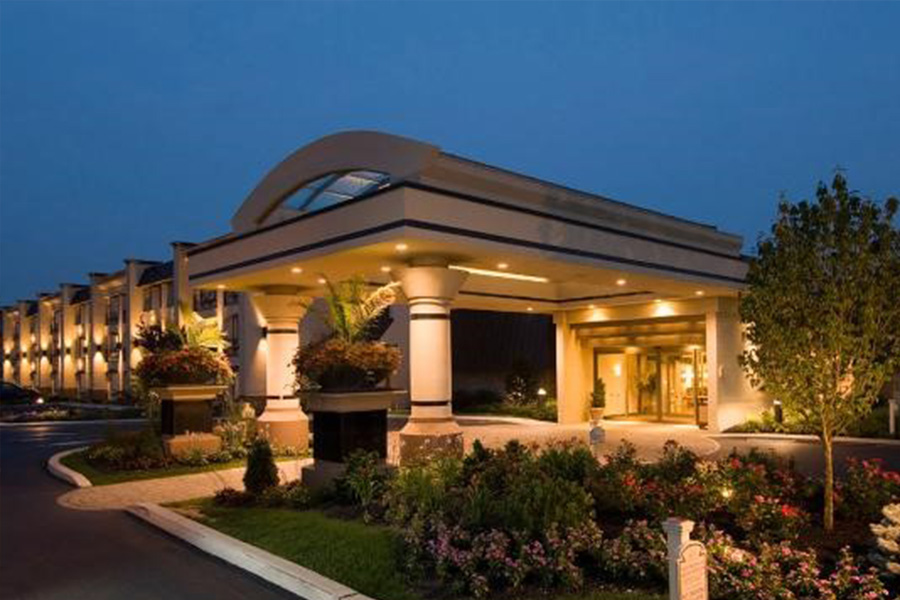 The Eden Resort & Suites
The Eden Resort & Suites, the area's premier full-service hotel, offers 300 well-appointed rooms and suites, two award-winning restaurants, an inviting cocktail lounge, indoor and outdoor pools, an outdoor recreation complex and a newly expanded and enhanced fitness center.  Centrally located with easy access to all major Lancaster thoroughfares, the Eden Resort & Suites is less than 8 miles away from Millersville University.  Consistently Voted Lancaster's favorite hotel and the proud recipient of TripAdvisor's Certificate of Excellence, the Eden Resort offers complimentary shuttle service to the University, restaurants and other local destinations within a 10 mile radius.  The Eden Resort & Suites is pleased to offer a club exclusively for you, the Millersville University Parent Club.  It's free to join and offers the following benefits:
10% Discount Year-Round On Best Available Room Rate
Complimentary Suite Upgrade Upon Availability
Hot Breakfast Buffet For Two Per Night ($30 Value)
Welcome Gift Upon Arrival
Address: 222 Eden Rd, Lancaster, PA 17601
Phone: (717) 569-6444
Book Online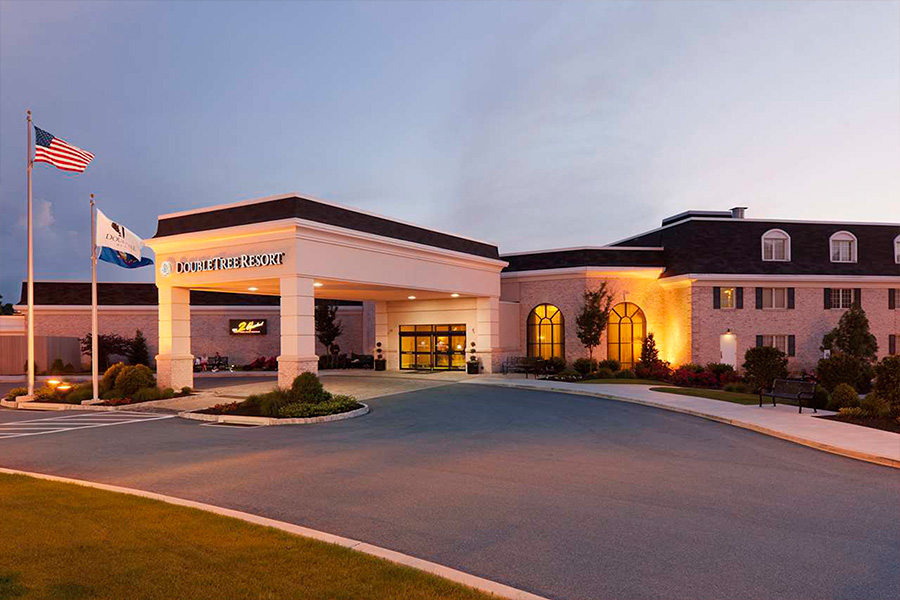 DoubleTree Resort 
Whether your day in Lancaster County finds you hard at work or taking it easy, you'll enjoy total comfort and convenience when you return to your room at DoubleTree Resort by Hilton Lancaster, Located 5 miles from Millersville University. Enjoy complimentary wireless Internet, splash into our indoor pool and water playground, dine at our on-site restaurant with full-service bar, and practice a round of golf at our on-site 9 hole executive golf course. Our 185 guest rooms and suites all feature the signature DoubleTree Sweet Dreams® bedding experience, which are designed with your comfort in mind.  Visit us online today to learn about all DoubleTree Lancaster has to offer where the little things mean everything™.
Address: 2400 Willow Street Pike, Lancaster, PA 17602
Phone: (717) 464-2711
Book Online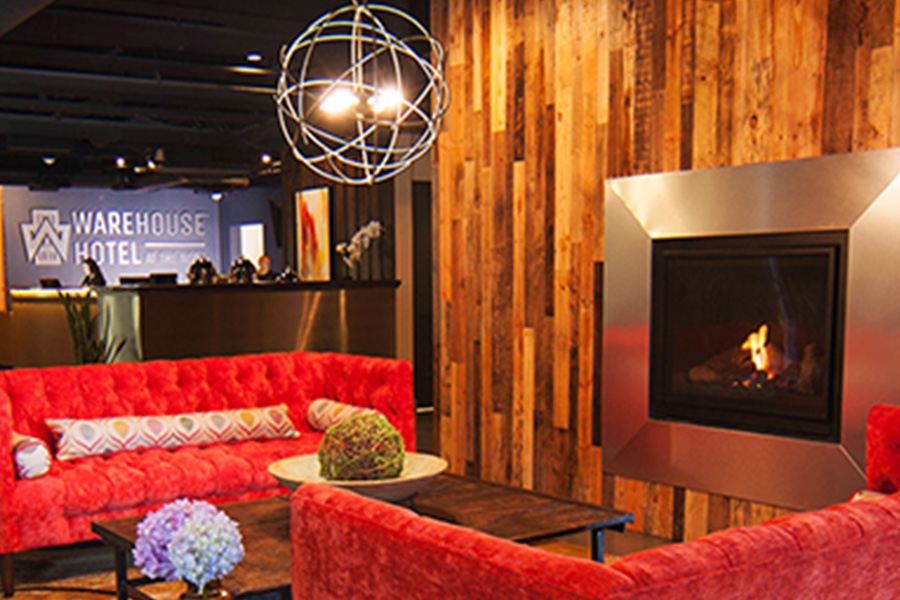 The Warehouse Hotel at the Nook
Housed in a former industrial warehouse along with the country's largest indoor sports facility, The Warehouse Hotel is a destination like no other. It offers an unmatched opportunity to dine, play and stay under one roof, no matter how large or small your group. It is a celebration of green, sustainable architecture with surprises around every corner.
Address: 75 Champ Blvd., Manheim, PA 17545
Phone: (855) 618-6181
Book Online