Dr. Alex Johnson
Assistant Professor, Manufacturing Engineering Technology Program Coordinator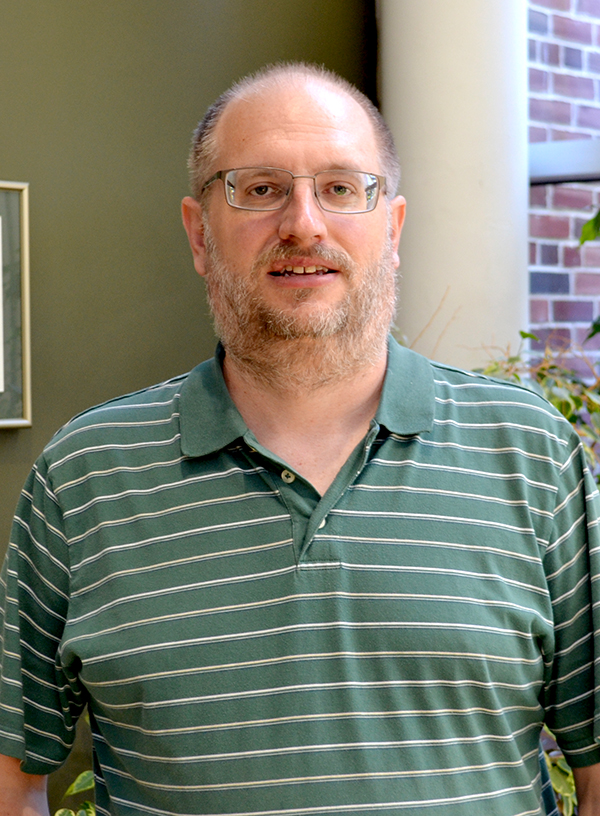 Contact Information
Office: 213, Osburn Hall
Phone: 717-871-5677
Fax: 717-871-7931
Office Hours
M: 10:00am - 11:00am
T: 10:00am - 11:30am
W: 10:00am - 11:00am
R: 10:00am - 11:30am
Comments: In accordance with Millersville University's social distancing practices, office hours will be held remotely.

Dr. Alex Johnson joined Millersville university as an Assistant Professor of Manufacturing Technology in the  Department of Applied Engineering, Safety & Technology in the fall 2016. Prior to joining Millersville, he served as an assistant professor at the University of North Dakota where he received his Ph.D. and taught various courses in the area of materials & processes, manufacturing and other technical subjects. Dr. Johnson brings extensive industrial consulting experience to MU and has been active with the ATMAE professional organization.