A Message From The Department Chair
Welcome from Dr. Jack Ogutu, Department Chair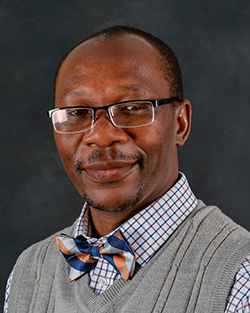 Thank you for considering a degree from the Department of Applied Engineering, Safety & Technology at Millersville University. The department serves approximately 500 students and offers six baccalaureate degrees at present. Technology & Engineering Education teacher preparation is for those interested in becoming Technology & Engineering Education Teachers at the K-12 levels; the Occupational Safety & Environmental Health major is offered for those seeking to become safety professionals; our Automation and Intelligent Robotics is for those students with a keen interest in advanced robotics, industrial automation and programming applications; Manufacturing Engineering Technology is a very technical program that serves students with interest in the manufacturing industry. It includes coursework in materials & processes, manufacturing, drafting & design and automation. Lastly, our Applied Engineering and Technology Management program is for students whose career paths take them towards applied engineering and management professions. Applied Engineering & Technology Management majors specialize in one of seven different technical concentration options including Advanced Manufacturing, Computer Aided Drafting/Design, Construction Technology, Nanofabrication Manufacturing, Graphic Communications/Printing, Robotics & Control Systems, and General Technology. We also offer a Master's Degree in Technology & Innovation that caters to educators as well as those employed in the private sector through an enterprise track.
So why choose us? Here are a few of my favorite reasons in no particular order:
All of your courses will be taught by faculty! That's right, no courses are taught by graduate assistants. Not one! Our faculty members are in the classroom teaching undergraduate courses on a regular basis, and, we like it that way!
Our extra-curricular opportunities are exceptional. Our clubs regularly participate in professional conferences, competitions, service projects competitions, social events and more.
Lancaster County is a great place to attend school. From its scenic beauty to its small-town feel with reasonable proximity to big cities like Philadelphia, Baltimore, Washington and New York there is something for everyone to like about Lancaster.
Millersville is a bargain compared to many schools. I don't know how many students from out of state have told me that our out-of-state tuition is similar to their in-state tuition, and that made the decision to choose Millersville an easy one. We are a bargain at home as well. Compare our tuition and room and board to other schools around the state and make your own decision.
We are where the jobs are! Our students are routinely employed within their respective fields upon graduation and we offer the data to prove it. Come and tour our facility and see the hundreds of business cards of our alumni that line our hallways.
Now, see yourself studying in a great place to live, with a quality faculty, in an exceptional facility, at a reasonable price, majoring in a subject that will lead to outstanding employment opportunities. All of us from the Department of Applied Engineering, Safety & Technology wish you the best as you make your decision about pursuing higher education. Please feel free to contact our office if you would like additional information or to arrange a personal meeting with a degree program coordinator.
Department & Subject Area Leadership
Please feel free to contact any of the people below with questions about our programs and activities.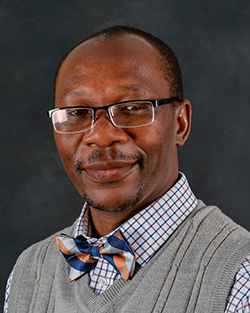 Dr. Jack Ogutu
Department Chair, Applied Engineering, Safety & Technology
Email: Jack.Ogutu@Millersville.edu
Phone: 717-871-7229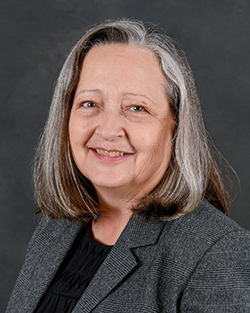 Dr. Sharon Brusic
Program Coordinator, Technology Education
Email: Sharon.Brusic@Millersville.edu
Phone: 717-871-5548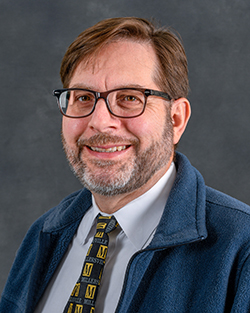 Dr. John Wright
Program Coordinator, Applied Engineering and Technology Management
Email: John.Wright@Millersville.edu
Phone: 717-871-7235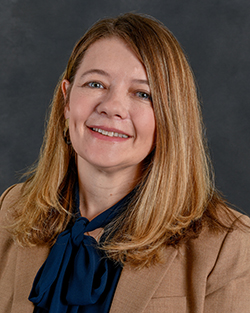 Dr. Betty-Jo Bowers
Program Coordinator, Occupational Safety and Environmental Health

Email: Betty-Jo.Bowers@Millersville.edu
Phone: 717-871-5482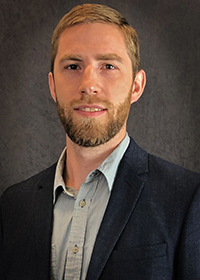 Dr. John Haughery
Program Coordinator, Automation & Intelligent Robotics Engineering Technology Program
Email: John.Haughery@millersville.edu
Phone: 717-871-7225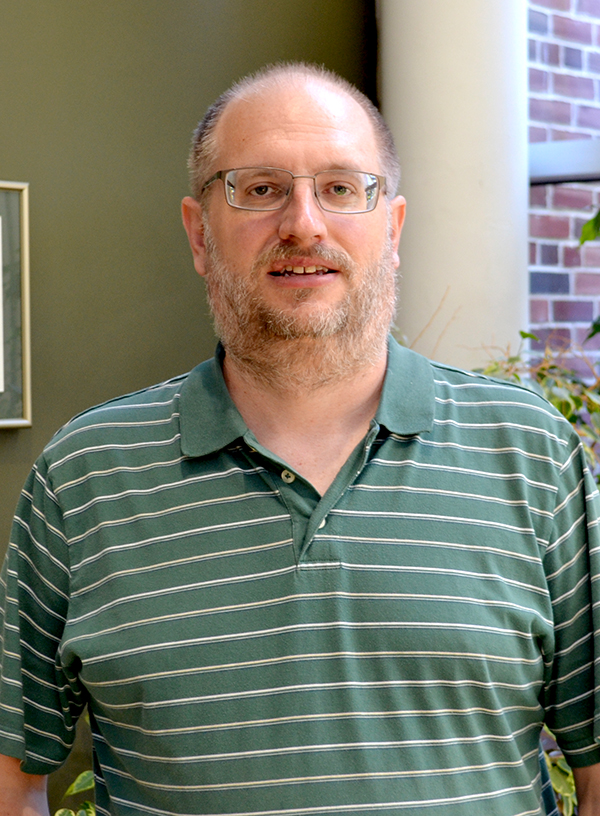 Dr. Alex Johnson
Program Coordinator, Manufacturing Engineering Technology
Email: Alex.Johnson@Millersville.edu
Phone: 717-871-5677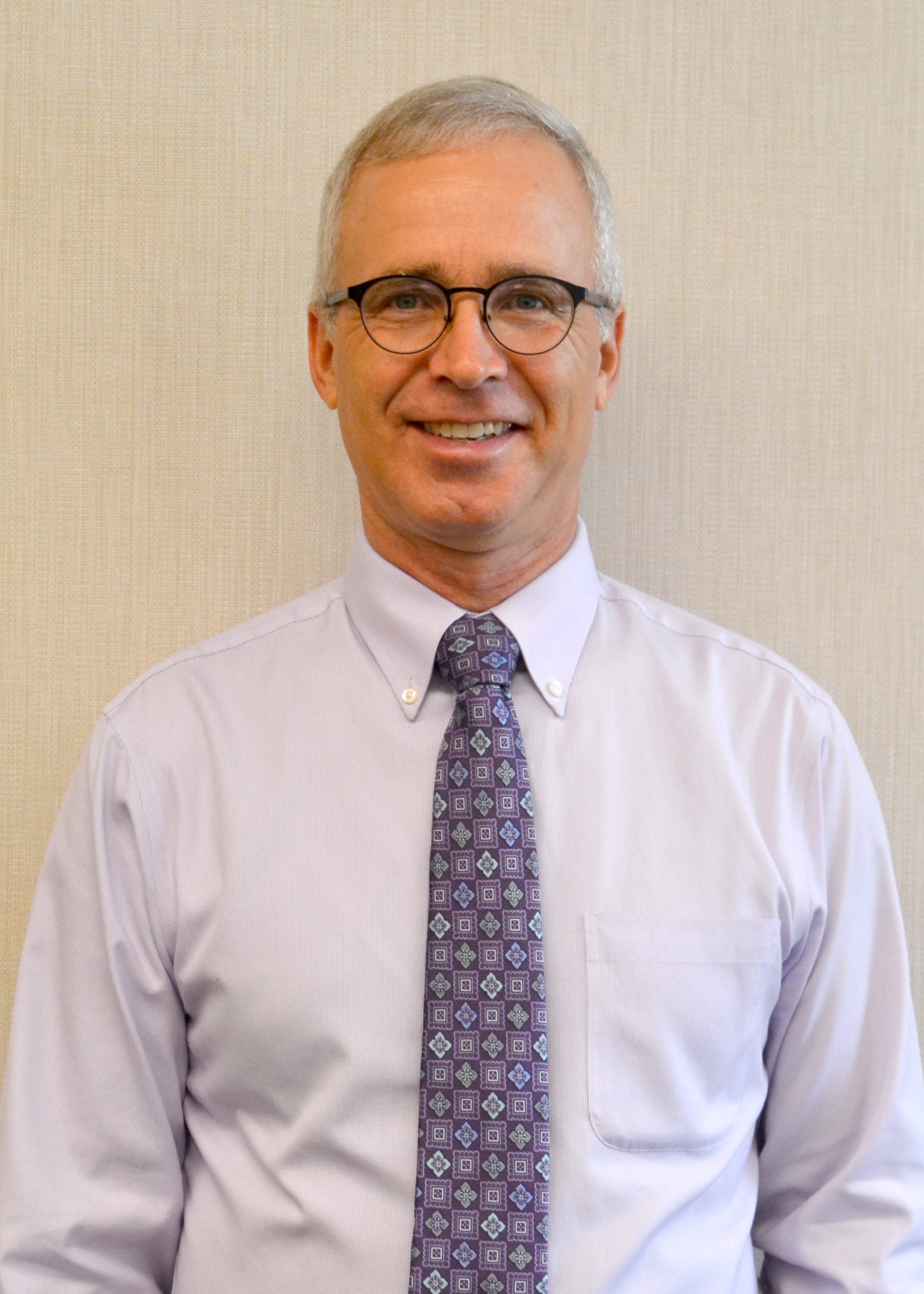 Dr. Scott Warner
Program Coordinator, Graduate Program

Email: Scott.Warner@Millersville.edu
Phone: 717-871-7234