Post-Baccalaureate Certification
Post-Baccalaureate Certification
Students who already have Bachelor's degrees and are seeking initial teaching certification in Science, Social Studies, English, Mathematics, or a Foreign Language (French, German or Spanish) will work closely with the Educational Foundations department. In terms of coursework, you will be required to complete any certification subject area coursework that was not part of your undergraduate degree plus:
Foundations Bloc courses (Requires clearances; includes field experience)
Professional Bloc courses (Requires APS admission; includes field experience)
A one semester student teaching experience
Certification while Working
This will depend on your job, there are several requirements of the program that may conflict with day time work that you should you know about before starting the program.
Foundations Bloc courses

- EDFN 545 and EDFN 590. These courses are offered at night, however, you will need to complete 16 hours of field experience in schools that can only be done during regular public school hours for each of these courses. Alternatively, you may take EDFN 211 and EDFN 241 offered only during the mornings.
Professional Bloc courses

- EDSE 321, EDFN 330, EDSE 340, SPED 346, and a methods course are not offered in the summer. These courses also require a field experience of approximately 150 hours that must be arranged during regular public school hours. Because professional bloc includes 5 courses plus an extensive field experience, it will likely conflict with full-time work especially work during weekdays.
Major requirements in the content area

of your certification may be offered in the evenings or in the summer.
Time off from work for the semester is necessary to complete student teaching. There is a program for student teaching in your own classroom, but this is an exception to regular student teaching with many additional requirements. Admission to the certification program does not guarantee approval to student teach in your own classroom.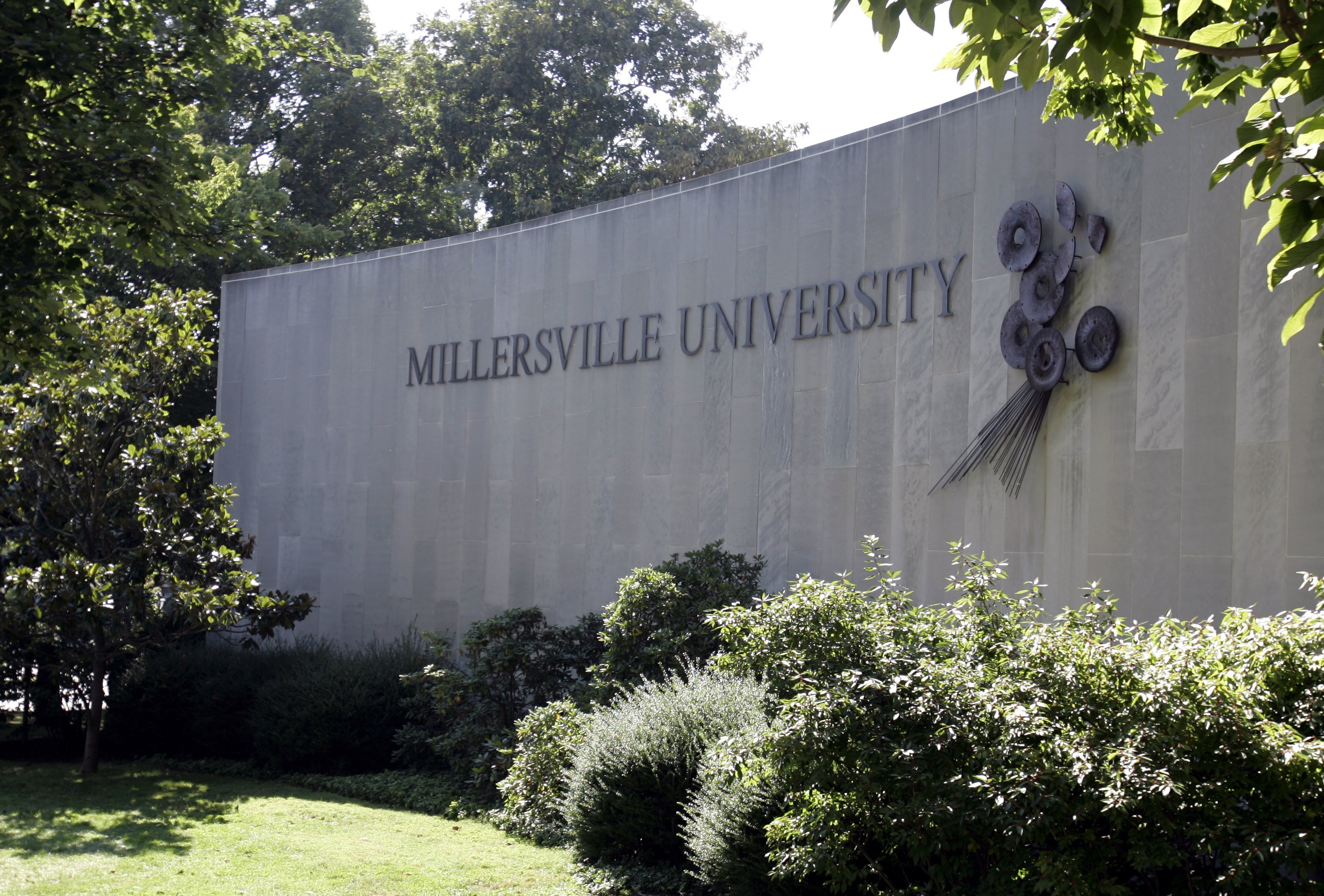 Philadelphia Urban Seminar