Department of Earth Sciences
Welcome to Earth Sciences
The Department of Earth Sciences offers comprehensive degree programs leading to:
Bachelor of Science
Bachelor of Arts
Master of Science
The Masters of Science in Integrated Scientific Applications (MSISA) offers four specializations.
Weather Intelligence and Risk Management (WIRM)
Climate Science Applications (CSA)
Geoinformatics (GI)
Environmental Earth Systems Management (EESM)
Graduate Certificate
The Department of Earth Sciences now offers a Graduate Certificate in Space Weather and Environment. Visit Space Weather and Environment: Science, Policy and Communication (SWEN) Certificate Program Page.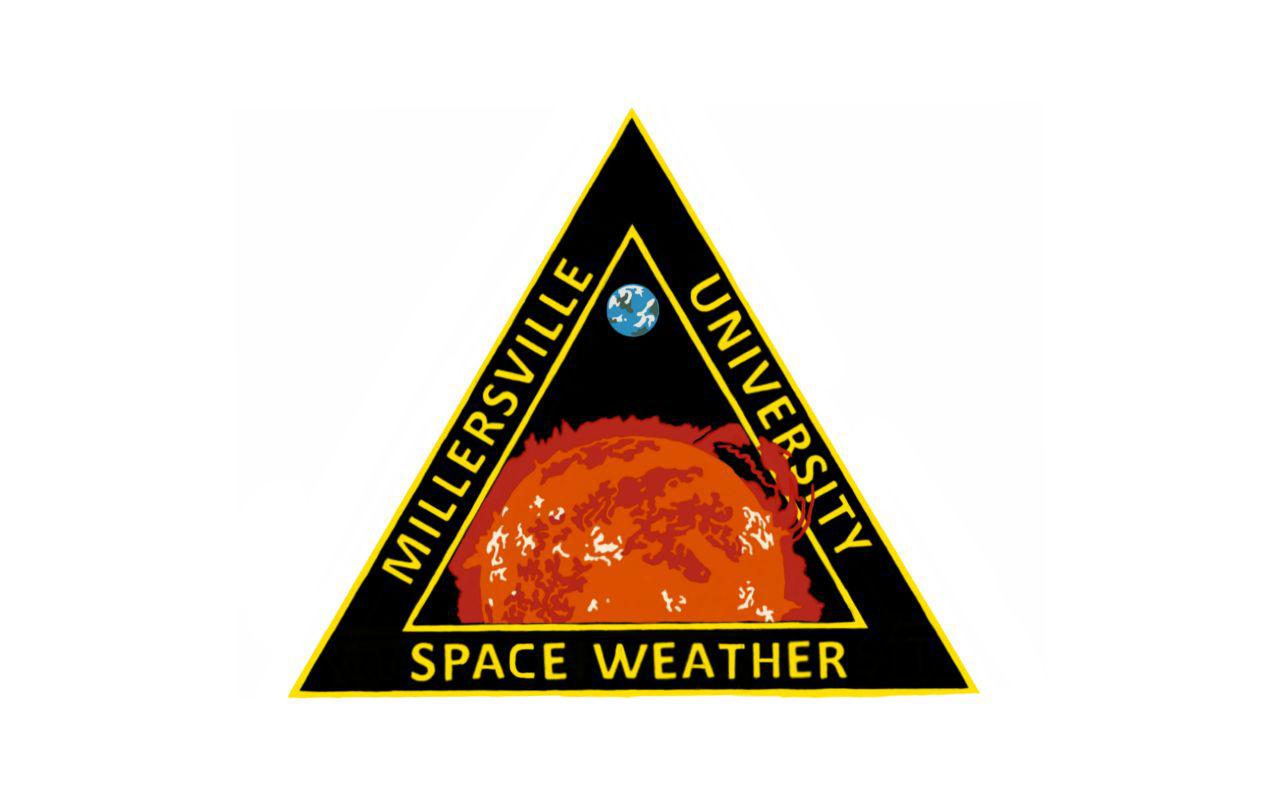 Visit Millersville's Earth Sciences Program Page
Department News
State-of-the-Art Meteorology Classroom
Over the summer, one of Millersville's meteorology classrooms received an impressive upgrade that elevated its status to state-of-the-art. Our students now have access to a cutting-edge learning environment that merges content, visualizations, and virtual collaboration into a truly integrated classroom experience. Read more >>
---
GEOLOGY FIELD TRIP TO NEW YORK
This spring, students from Dr. Talor Walsh's Field Geology and Dr. Lynn Marquez's Petrology classes traveled to New York for a weekend of studying different varieties of rocks. Students traveled to twelve different stops throughout the weekend, identifying rocks, their structures, and their origins, as well as mapping several of the outcrops. Students had a great time despite the cold temperatures!
---
Educational Deployment of Wyoming King Air at MU
In November 2017, Millersville University Meteorology (R. Clark, T. Sikora, and B. Billings) lead a partnership with three other universities (Penn State, Rutgers, and University of Baltimore-Baltimore County) for a two week educational deployment of the University of Wyoming King Air aircraft (UWKA) that served as the stimulus for 175 undergraduate and graduate students to be immersed in the study of the atmosphere from an airborne platform.
Take a Virtual Tour!
From new residence halls to high-tech facilities, learn why students refer to MU as a "home away from home."
Take the tour