Graduate Spotlights
Explore the map to see where our graduates are currently working
Featured graduates
Michael Charnick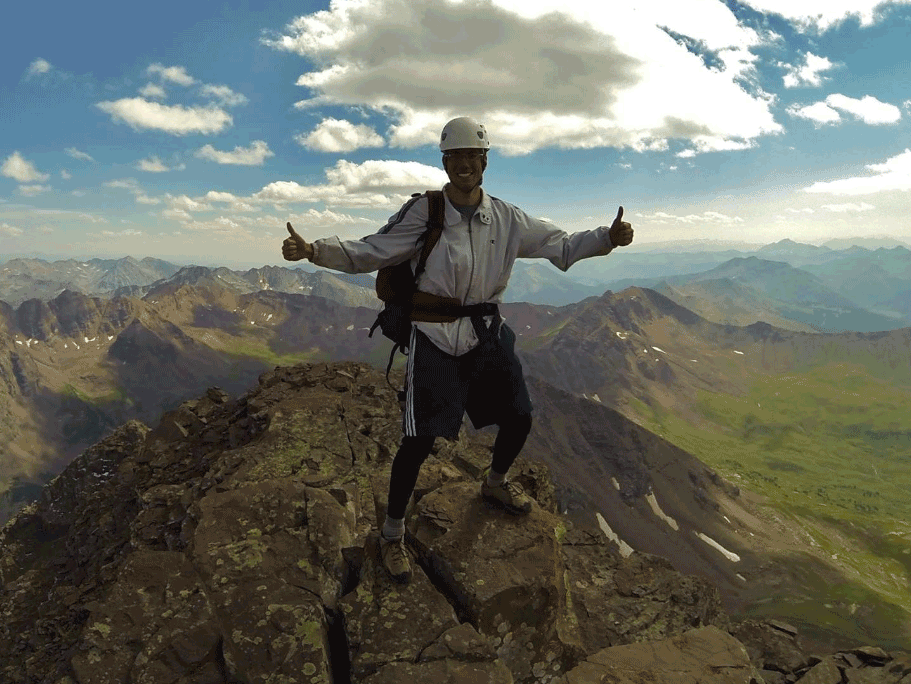 Michael attended Millersville University for his undergrad degree in Meteorology. He graduated in 2011 and held his first job in operational forecasting at AccuWeather in State College, Pennsylvania. Michael returned to Millersville University where he earned a Masters Degree in the MSISA program. His completed his field practicum at the National Center for Atmospheric Research in Boulder, Colorado where he worked as an apprentice in the Earth Observing Laboratory field project management division. While in the MSISA program, Michael participated in and helped manage several field projects for the university, including air quality projects in Texas and California, as well as a lake effect snow project in upstate New York. During his time at NCAR, Michael participated in the DEEPWAVE field campaign in New Zealand as well as the FRAPPE Air Quality project in the Denver urban corridor. Following the completion of his Masters Degree in 2014, Michael was hired by the National Oceanographic and Atmospheric Administration's National Weather Service. He currently works as a meteorologist for the Weather Forecasting Office in Charleston, West Virginia. In his spare time, Michael enjoys travel, hiking, and running. He is an avid photographer and can often be found roaming the great plains for a week or two each year in May.
---
Andrew Clark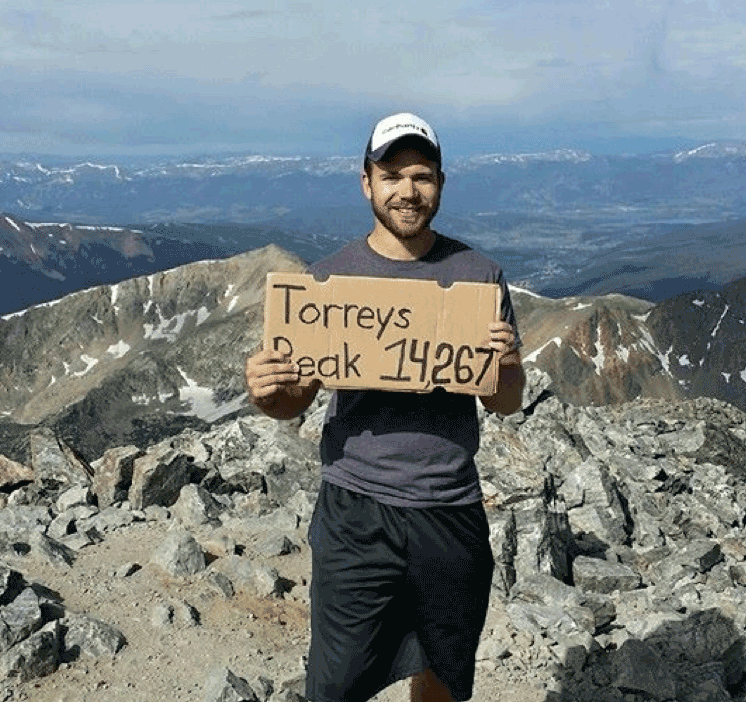 A May 2016 graduate of the MSISA program, Andrew is now working as a Staff Scientist for Advantage Environmental Consultants, Inc. in the Baltimore Metro area where his job requires him to do Phase 1 and 2 environmental assessments.  This involves testing soil and ground water for contaminants such as VOCs, lead, and asbestos. 
Email Andrew: ajc5449@gmail.com
---
Juan Hernandez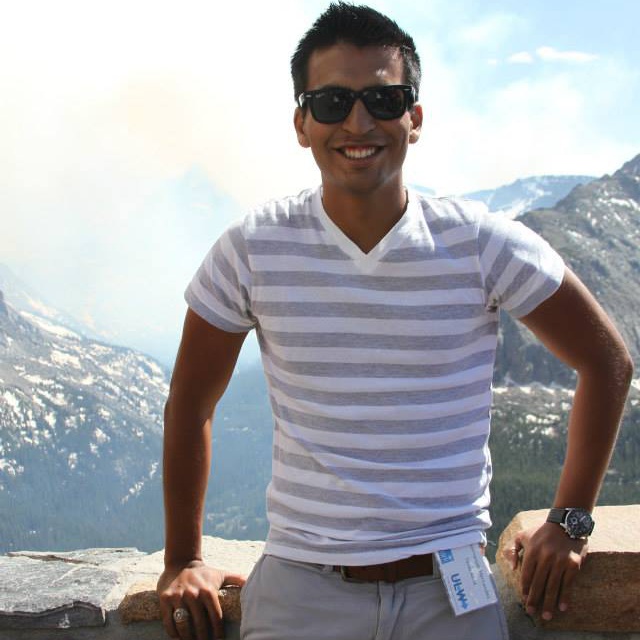 Juan has been hired by the National Weather Service Office in Fort Worth, Tx. While in the MSISA program, Juan had the opportunity to participate in the NWS Pathways program, which prepared him to become an NWS meteorologist. He participates in several program areas within the office.  He is very interested in the relationship between society and weather.  Moreover, how can they, as a weather enterprise, increase the awareness and safety of the general public? He enjoys participating in outreach events as well as meeting with their partners in North and Central Texas. 
Email Juan: juan.hernandez@noaa.gov
---
Eric Hout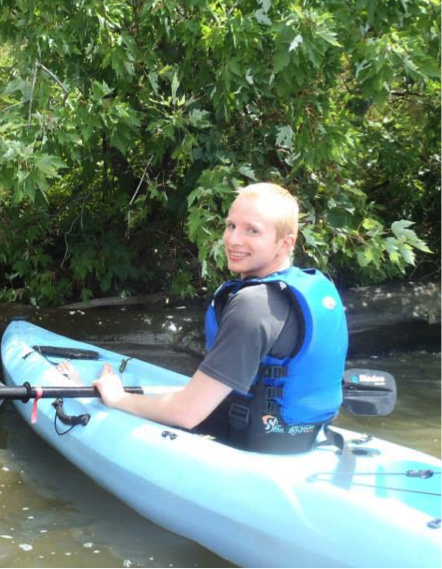 Eric currently works for the Berks County Conservation District outside of Reading, PA. He works as an Urban Resource Conservationist where he does technical reviews of erosion and sediment control plans. Basically, when a land developer wants to begin construction on a parcel of land, they or an engineer often need to put together an engineered plan that details all the work that will be done at the site - all the grading, utility & infrastructure placements, proposed improvements, etc. Often included in these engineered plan is an erosion and sediment control plan - his job is to review these plans to be sure that they are compliant with Pennsylvania's environmental regulations for erosion and sediment control and NPDES (National Pollutant Discharge Elimination System) requirements. He also does inspections of project sites to be sure that what was proposed on those plans is actually being implemented at the site. He is also learning a lot about stormwater management - as his time there increases, his job will take on more levels of reviewing the post construction stormwater management of sites (this is the "urban" part of the job title, since stormwater runoff often comes from urban/developed areas). So, it's a local government job that involves lots of reviewing plans, doing inspections, knowing state and federal regulations, and protecting water resources. 
Email Eric: eric.hout@berkscd.com
---
Tim Loftus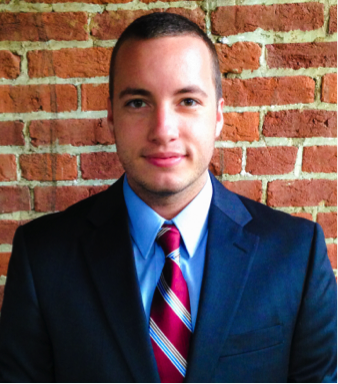 Tim is a Business Intelligence Analyst for AccuWeather Enterprise Solutions located in Wichita, KS.  As a member of the Analytics team, his role is to find relationships between client data and our proprietary weather data.  He enables clients to maximize ROI in areas such as sales, marketing, supply chain, logistics, and operations by implementing statistical methods, building custom weather-based predictive models, and formulating unique algorithms.  Currently, he is analyzing weather trends and voter data provided by L2, a non-partisan provider of enhanced voter data.  He has found unique results about how the weather impacts voting participation and built predictive models for each primary state down to county level. His hope is to continue to develop innovative ways to help businesses make decisions using big data analytics. 
Email Tim: tim.loftus@accuweather.com
---
Craig Pepper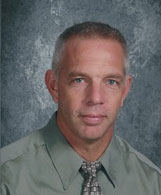 Completion of the MSISA program at Millersville University opened Craig's future to a variety of career options. Currently, he is working for Coastal Risk Consulting, LLC, a start-up company based in Plantation, Florida that examines the increasing flood risk to coastal properties due to climate change induced sea level rise. In combination with a background in the earth sciences and GIS, his MSISA coursework in climate applications and risk management have been particularly useful in this position. As awareness and acceptance of climate change grow, CRC, LLC are hoping that coastal residents and businesses will use their product as a decision making tool in their overall risk management strategy.
Email Craig: craigpepper@coastalriskconsulting.com
---
Amanda Reitbauer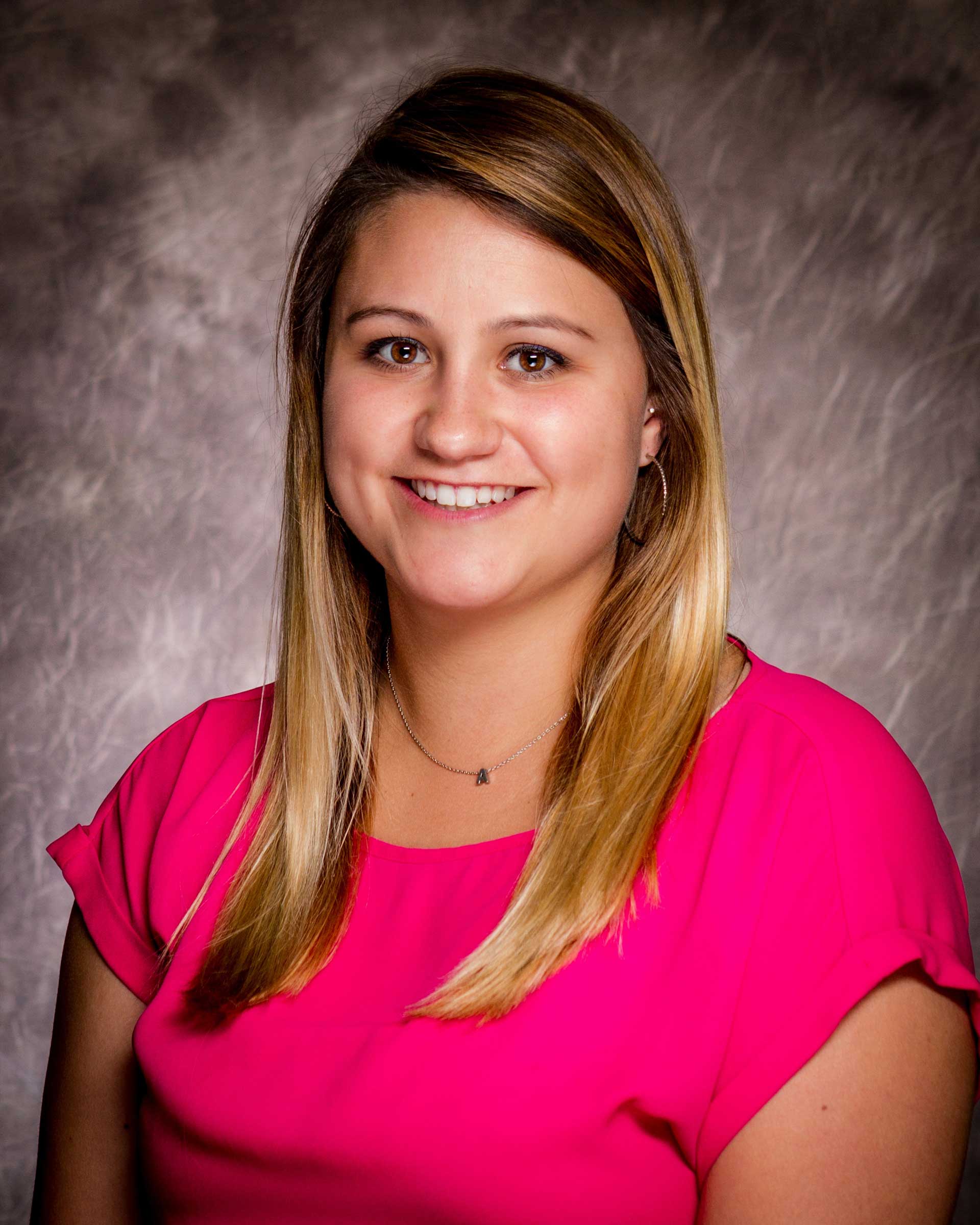 Amanda graduated May of 2016 and is now an Environmental Scientist at CEDARVILLE Engineering Group with experience in the regulatory compliance of NPDES MS4 Stormwater Programs and geographical information systems (GIS) to collect and analyze data for support in decision making. Amanda prepares progress reports that monitor MS4 permit obligations and stormwater effectiveness. She assists municipalities in developing and implementing control measures to best support stormwater management. Her other responsibilities include training municipalities for the use of eMuniManagement software. Her past experience includes internships and seminars through The Washington Center in Washington, DC that focused on GIS, stormwater management, environmental earth systems management, watershed hydrology, and issues in science policy. She has also completed street tree programs, park management plans, and small mammal behavior and population dynamic studies throughout the region.
Email Amanda: AKopil@CedarvilleEng.com
---
Kevin Sinwell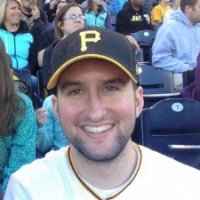 Kevin is a Risk Management Analyst at Assurant Specialty Property in Atlanta.  He helps assess the amount of exposure, from a weather perspective, Assurant has in their insured and reinsured portfolio in Latin America, the Caribbean, and Florida.  His job includes understanding how catastrophe models used by Assurant, as well as many other insurance companies, apply to their portfolio as well as the underwriting process. 
Email Kevin: kevin.sinwell@assurant.com