About Us
               
History
Strategic Planning
Support & Giving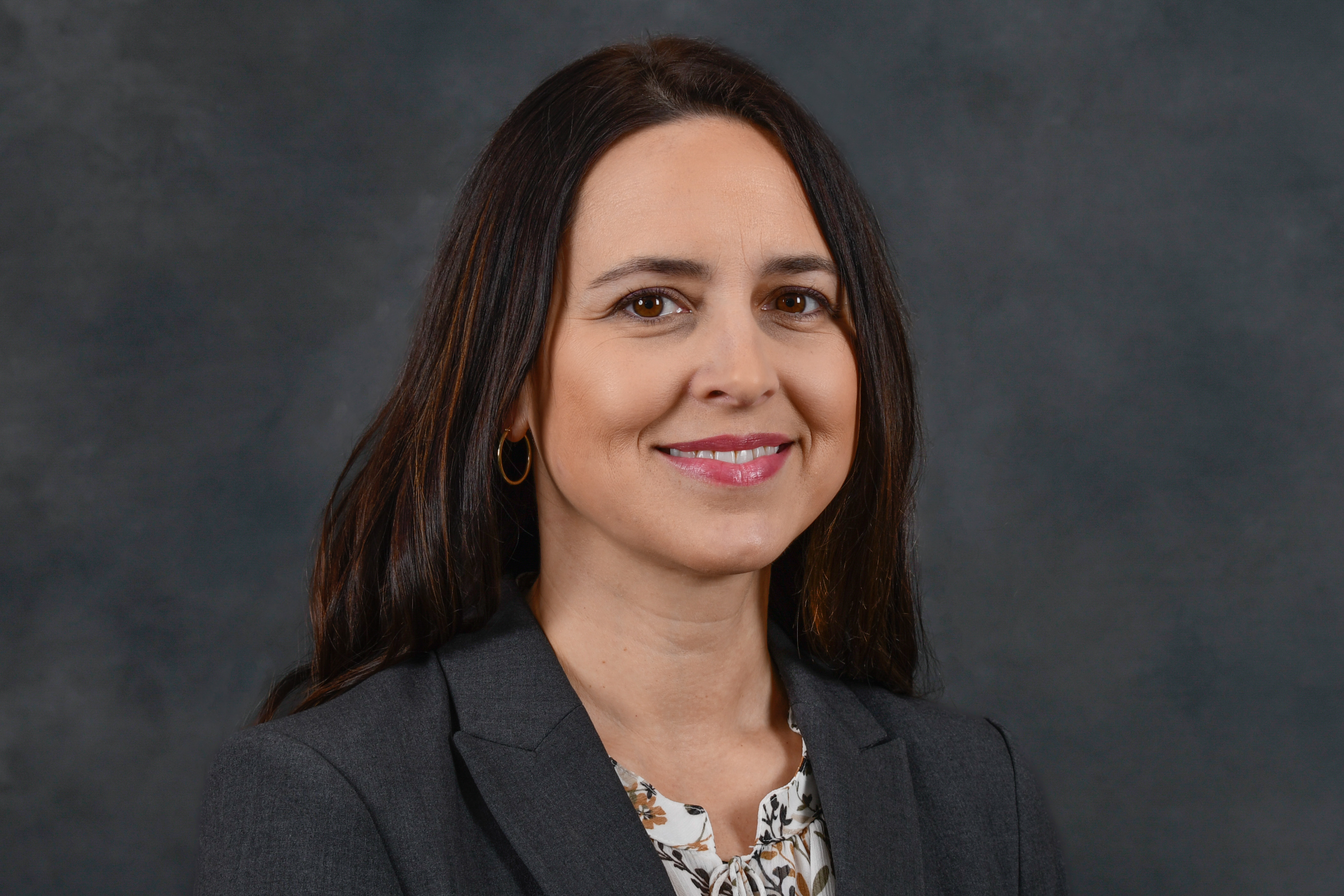 Welcome to the Department of Geography at Millersville University of Pennsylvania!
I am so pleased that you are considering becoming or have already decided to become a part of our thriving community of students, faculty, staff, and alumni. I hope that you find your time with us to be a rich and rewarding experience.
The members of the Department of Geography are certain that you have made a wise choice with our program. Sometimes referred to as the 'interdisciplinary' discipline, the field of geography allows people to pursue a wide variety of careers. We hope you will explore geography broadly and then choose to explore more deeply those areas about which you are most passionate. We invite you to conduct research with faculty, to participate in service-learning and internship programs, and to study abroad. We encourage you to network with our alumni and other geographers at local, regional, and national conferences and through social media venues. 
I invite you to spend some time here, exploring just a sampling of all that geography offers. Then, please visit us. The faculty members of the Department of Geography and I warmly welcome you and invite you to learn more about us and how we may help you to pursue your goals.     
Best wishes,
Jessica J. Kelly, Ph.D.