Dr. Lyman H. Rickard
Analytical Chemistry, Professor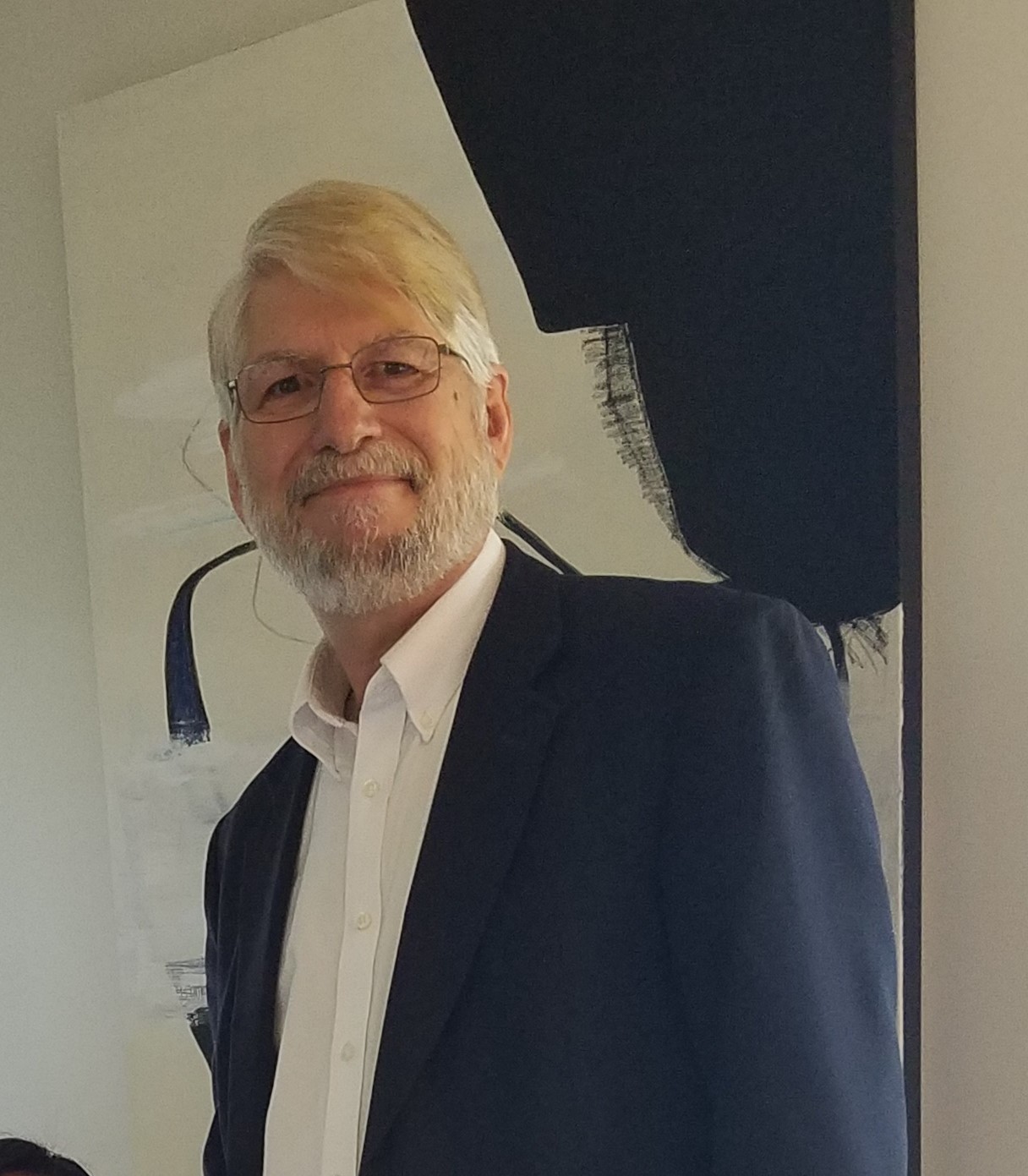 Office Hours
M: 10:30 - 11:30 am
W: 10:30 - 11:30 am
R: 10:00 am - 12:00 pm
F: 10:30 - 11:30 am
Comments: Fall 2023

Education
B.S. - University of Southern Mississippi, 1973
M.S. - University of Southern Mississippi, 1975
Ph.D. - Florida Institute of Technology, 1985
Courses Taught
Introductory Chemistry (Chem 111 and 112)
Analytical Chemistry (Chem 465)
Course Materials
Research Interests
Dr. Rickard's research interests are in the use of nanowire arrays for thermal management and the development of chemical and biological sensors. Nanowire arrays are composed of vertically aligned wires much like the bristles in a hair brush. The individual nanowires are approximately 1/1000 the thickness of a human hair. Matter at these dimensions have exceptional electronic and optical properties that enable the development of devices with new and unique characteristics. In addition, Dr. Rickard is involved in the development of innovative curriculum material for introductory college chemistry.
About Dr. Lyman H. Rickard
Dr. Rickard joined the Chemistry Department in 1989. Before coming to Millersville University he taught at High Point College in North Carolina for fourteen years.
Professional Affiliations
American Chemical Society (ACS)
Division of Chemical Education
Division of Analytical Chemistry
Recent Publications
J. N. Spencer, G. M. Bodner and L. H. Rickard; Chemistry: Structure and Dynamics, 3rd Edition; John Wiley & Sons, 2006, ISBN 0-471-65552-X.
Thomas G. Greco, Lyman H. Rickard and Gerald S. Weiss, Experiments in General Chemistry, Principles and Modern Applications, 9th ed., Prentice Hall, Upper Saddle River, NJ, 2007, ISBN. 0-13-149391-4.