Dr. Stephanie Schwartz
Department Chair, Professor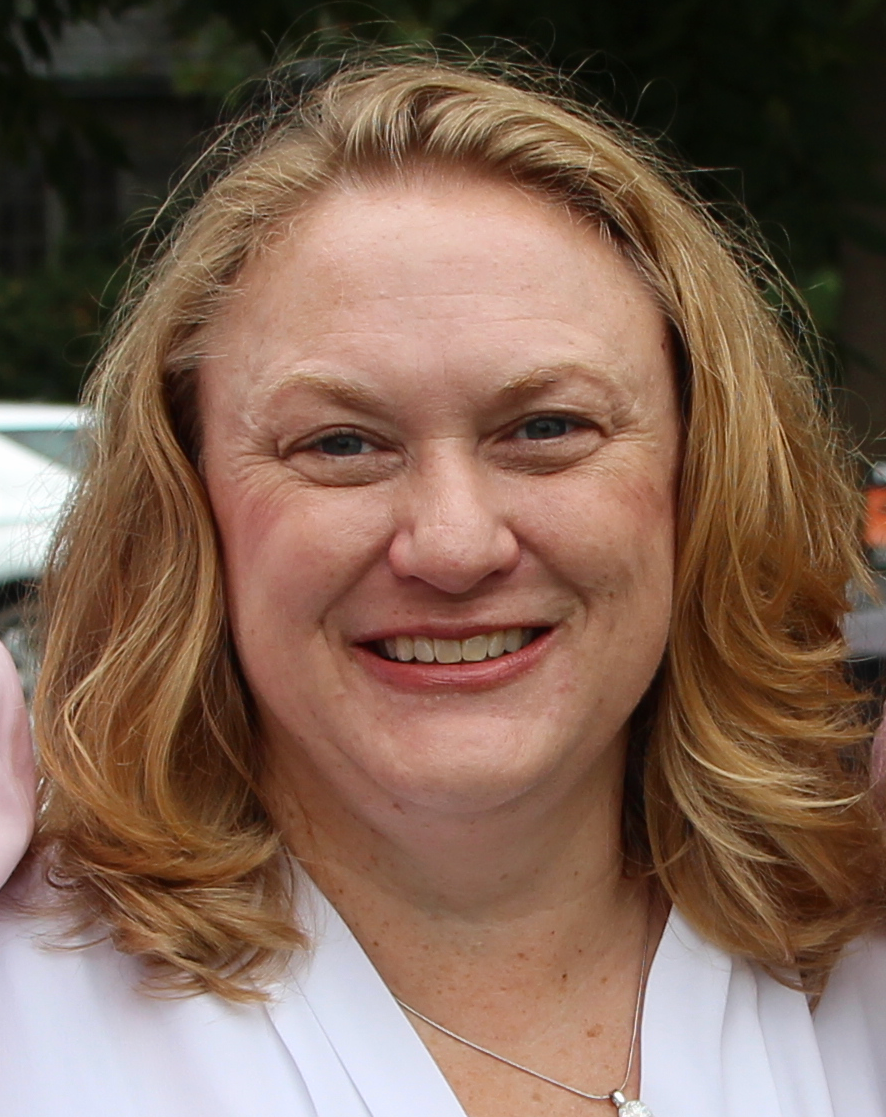 Office Hours
T: 1:30-3:00pm
W: 1:00-3:00pm
R: 1:30-3:00pm
Comments:

Biography
Introduction
I joined the computer science department at Millersville University full-time in the Fall of 2003 after teaching several classes as an adjunct instructor. Before coming to Millersville, I worked in the computer industry at several companies including MapQuest (now owned by AOL), AMP (now part of Tyco), and Primavera Software (still themselves, as far as I know).
Degree History
I received my Ph.D. from the University of Delaware in January 2006, and my M.S. in computer science (also from University of Delaware) in 1993. I completed my undergraduate work in computer science at Shippensburg University in 1991.
Research Interests
My research interests include machine learning, data science, user modeling, cognitive modeling, and artificial intelligence in general. I'm also interested in broadening the participation and interest in computer science. For more on my current research interests, see the Research section of my website.