Events And Student Life
The Criminology, Sociology and Anthropology Department is more than just a major. It encompasses many activities, building a strong community of students within the major.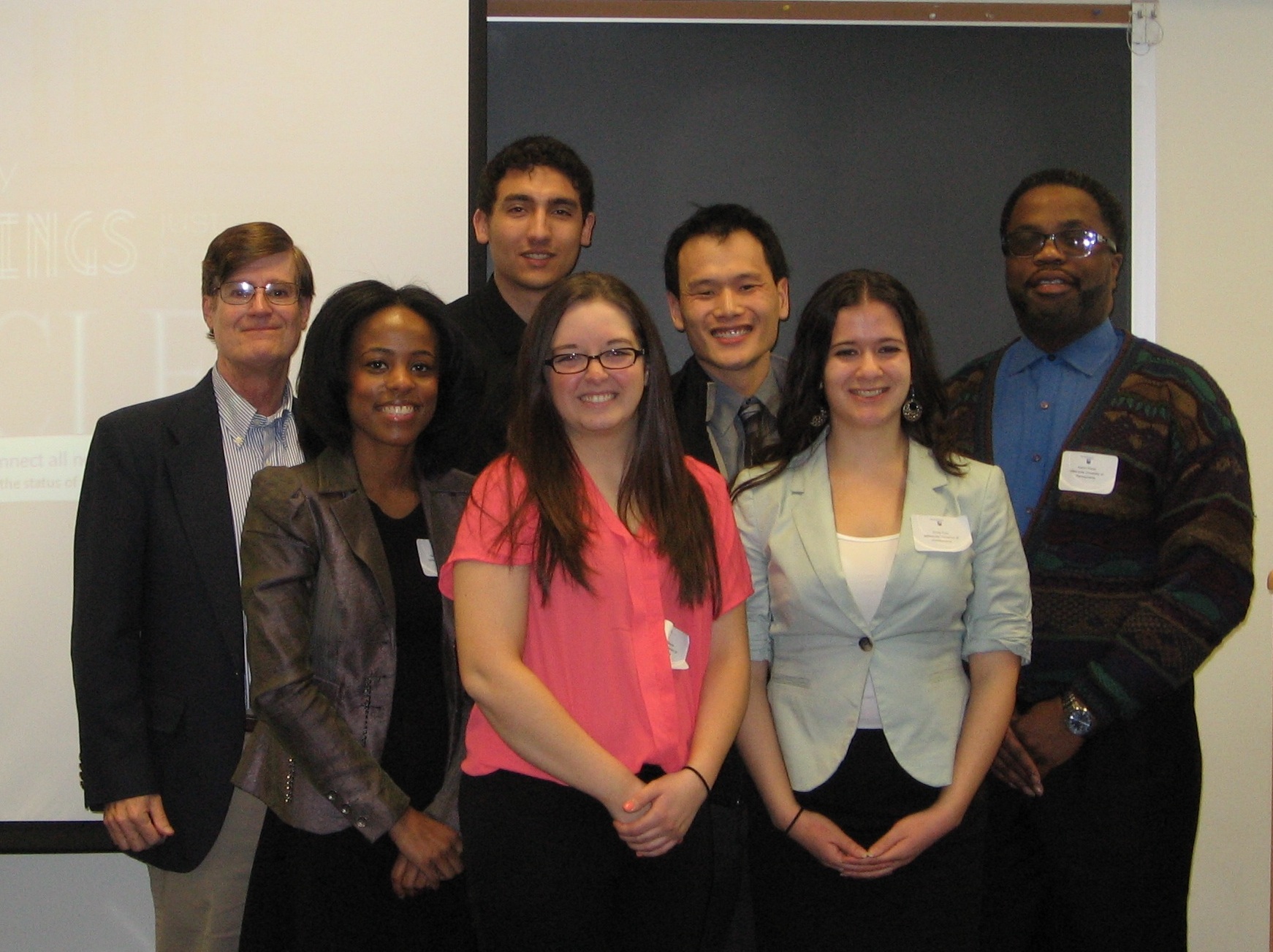 Sociology professors Lawrence Rosenberg and Aaron Porter sponsored Millersville University student paper presentations at the 2013 Pennsylvania Criminal Justice Educators Conference. Nicole McBride-Bey, Jeanann Massa, Emily Eyre, James Glazier and Andrew Ortiz presented research papers based on work originally prepared for Senior Seminar: Urban Ethnography.
For more photos of Sociology, Criminology, Anthropology, and Archaeology students and professors, click here.
 Kurt Lima Surveying in Lancaster, Pa.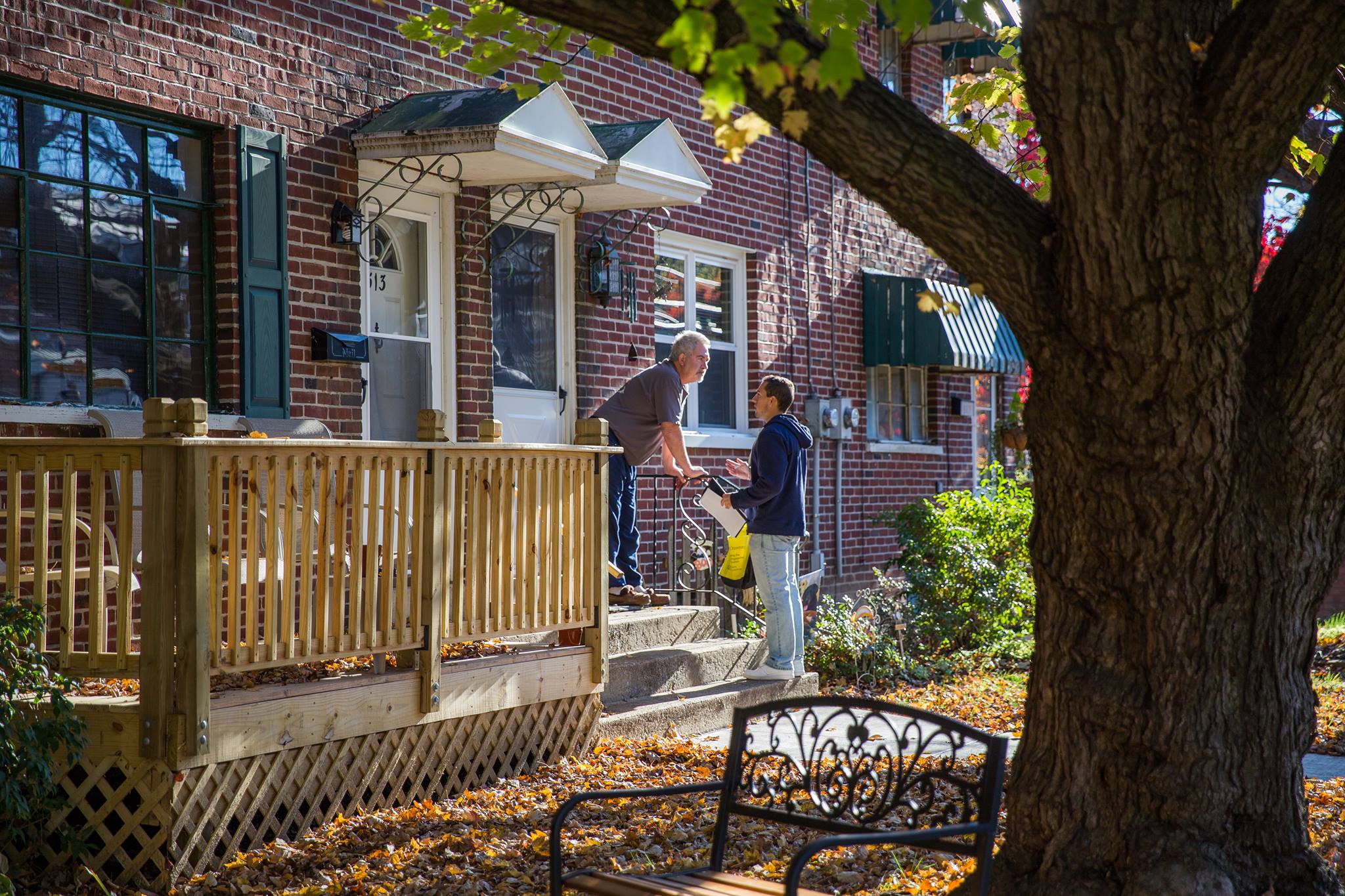 2018 AKD Formal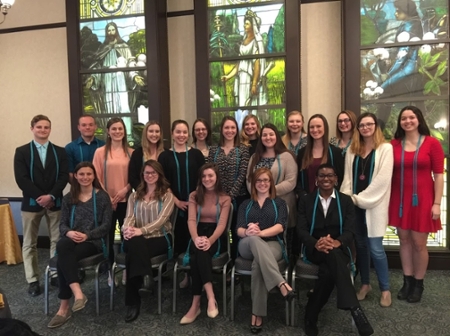 Alumni Speak to Students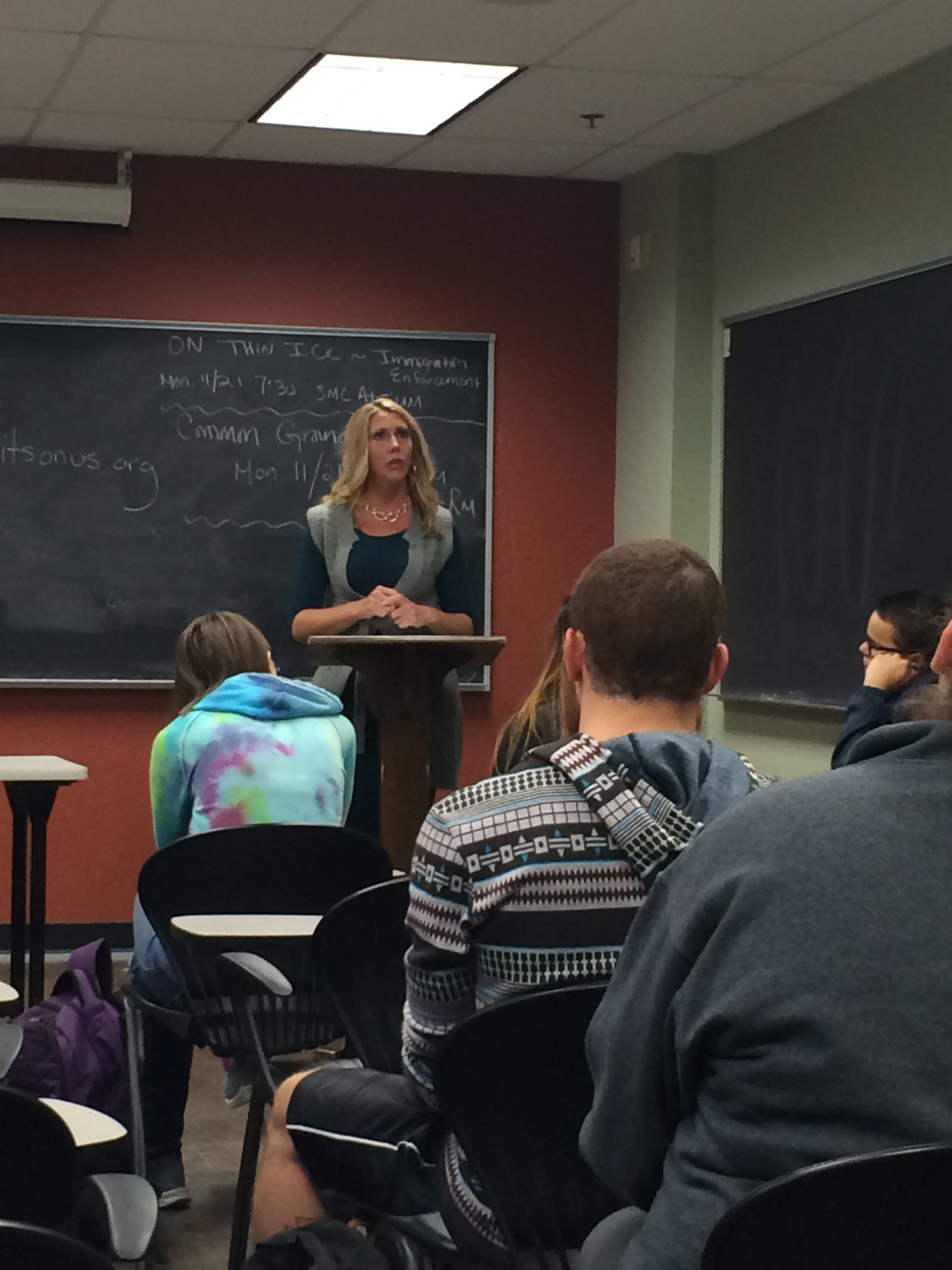 As part of Dr. Schmitt's Craft of Sociology course she invites alumnae to return to MU to speak about how they use sociology in their current profession.  Featured here is Amy Bitner a 2001 MU graduate who is currently working at the Lancaster Youth Intervention Center, is a sociology professor at York College, and will be starting a PhD program in Administration and Leadership Studies soon. The interaction and networking between our current and former students is invaluable.