Events And Student Life
What Have We Been Up To? Plenty.
The Criminology, Sociology and Anthropology Department offers more to its students than simply an academic major. It encompasses many activities, building a strong community of students within the major. Our students are an active, engaged part of the campus community.
Fall 2022
Archaeology Students Give Tours at Marcus Hook Pirate Festival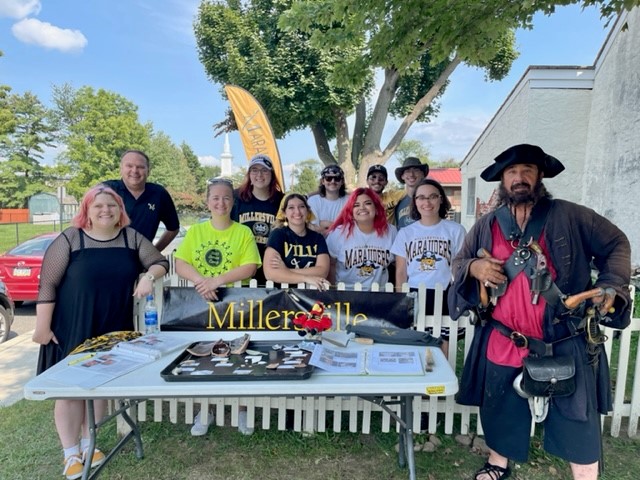 Dr. Trussell and his Archaeology Field School and Lab Methods students have been working at the circa 1700 Plank House in Marcus Hook, PA. Strategically located as a port-of-call for Philadelphia and the northernmost point on the Delaware River navigable by large ships, Marcus Hook became a pirate haven in the early 18th century. The house is the oldest in the town and sits along what was known as Discord Lane, so named for the raucous behavior of said pirates. Each year the town hosts the Pirate Festival to commenorate its colorful history. The Marcus Hook Preservation Society hosted our students, who gave tours of the site to over 1,000 visitors and shared their knowledge and site artifacts. Not only did Blackbeard visit, but one woman ran home and came back with a cannonball fired at her home during the War of 1812! 
SPRING 2022
Gabriella Rodriguez Named Newman Civic Fellow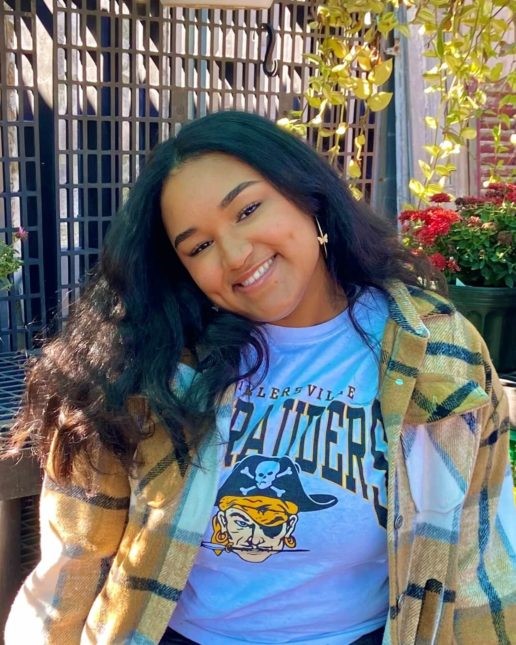 The Newman Civic Fellowship, named for the late Frank Newman, recognizes students who stand out for their commitment to creating positive change in communities locally and around the world. Sociology and Language and Culture Studies double-major Gabriella Rodriguez will join students from 38 states, Washington, D.C., and Mexico to form the next class of Newman Civic Fellows. Congratulations, Gabriella!
Graduation Reception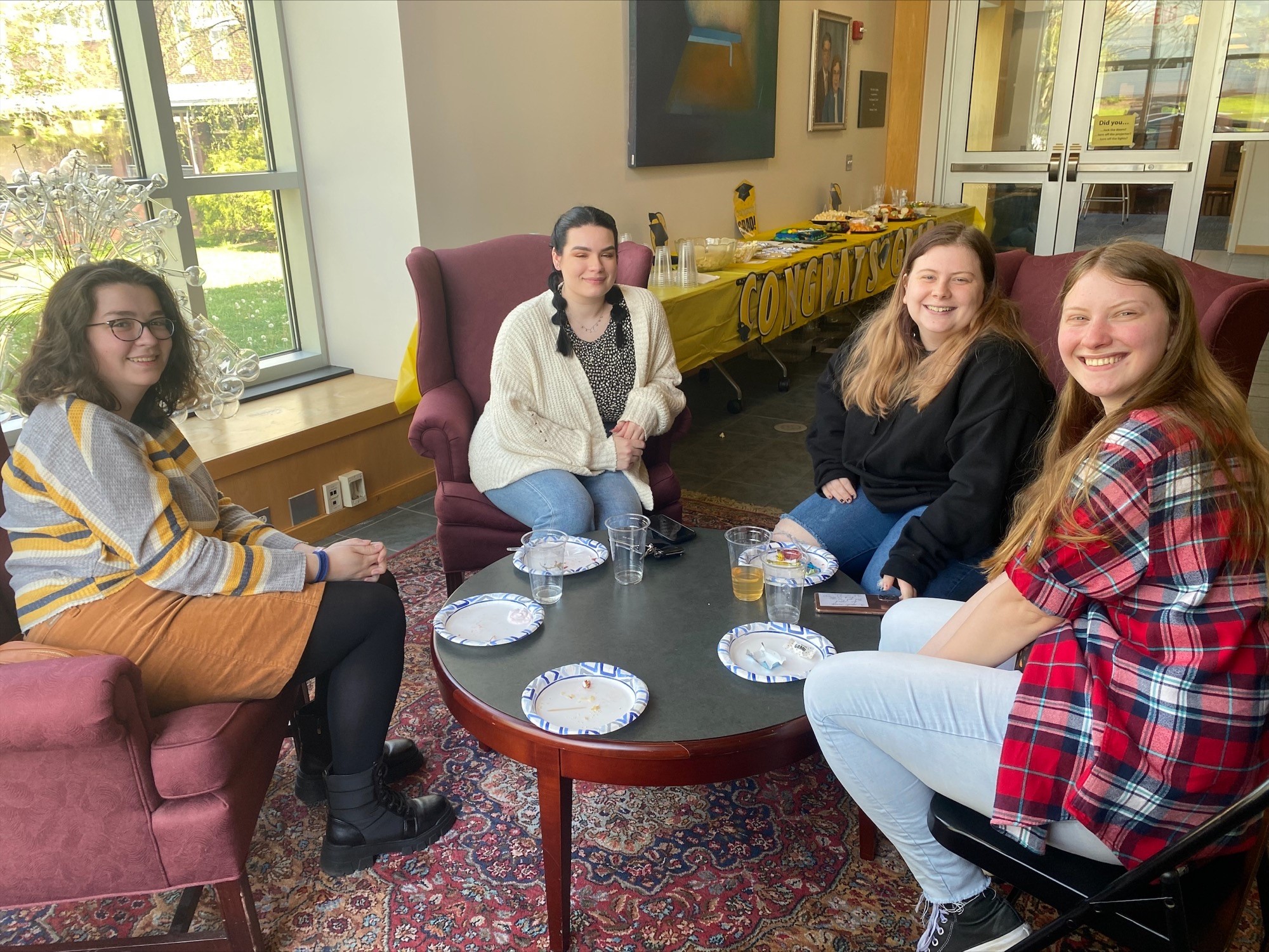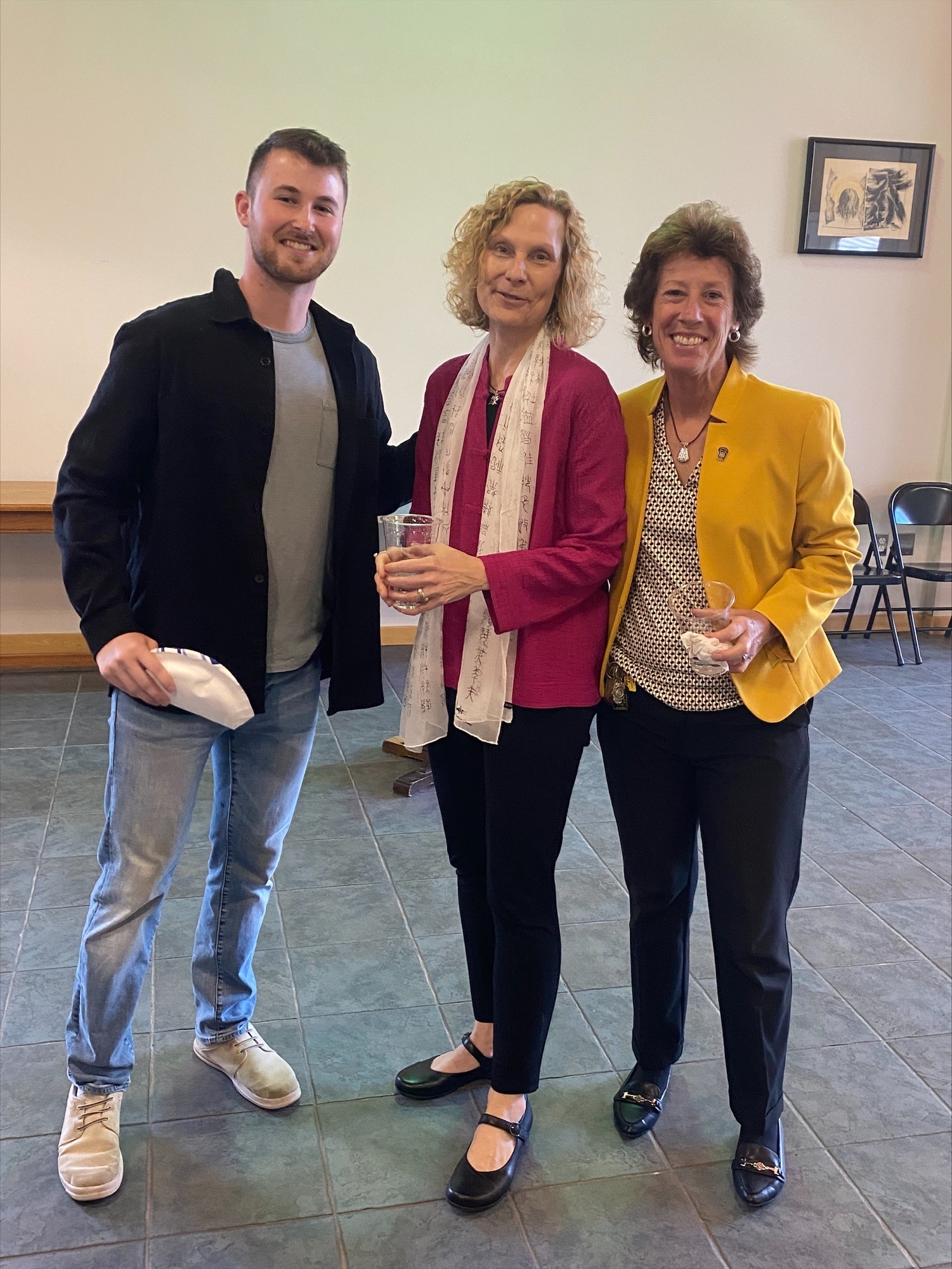 Department faculty celebrated our graduating seniors with a reception in their honor. It was a relaxing start to a busy graduation week! Congratulations, Class of 2022!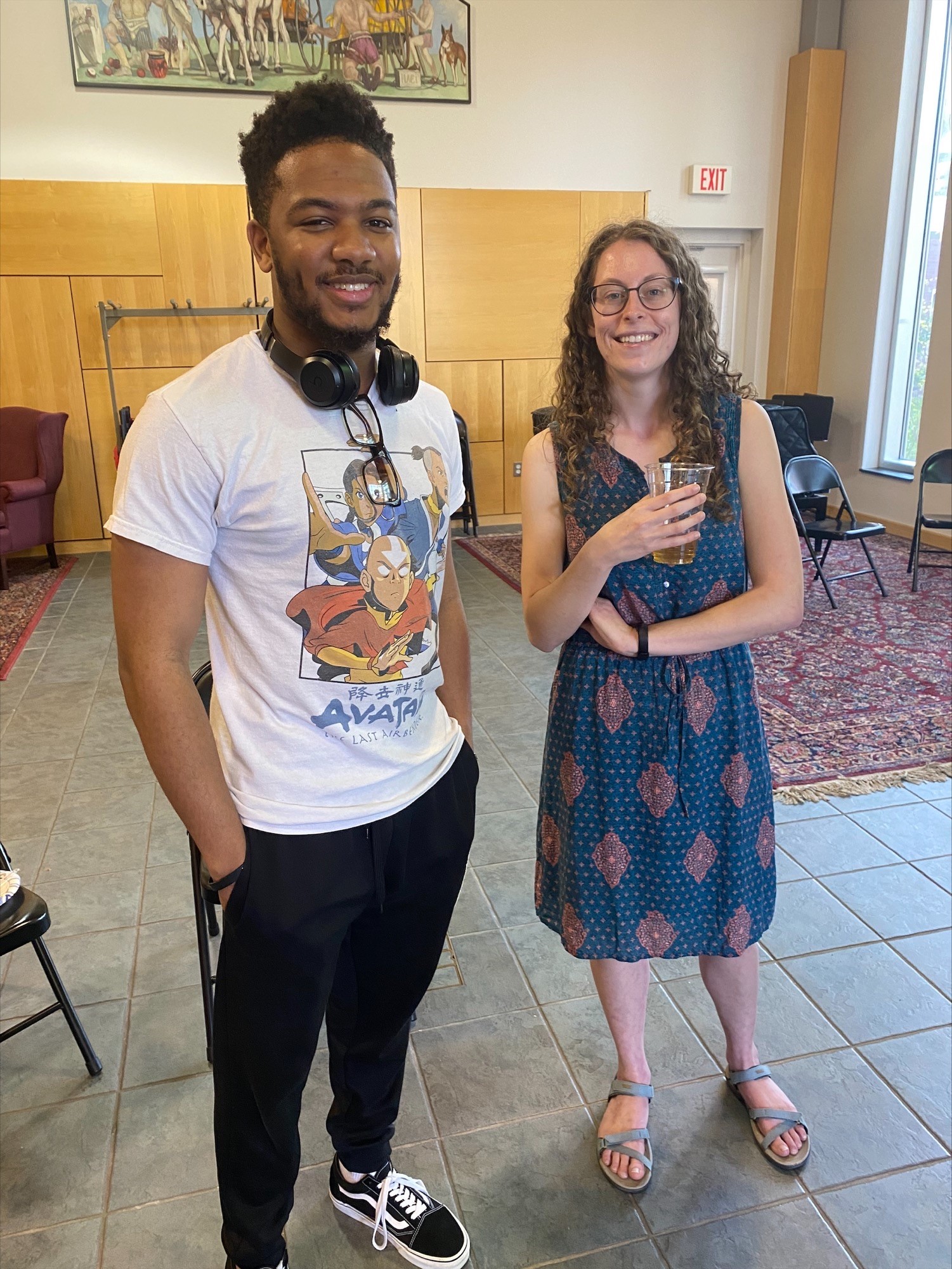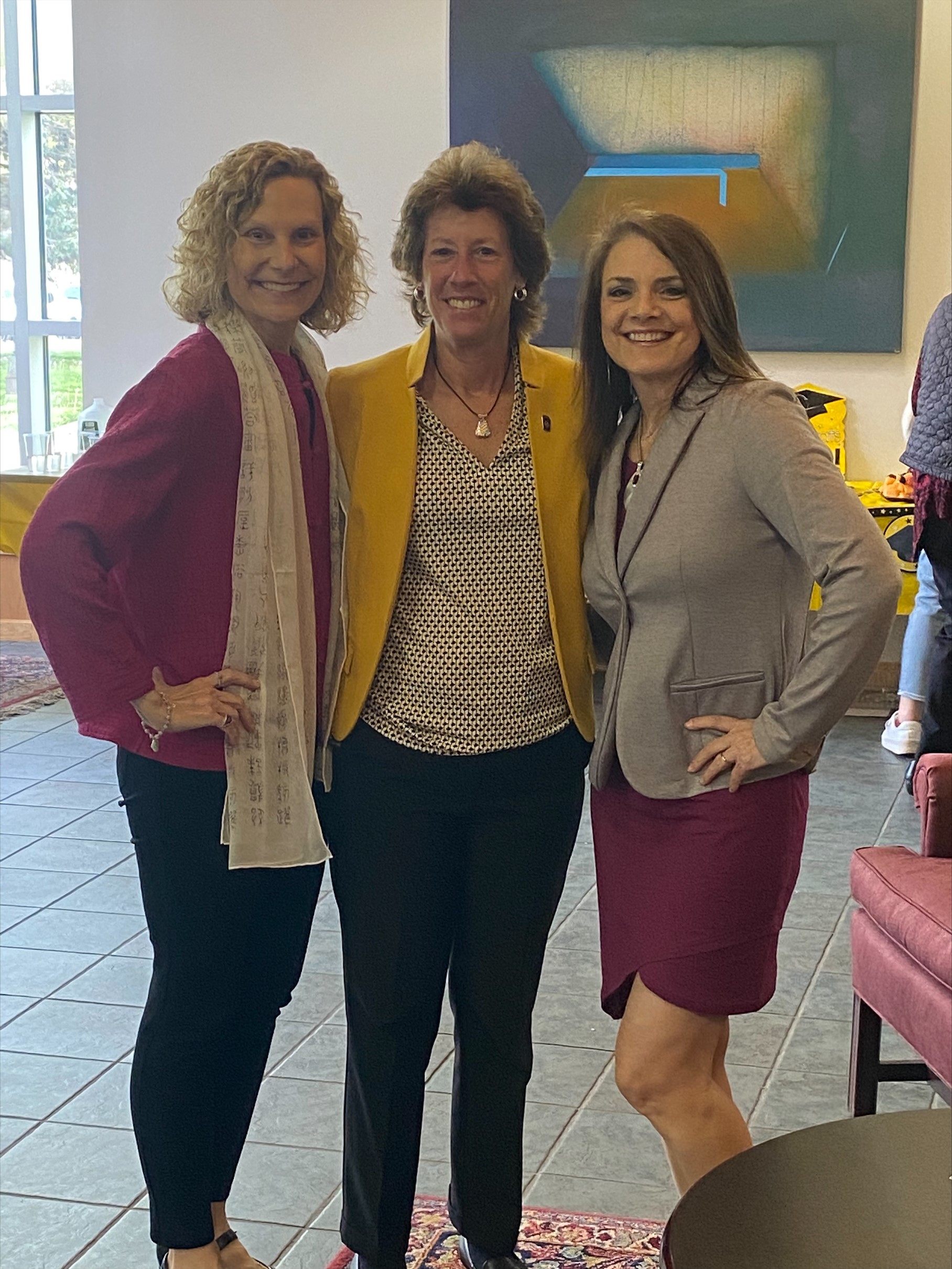 Alpha Kappa Delta Induction Ceremony and Alumni Panel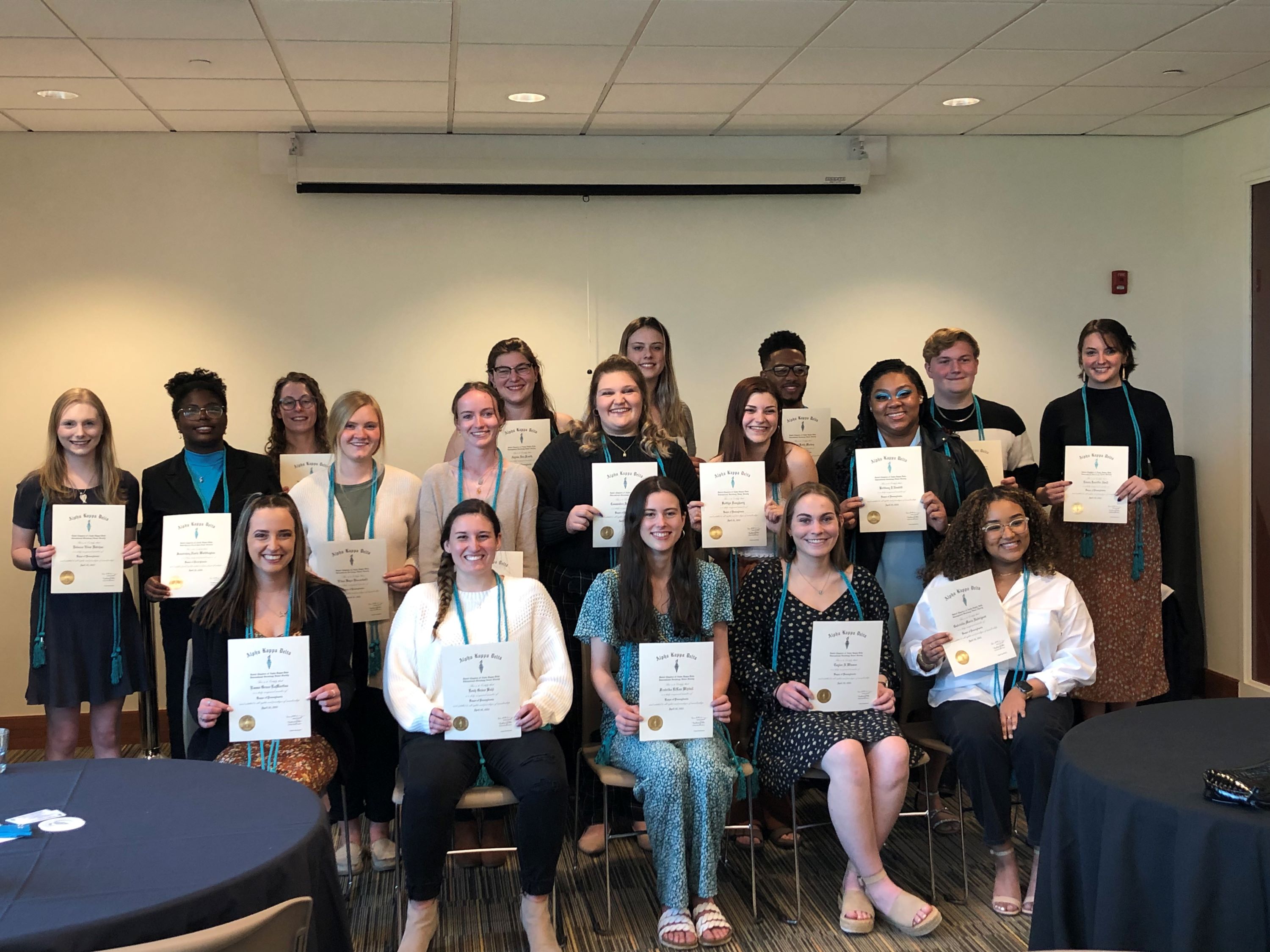 On April 20, 2022 we were very proud to induct twenty-one new initiates into Millersville University's Kappa Chapter of Alpha Kappa Delta, the international honor society of sociology. We are extremely proud of their hard work and dedication! Congratulations to Laura Abell, Leah Bahl, Aaron Brewbaker, Cassandra Conklin, Kaitlyn Dougherty, Alyssa Fostik, Willow Greene, Emma LaMartina, Samuel Mackey, Brittany Nesbitt, Rebecca Patches, Elina Riccardelli, Katelyn Rimmer, Gabriella Rodriguez, Ellie Rohrback, Lia Toigo, Kimberly Webb, Senorajoy, Weddington, Fredrika Whitall, Pamela Whori, and Taylor Wismer.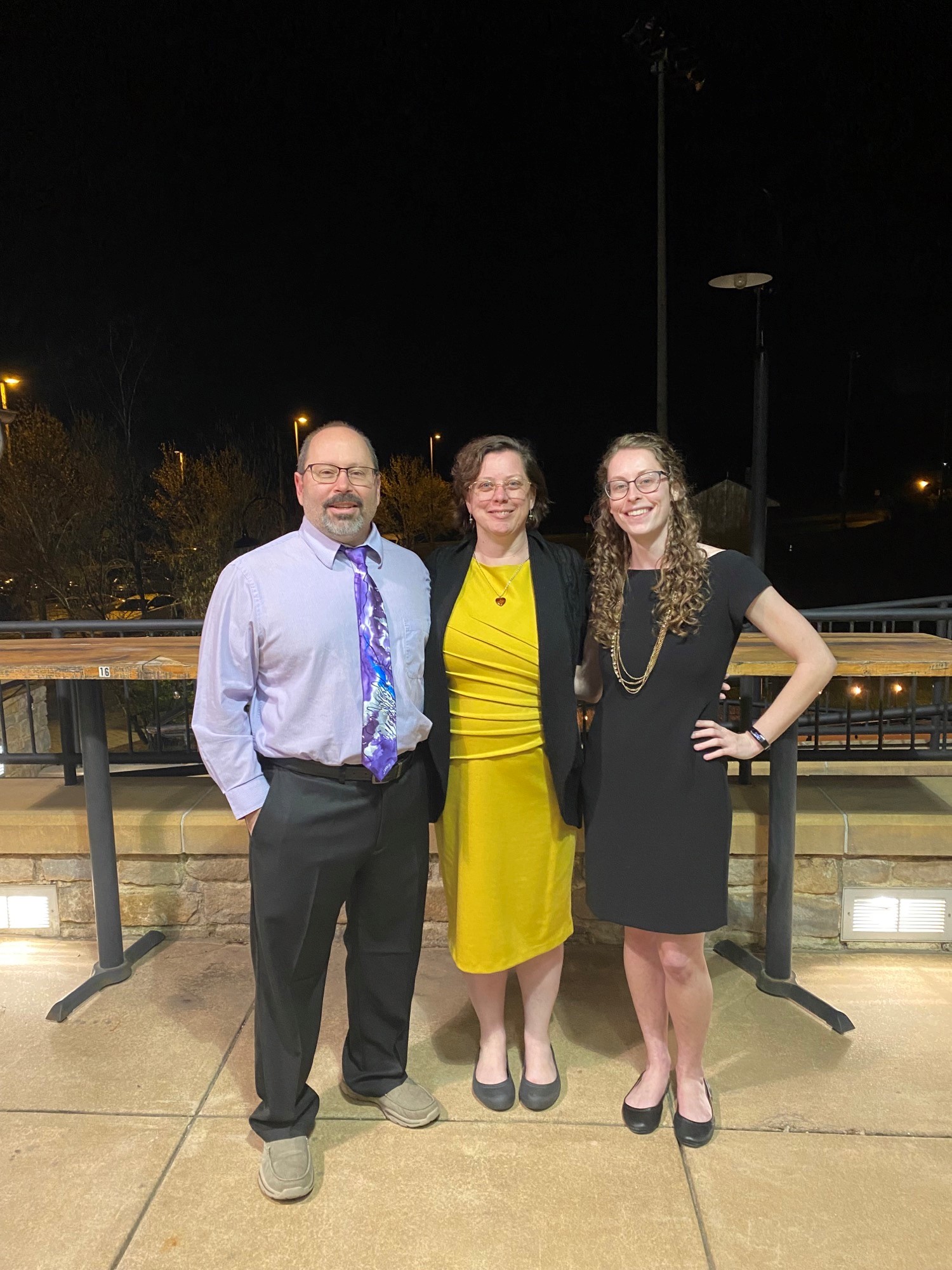 Senior Ellie Rohrback was honored as the recipient of the Senior Award for Excellence. Congratulations, Ellie!
Alumni Panel
The ceremony's featured speakers were a panel of alumni who spoke to students about their career paths and how their sociology majors or minors helped shape the professionals they are today.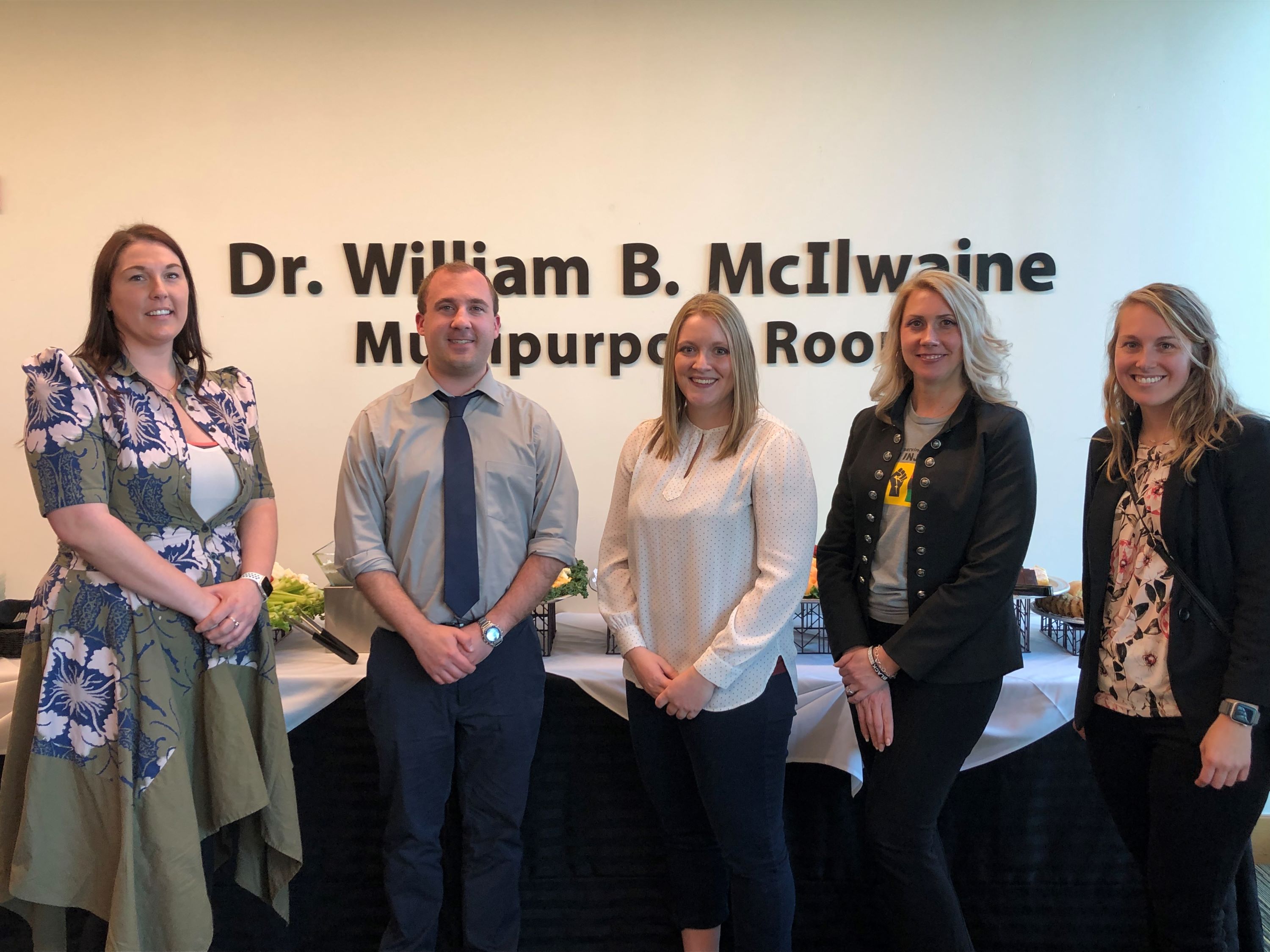 Many thanks to Jessica Shingara, PA Department of Human Relations; Alex Rohrer, doctoral student at Wilmington University; Tiana Kelly, Licensed Professional Counselor; Amy Bitner, case manager for the Lancaster County Youth Intervention Center, Adjunct Faculty, The School of Behavioral Sciences and Education at York College, & PhD student at IUP; and Chelsey Wirth, Assistant Director of Athletics at Millersville University.
Women in Blue: Film Screening and Discussion Panel

This event has passed, but you can still rent the film here and watch a recording of the Q&A here!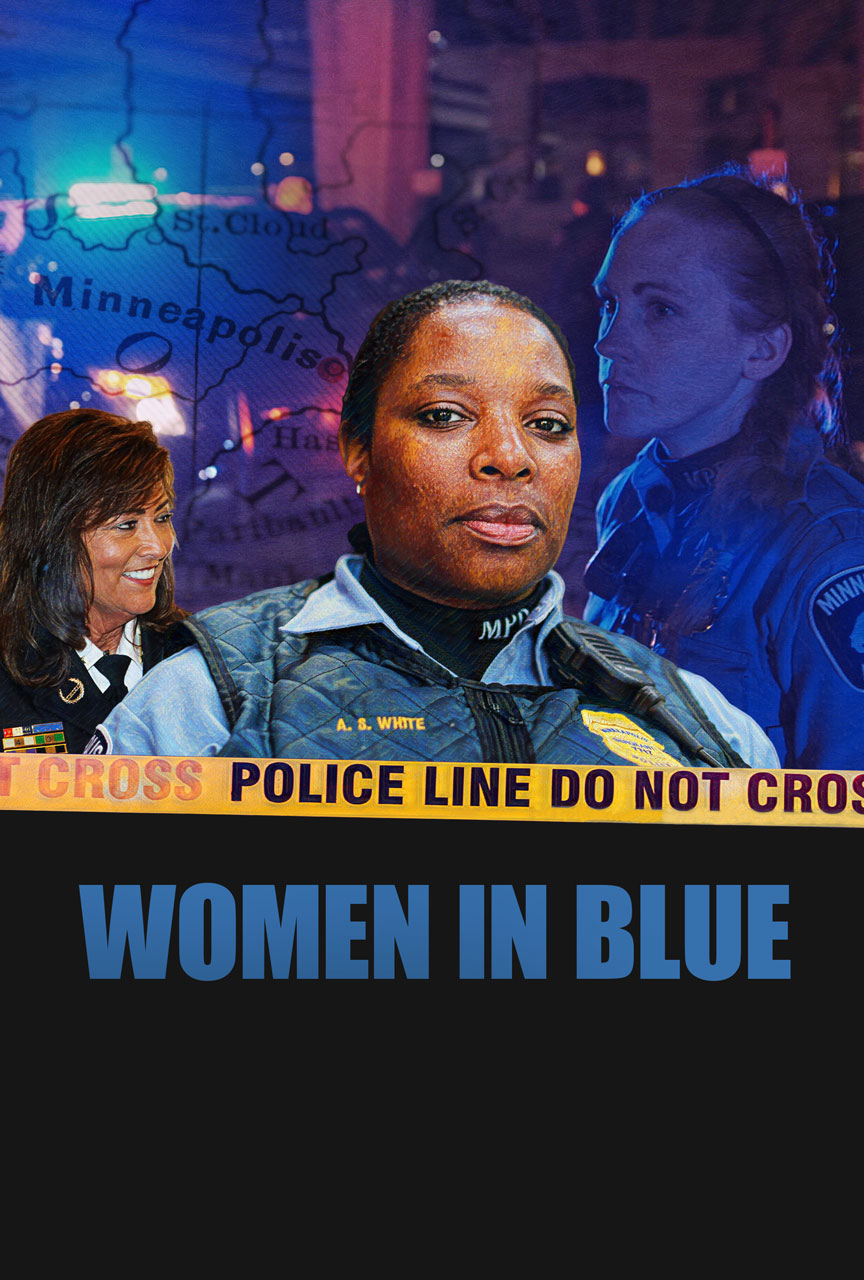 Senior Criminology major Ellie Rohrback presented a screening and discussion panel on April 6, 2022 of  "Women in Blue," an intimate look at the Minneapolis Police Department in the years leading up to the murder of George Floyd in 2020. 


The screening was followed by a Q&A session hosted and moderated by Ellie, featuring the film's director/producer, Deirdre Fishel, law enforcement relations expert Ganesha Martin, and former Minneapolis Police Department Inspector CJ Johnson.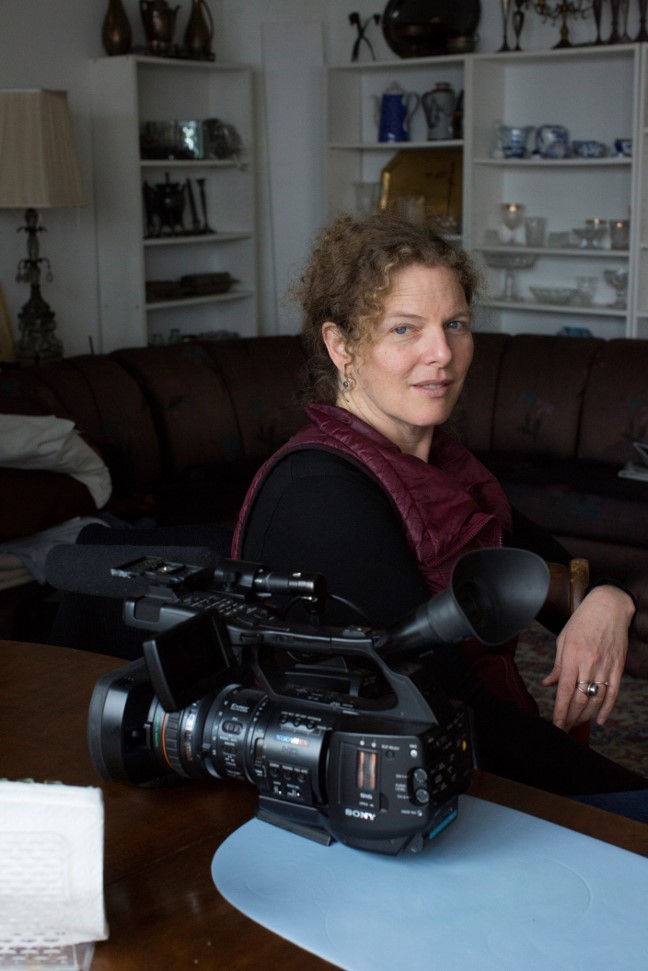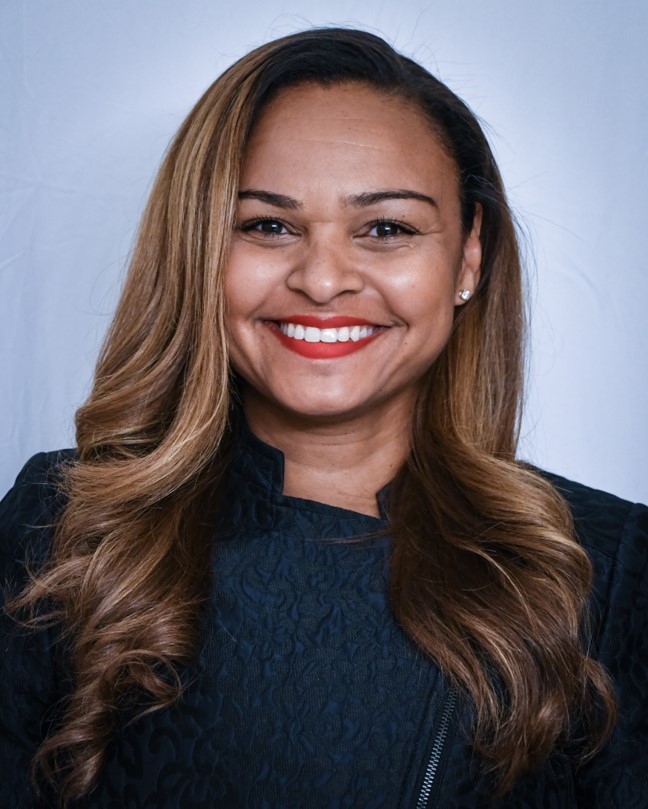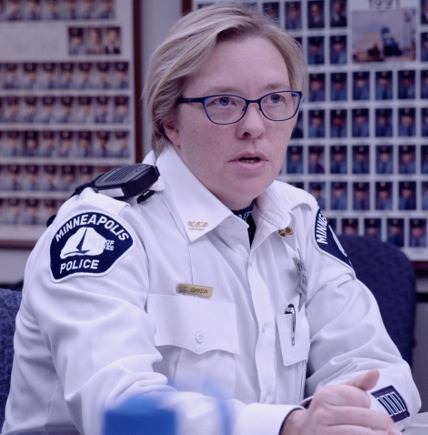 Deirdre Fishel                                       Ganesha Martin                                                    CJ Johnson


Many thanks to the following generous event sponsors:
Womens', Gender, and Sexuality Studies
The School of Social Work
Center for Public Scholarship and Social Change
Department of Criminology, Sociology, and Anthropology
Millersville University Police Department
African American Studies
President's Commission on the Status of Women
President's Commission on Cultural Diversity and Inclusion


Spring Advising Luncheons 2022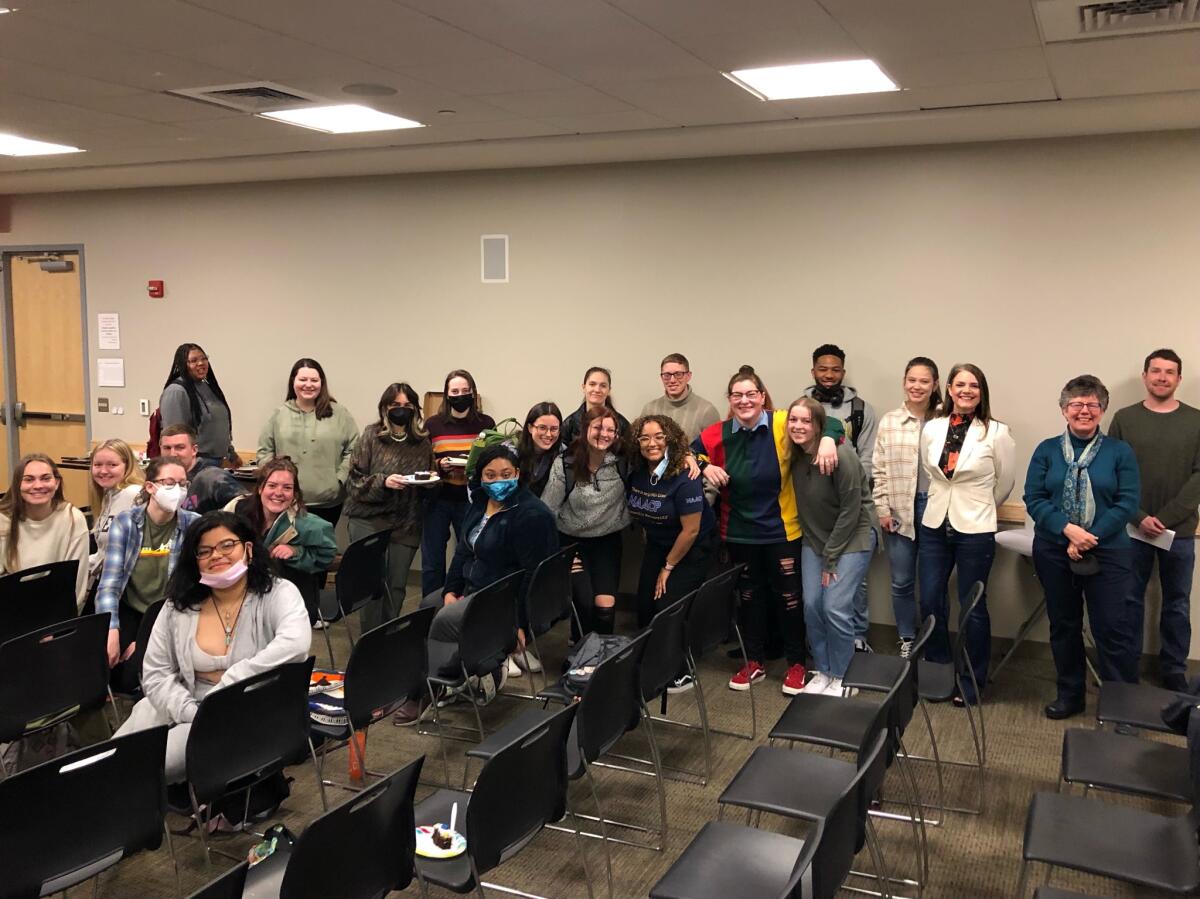 On March 23, faculty from the Anthropology and Sociology Majors hosted luncheons that featured food and academic previews for the Fall of 2022. Everyone was excited to be able to meet in-person, indoors, and even eat food in the same room!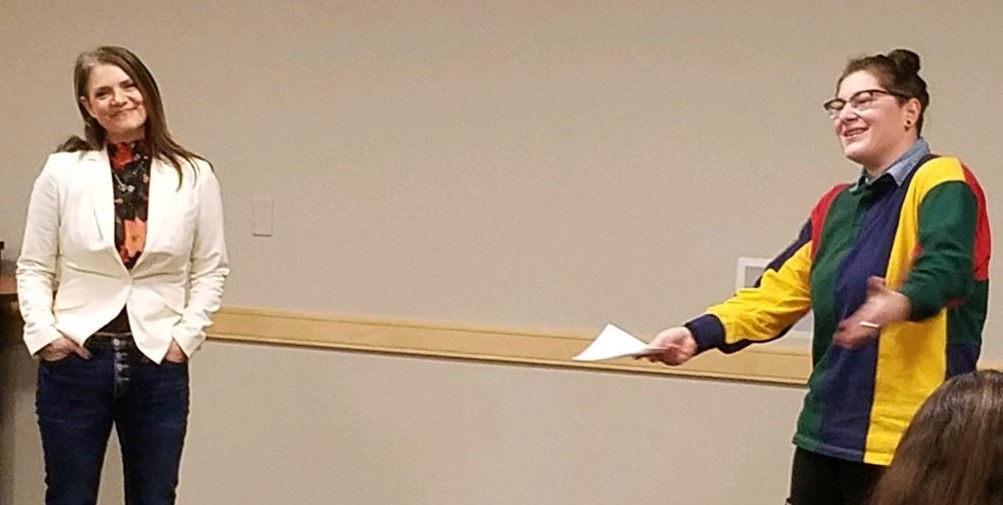 Dr. Stephanie Jerstad was surprised with a speech by Alyssa Fostik to celebrate the completion of her thesis.
Dr. Schmitt presents a cake. Congratulations, Doctor Jerstad!  We are proud of you and honored you are part of our faculty.

Anthropology Day 2022!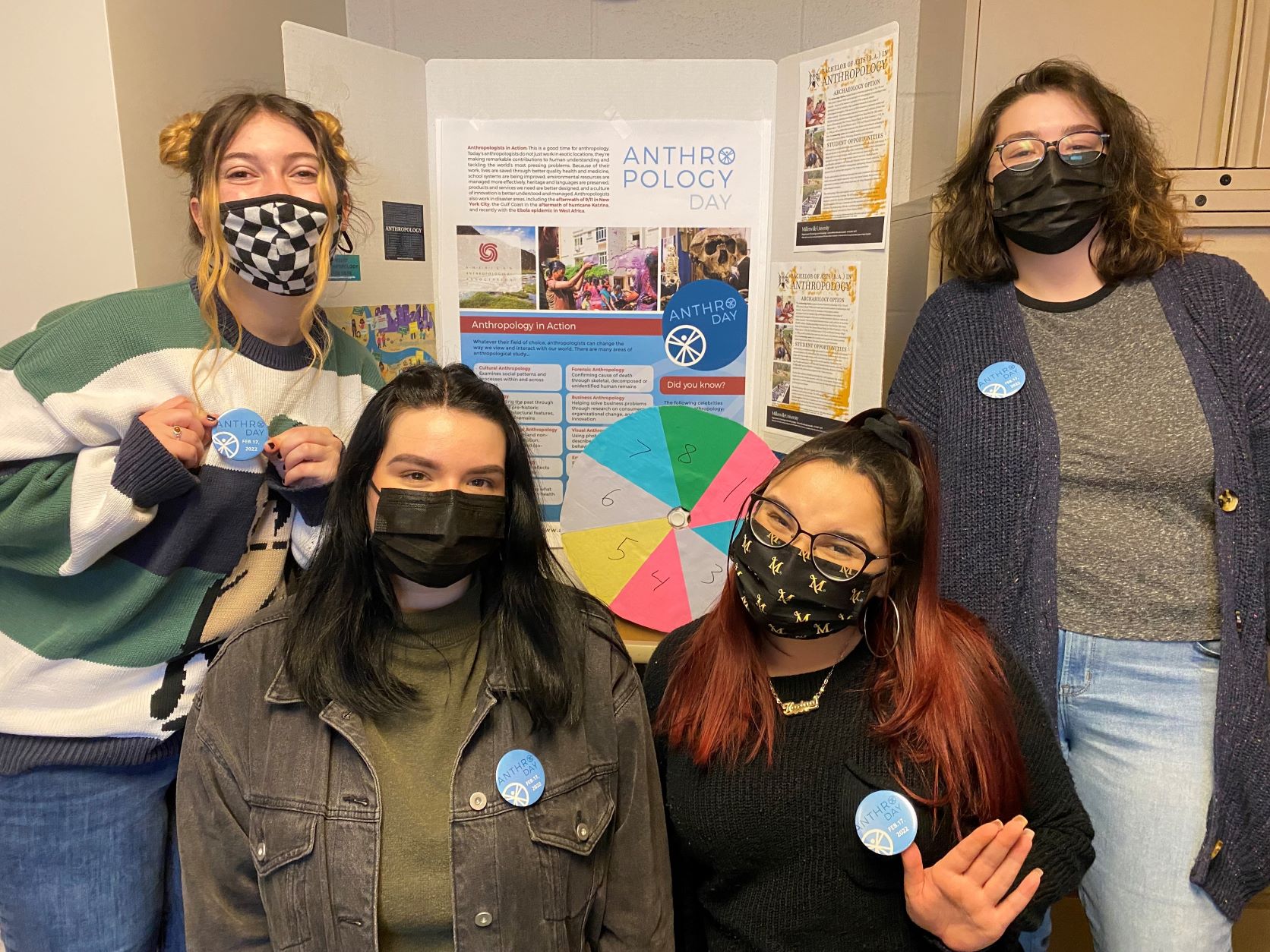 Anthropology majors celebrated World Anthropology on February 17, 2022 by setting up in the SMC and McComsey Hall to promote awareness of anthropology. They had dispays of artifacts from our student-led archaeological excavations, trivia, and a prize wheel.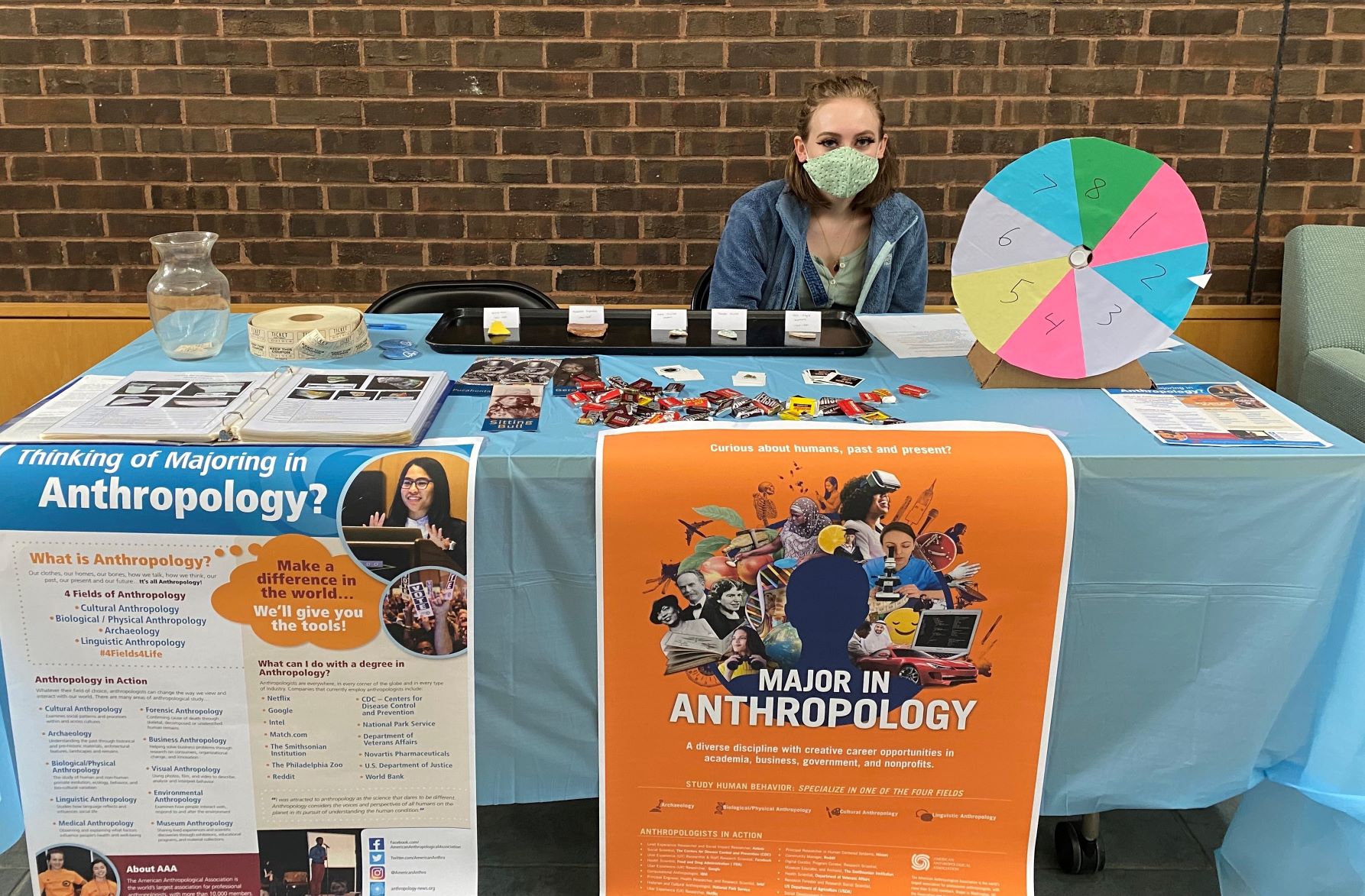 Fall 2021
David Garlock Visits Millersville

In November, 2021 we hosted David Garlock, a former client of Bryan Stevenson and the Equal Justice Initiative. He is a successful re-entrant, having served 13 years for the murder of his abuser. He is an advocate for criminal justice reform, a national speaker, and has appeared in the film Just Mercy.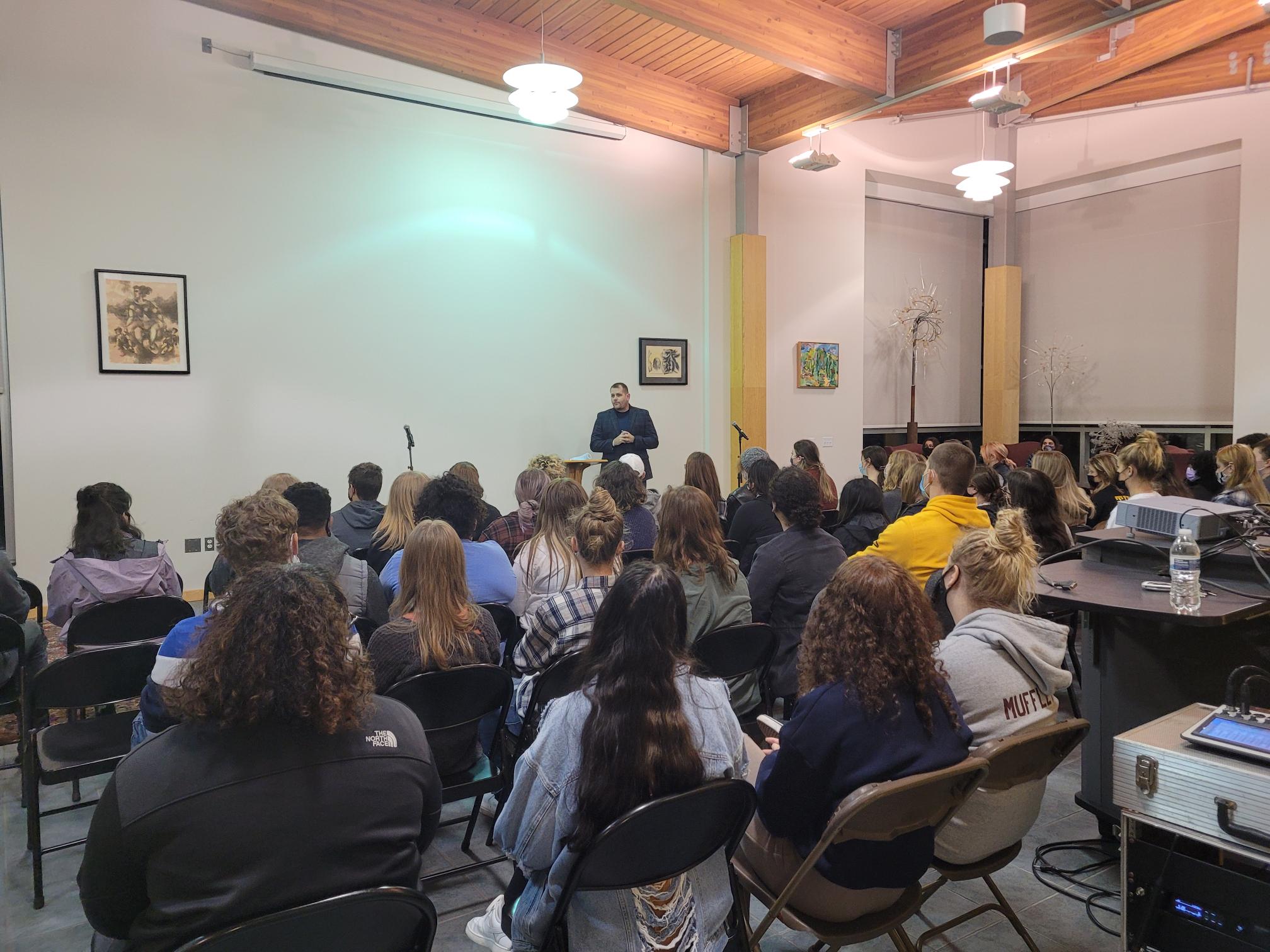 David's presentation, "The Chapters of My Life," was well-received by students and faculty. He shared his personal experiences in the criminal justice system and his life after incarceration. 
Events B.C. (Before COVID-19)
Students Engage Community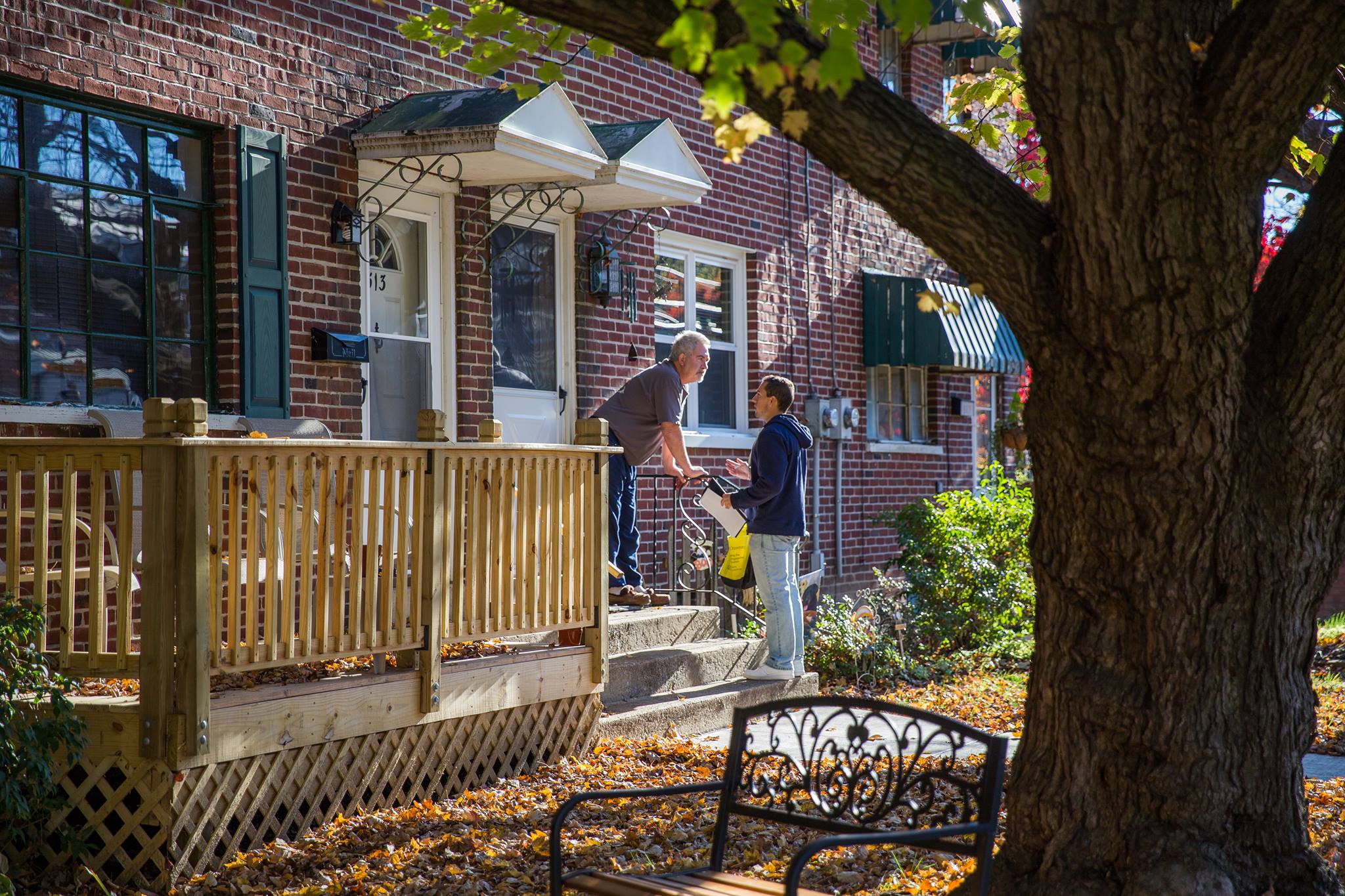 Kurt Lituma surveys in downtown Lancaster.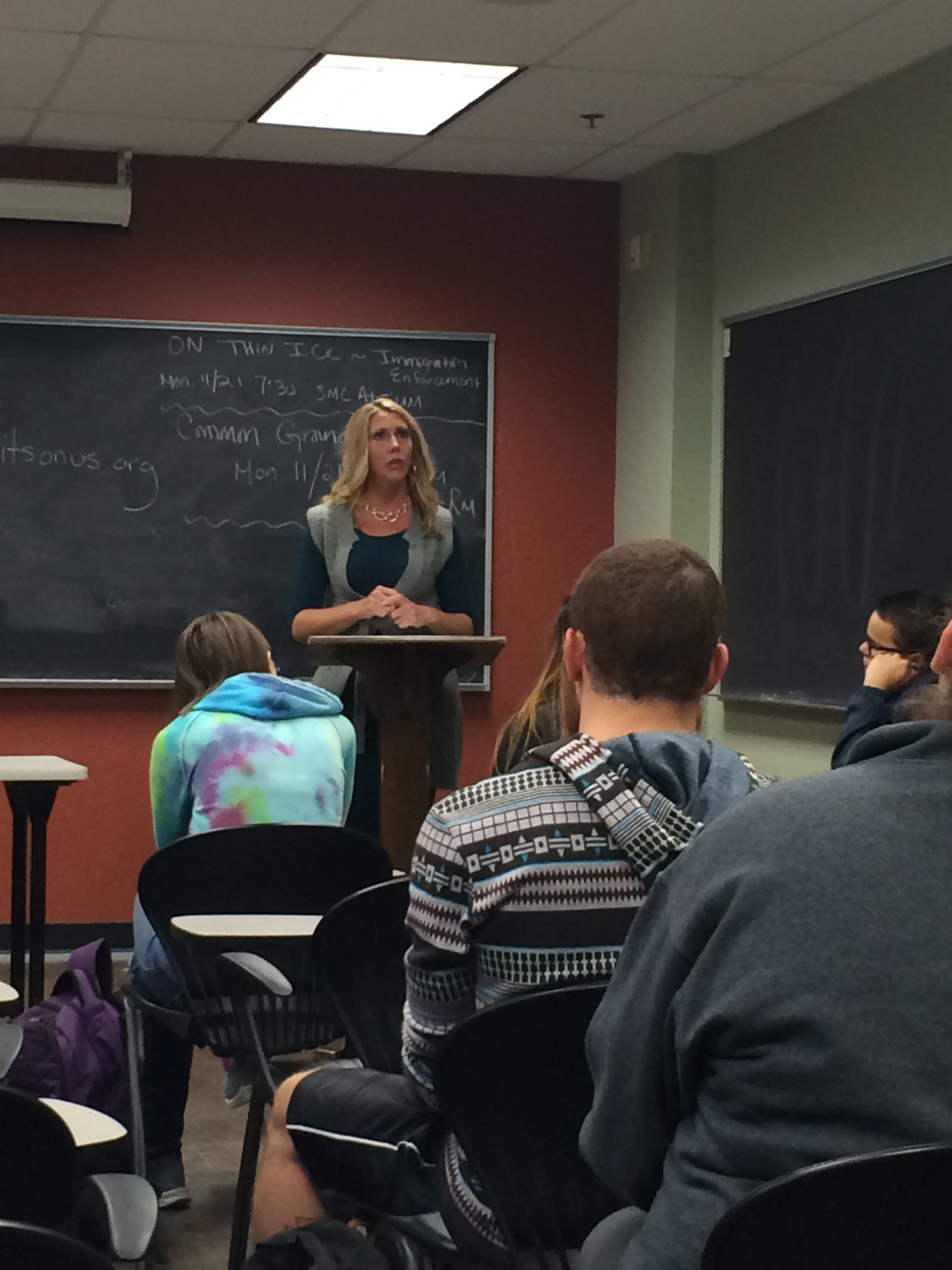 As part of Dr. Schmitt's Craft of Sociology course she invites alumnae to return to MU to speak about how they use sociology in their current profession.  Featured here is Amy Bitner a 2001 MU graduate who is currently working at the Lancaster Youth Intervention Center, is a sociology professor at York College, and will be starting a PhD program in Administration and Leadership Studies soon. The interaction and networking between our current and former students is invaluable.