Dr. Marco Antolin
Associate Professor of World Languages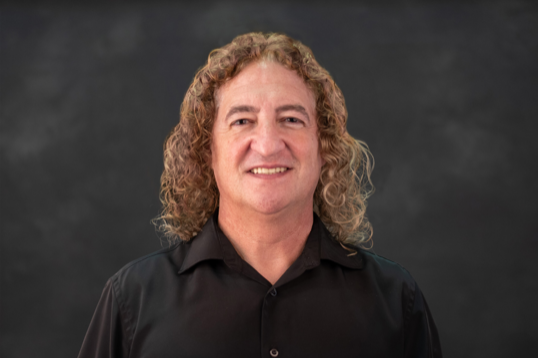 Fall 2023
M: 11:00AM-1:00 PM
W: 11:00AM-1:00 PM
F: 12:00PM-1:00PM
Comments:

Education:
M.A., Spanish and English Philology. University of Valladolid (Spain)
Ph.D., Comparative Literature. University of Valladolid
Areas of Specailization:
20th Century Spanish Literature
Contemporary Spanish poetry
Comparative Poetry (Spanish and American)
Spanish History
Courses Taught:
Elementary Spanish I (SPAN 101, 102)
Intermediate Spanish I (SPAN 201, 202)
Introduction to Latino Studies (LATS 201)
Spanish Literature in English (HUMN 280)
Survey of Spanish Literature II (SPAN 312)
Spanish Civilization and Culture II (SPAN 331, 332)
Composition and Oral Expression I (SPAN 351, 352)
Oral Spanish I for Secondary Education (SPAN 361)
Latino Issues of Identity (HUMN 380)
Introduction to Spanish Linguistics (SPAN 470)
Spanish Phonetics (SPAN 512)
Spanish Stylistics and Composition (SPAN 523)
Seminar in Spanish American Civilization (SPAN 542/447)
Seminar in Golden Age Spanish Literature (SPAN 583/431)
Seminar in 20th Century Spanish Literature (SPAN 586)
Seminar in Spanish American Literature (SPAN 587/487)
Seminar in Aspects of Contemporary Latin America (SPAN 572)
Special Interests: 
Spanish History, Spanish Language and Contemporary Literature
Sample Publications:
"The search for inspiration and poetic apprenticeship: Philip Levine on translating Antonio Machado and learning from Garcia Lorca" Five Points: A Journal of Literature and Art, Vol. 20, No. 1, 2020. 
"El valor de la autenticidad y la virtud de la paciencia: la presencia de Antonio Machado en la poesía de Philip Levine" Crítica Hispánica, Vol. XXXII. 23-39. Pittsburgh, PA: Duquesne U, Spring 2010.

"Influencia de Sobre los ángeles de Rafael Alberti en la poesía norteamericana" Hispanic Journal. 103-114. Indiana U. of Pennsylvania. Vol. 29, No.2, Fall 2008.

"La figura poética de Federico García Lorca como referencia e inspiración en los Estados Unidos." Reivindicaciones y proyecciones en la literatura hispánica: Encuentros de viejos y nuevos mundos,  93-105. Ohio: U. of Dayton, 2007.

"Referencialidad de Pablo Neruda en los Estados Unidos: Asociación de imágenes, emotividad y papel del poeta en su contexto social." Actas sobre Pablo Neruda. Santiago: U. de Chile, 2007.

 "La influencia de Federico García Lorca en Philip Levine: El descubrimiento de una nueva poesía." Boletín de la Fundación García Lorca, 35-36. Madrid: Universidad de Granada, 2005.

"El Nuevo Formalismo y la Nueva Poesía Narrativa: Wyatt Prunty and Dave Smith." Estudios de Literatura en lengua Inglesa del los siglos XX y XXI. Valladolid, Spain: Centro Buendía, 2004.