Dr. Caleb Corkery
Professor of English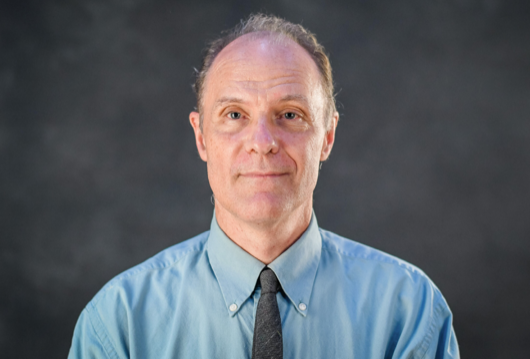 Fall 2023
M: 2:00 PM - 3:00 PM
W: 2:00 PM -4:00 PM
F: 2:00 PM -4:00 PM
Comments: Email for Zoom Link

Degrees:
B.A., Carnegie Mellon University
M.F.A., Brooklyn College
M.A., University of Maryland College Park
Ph.D., University of Maryland College Park
Specializations:
Literacy Narratives
Multicultural issues surrounding literacy
African American literature and rhetorical traditions
Writing pedagogy
Interests:
Chester Himes, David Mamet
Courses Taught:
ENGL 110: English Composition
ENGL 241H: Topics in World Literature
ENGL 242: Hip Hop Culture
ENGL 280: Defining the Color Line
ENGL 333: African American Literature I
ENGL 334: African American Literature II
ENGL 430 Ethnic American Literature since 1945
ENGL 442: Drama
WRIT 312: Technical Writing
AFAM 201: Introduction to African American Studies
University 103: Telling Your Story
EMGT 603: Professional and Technical Writing for Emergency Managers


University/Program Connections:
English Club advisor
African American Studies faculty
Passions and Distractions:
Theatre
Basketball
Biking
Ultimate frisbee
Sample Publications:
"Teaching Dutchman, Chappelle's Show, and Arguments along the Color Line." Approaches to Teaching Amiri Baraka's Dutchman. Eds. Matthew Callihman and Gerald Early. MLA Pedagogy Series. New York: 2018. 167-76.
"What Paltry Learning in Dumb Books! Teaching the Power of Oral Narrative."  Teaching Africa: A Guide for the 21st Century.  Eds. Brandon D. Lundy and Solomon Negash.  Indiana University Press.  2013.  156-162.
"Citizen Orator in the West African Savannah."  Rhetoric in Rest of the West.  Ed. Shane Borrowman, Robert Lively, and Marcia Kmetz.  Cambridge Scholars Publishing. 2010.  119-138.
"Rhetoric of Race: Critical Pedagogy without Resistance."  Teaching English in the Two-Year College 36.3 (March 2009): 244-256.
"'Who Taught You Like That!?' A Study of Communicative Role Models and Academic Literacy Skills."  Composition Forum 19 (Spring 2009).
"Richard Wright and His White Audience: How the Author's Persona Gave Native Son Historical Significance."  In Richard Wright's Native Son.  Ed. Anna Maria Fraile.  Amsterdam: Rodopi, 2007.  3-20.