Dr. Dominic Ording
Assistant Professor of English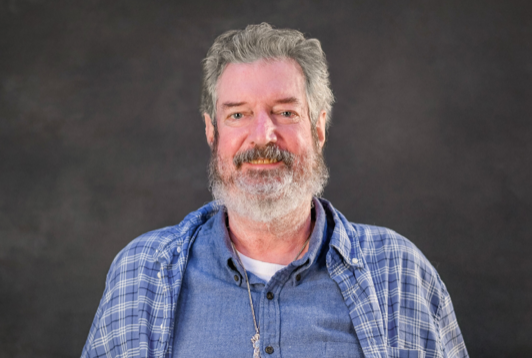 Fall 2023
M: 11:00AM-12:00PM & 4:00 PM - 6:00 PM
W: 11:00AM-12:00PM
F: 11:00AM-12:00PM
Comments:

Degrees:
Ph.D. American Studies, Michigan State University
M.A. Teaching English to Speakers of Other Languages, Michigan State University
M.A. Philosophy, Michigan State University
B.A. Interdisciplinary Humanities, Michigan State University
Specializations:
 20th and 21st Century American Literature and Culture
Gender and Sexuality Studies
Cultural Studies and Critical Theory
Writing Studies
Courses Taught:
 English Composition
First Year Inquiry Seminar: Who Am I?
The Profession of English Studies
Modern American Drama
Contemporary American Literature
Introduction to Literature
Later American Literature
The American Renaissance
Technical Writing
Tennessee Williams
Passions and Distractions:
 Swimming
The Performing Arts
Animals, wild and domesticated alike
Plants (especially trees, especially evergreens; ferns and moss)
Comparative Spiritualities
Funk
Sample Publications: 
"Paradoxes along the Beat Journey in Kerouac's On the Road" in: American Road Literature (Critical Insights), edited by Ron Primeau.  Boston: Salem Press, 2013.
"Michael Cunningham's Introspective and Teacherly Narrators in A Home at the End of the World."  MidAmerica XXXVII.  East Lansing: The Midwestern Press, 2010.
"Intimate Fellows: Utopia and Chaos in the Early Post-Stonewall Gay Liberation Manifestos."  Anarchism and Utopianism (Laurence Davis and Ruth Kinna, eds.).   Manchester: Manchester University Press, 2010.