Alan Foster
Instructor of English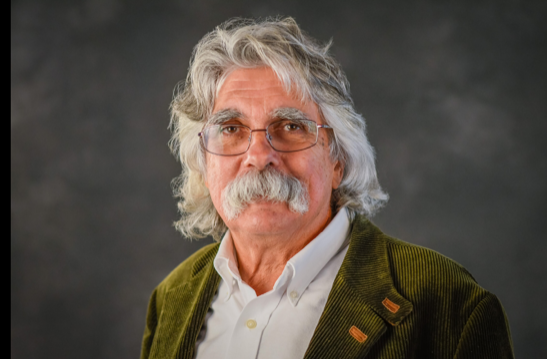 Contact Information
Office: McComsey 249
Office Hours
Comments: Email or Call to schedule an appointment. 

Degrees:
A.A. Miami-Dade Community College, Miami, Florida
Studied under Mario Garcia of Garcia Media who recently redesigned The Wall Street Journal.
B.S. Penn State, University Park, Pennsylvania
M.S. Shippensburg University, Shippensburg, Pennsylvania
Specializations:
Print Journalism
Political Communication
Print Design
Interests:
Teaching Model: John Dewey (you learn by doing)
Courses Taught:
WRIT 317:Editing for Publication
WRIT 313: Fundamentals of Journalism
WRIT 473: Special Topics in Journalism
University and Program Connections:
Focus on the web as print declines.
Community and Club Connections:
Correspondent for Daily American (Somerset, Pa.News and Feature Writer for The Patriot News (Harrisburg, Pa.)
Passions and Distractions:
Politics
Film
Tennis
Travel (London and Paris in 2007)
Sample Publications:
Articles in:
The Pittsburgh-Post-Gazette
The Sun
The Daily American
Apprise Magazine
The Lebanon Valley News
The Pennsylvania Lawyer