Support Student Success
And The Lombardo College of Business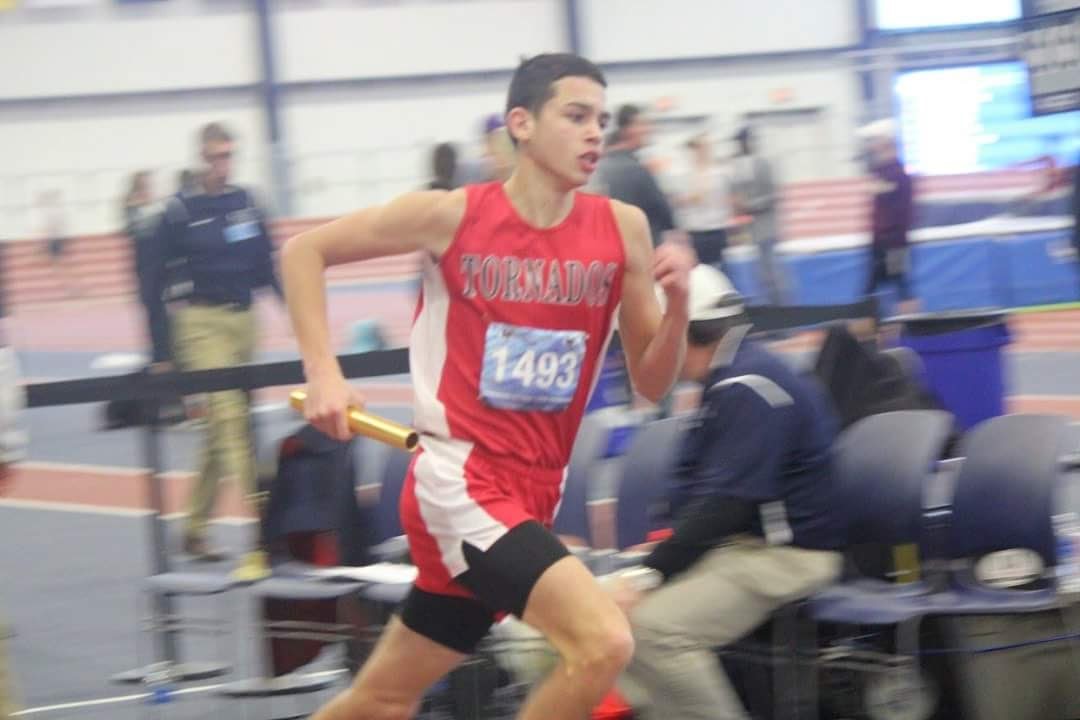 If business is about success, then your support of this year's One Day Give ensures student success.
This year, we are proud to announce the creation of the Anthony Tirado Leadership Scholarship. Tony was an accounting major in the Lombardo College of Business and a native of the city of Lancaster. Tony passed away suddenly in November. This scholarship is a way of honoring Tony's bright memory, and through this remembrance establishes a pipeline of amazing local talent.
Tony was the embodiment of our EPPIIC values; he was an avid explorer, thoroughly professional (and enthusiastic) in all interactions with his business professors, a paragon of inclusivity and integrity, and a well of compassion to all who knew him.
Tony's accomplishments were almost as impressive as his personality. Even though he was only 20 years old, he was the track and field coach at Wheatland Middle School. He was an All-American athlete and had been ranked #2 in the country in Steeple Chase. He was highly active in the Lancaster community and worked closely with coaches and police officers. In every recollection, people spoke lovingly of his joy, leadership, curiosity, and ability to connect to anyone he met. Tony was a warm light who drew in those around him.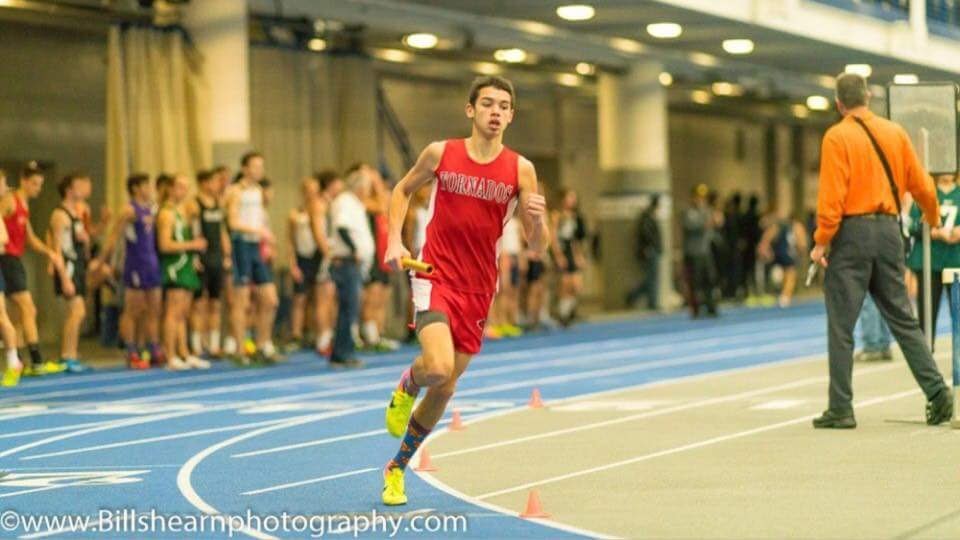 The Anthony Tirado Leadership Scholarship will go to a first-generation McCaskey High School graduate seeking to study business at Millersville University. Through this scholarship, Tony will inspire future generations of Millersville students and help them fulfill their dreams.
Please consider making a gift during the One Day Give to the Anthony Tirado Leadership Scholarship or broadly to the Lombardo College of Business to be used where needed most for student scholarships, internships, and new program development with the College.