Senior Class Gift
Make a contribution to honor your graduation or your special graduate today!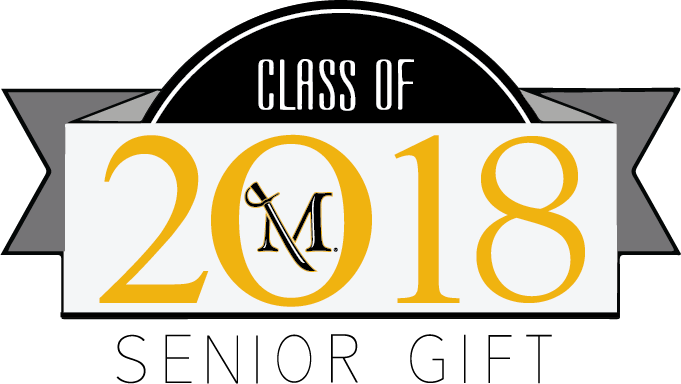 Each year, a group of students come together to decide how their graduating class will leave their mark. This year's Senior Class has voted on what their meaningful legacy shall be.
The Class of 2018 resolves to contribute to the Senior Class Gift Endowment so that the fund will reach threshold. At a fully endowed state the fund will exist in perpetuity and be used for scholarship support in addition to helping future annual class projects.
Make your mark and be a part of the tradition by making your senior class gift.
Please contact the development office at 717-871-7520 to learn more about the Senior Class Gift.
2018 SENIOR GIFT COMMITTEE