Speaker Biographies
Our Speakers
Each of our speakers possesses unique expertise in dyslexia.
Dr. Donald J. (DJ) Bolger, University of Maryland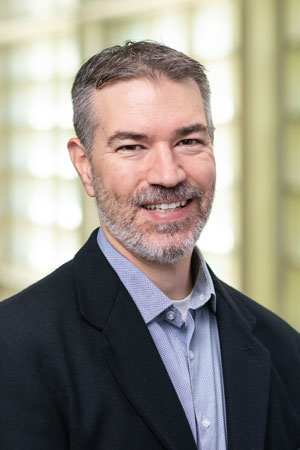 The main focus of Dr. Bolger's research is studying how the brain learns to read and what are the cognitive and neural bases of reading and language ability and disability. The core of his research focus is on these key issues of reading from neurobiological, cognitive, developmental and educational perspectives.
Dr. Bolger's work combines innovative and complex methodologies including MRI, event-related potentials (ERP), magnetoencephalography (MEG), with behavioral and classroom-based studies to understand development and learning.
Dr. Jill Craven, Millersville University
Dr. Craven organized the series of Demystifying Dyslexia conferences. She has an adult daughter with severe dyslexia and will speak from her combined experience as an educator, an adviser, and the parent of a dyslexic child. Dr. Craven teaches film studies, literature, and writing in the Department of English and World Languages at Millersville University.
Dr. Pam Kastner, PaTTAN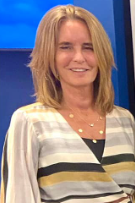 Pam Kastner, Ed.D., is an educational consultant at the Pennsylvania Training and Technical Assistance Network (PaTTAN) Harrisburg, where she serves as the State Lead for Literacy in Pennsylvania.
Dr. Kastner and the PaTTAN Literacy team provided the literacy training, technical assistance, coaching, and consultation to Pennsylvania's Dyslexia pilot, extension, and expansion school research sites. Along with the PaTTAN literacy team, Dr. Kastner leads state-wide literacy initiatives which include professional learning in the science of reading and structured literacy; onsite training, coaching, and consultation; a virtual literacy resource hub; and an international literacy conference.

Dr. Kastner has the honor of serving as the President of The Reading League Pennsylvania, The Reading League Journal's Practitioner Editorial Board, and as a member of The Science of Reading: A Defining Movement coalition.
Kathleen Seeman, M.Ed.
Kathleen Seeman is an award-winning reading and dyslexia specialist. She speaks globally about reading trauma and the life-long consequences that learning trauma can have on a child's life. Seeman is an advocate, lobbyist and community organizer who is passionate about reducing illiteracy rates.
Carrie Snyder, Temple University
Carrie Snyder is Director of Disability and Resources Services at Temple University. The Office of Disability Resources and Services helps students access financial aid, find jobs and housing, and connect with peer support groups as part of the office's mission "to ensure that students with a disability have full access to the university experience."
Dr. Sarah Hass, Center for Active Minds
Dr. Sarah Haas is a psychologist who works with children and adults who have ADHD and/or anxiety. Some clients also present with dyslexia. Dr. Haas works with clients to help them understand their strengths, empower them to meet their goals, and become confident in their abilities to reach their full potentials. Her practice is called Center for Active Minds.
Jessica McKee, MSW, LSW, PBIDA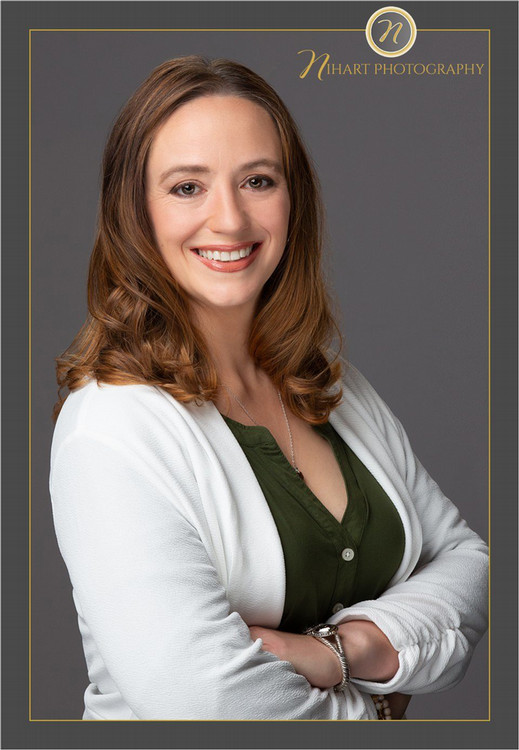 Jessica McKee serves as the President of the Board of Directors of the PA Branch of the International Dyslexia Association (PBIDA). She is the mother of 5 children, 1 with dyslexia and another suspected to have dyslexia. Jessica became a volunteer with Decoding Dyslexia PA and PBIDA to help other parents with their children's educational journeys.
Jacquelyn Behney
Jackie Behney is a veteran public school teacher with a passion for reading. As a classroom teacher, reading specialist, coach, and mentor, Jackie strove to find effective ways to reach all students. Jackie holds a Master of Education/Curriculum Development as well as a Reading Specialist certificate from Penn State University.

Jackie has taught at the university level and currently supervises student teachers at a local university. She also teaches at the Children's Dyslexia Center of Central Pennsylvania. Following the philosophy 'when we know better, we do better,' Jackie's visions include improvement of our teacher preparation studies, teacher professional development, as well as continued education in all school settings.
Dr. Aileen Hower, Millersville University
Aileen Hower is an Associate Professor of Early, Middle, and Exceptional Education at Millersville University. She serves as graduate coordinator for the M.Ed. in Language and Literacy with certification program. Her Dad, brother, nephew, and niece have been diagnosed with dyslexia.
Hower has worked as the K-12 Literacy Supervisor to educate faculty (especially special education faculty) in central Pennsylvania about dyslexia.
Brenda Eaton, Resilience Coach
Brenda Eaton worked in Special Education for 20 years and raised two children with learning differences, including reading. Her mission is to empower and support fellow parents on their individual journeys with their children by equipping them with practical tools and emotional resilience strategies to enhance their abilities to support their children effectively.
Margaret J. Kay, Ed.D. Licensed & Nationally Certified School Psychologist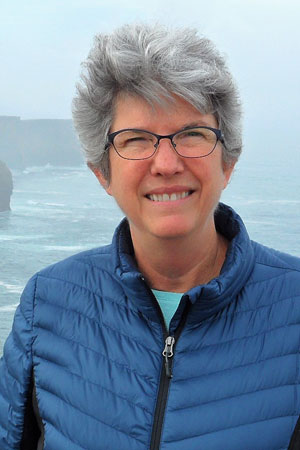 Margaret J. Kay, Ed.D. Licensed Psychologist & Nationally Certified School Psychologist, is an Orton Oak and has been a strong advocate for dyslexic students throughout her long career.
The Orton Oaks is a group of longstanding IDA members who have been important supporters of the organization for a minimum of 25 years. Through this long-term commitment they have contributed significantly to carrying out the mission of IDA and are, therefore, recognized through special membership status.
Heather Brown, Director of the Children's Dyslexia Center
Heather Brown has been the director of the Children's Dyslexia Center of Lancaster for 10 years. Brown trained dozens of dyslexia practitioners and tutored children of all ages who have struggles with reading, writing, and language.