Employee Giving
Thank you for your generous support of Millersville University!
Support from members of the Millersville University community, like yourself, helps to make education accessible and affordable for all students. It does not take much to make a difference!
Our goal is not to reach a certain dollar amount but rather to increase the percentage of faculty and staff who support Millersville. 
Please consider making a gift to any program, department, or fund you love during the month of April in honor of Employee Giving Month. 
Payroll Deduction
Millersville employees have the unique opportunity to give through payroll deduction. Payroll deduction gifts can be made conveniently online through this payroll deduction form.
Prefer a printable option? Download a PDF version of the payroll deduction form and return it to the Development Office via campus mail or giving@millersville.edu.   
Student Success Stories
Millersville faculty and staff have been great supporters of the Imagine the Possible campaign. Let's take a look at a few of our student success stories that have been made possible in part by financial support from employees.
---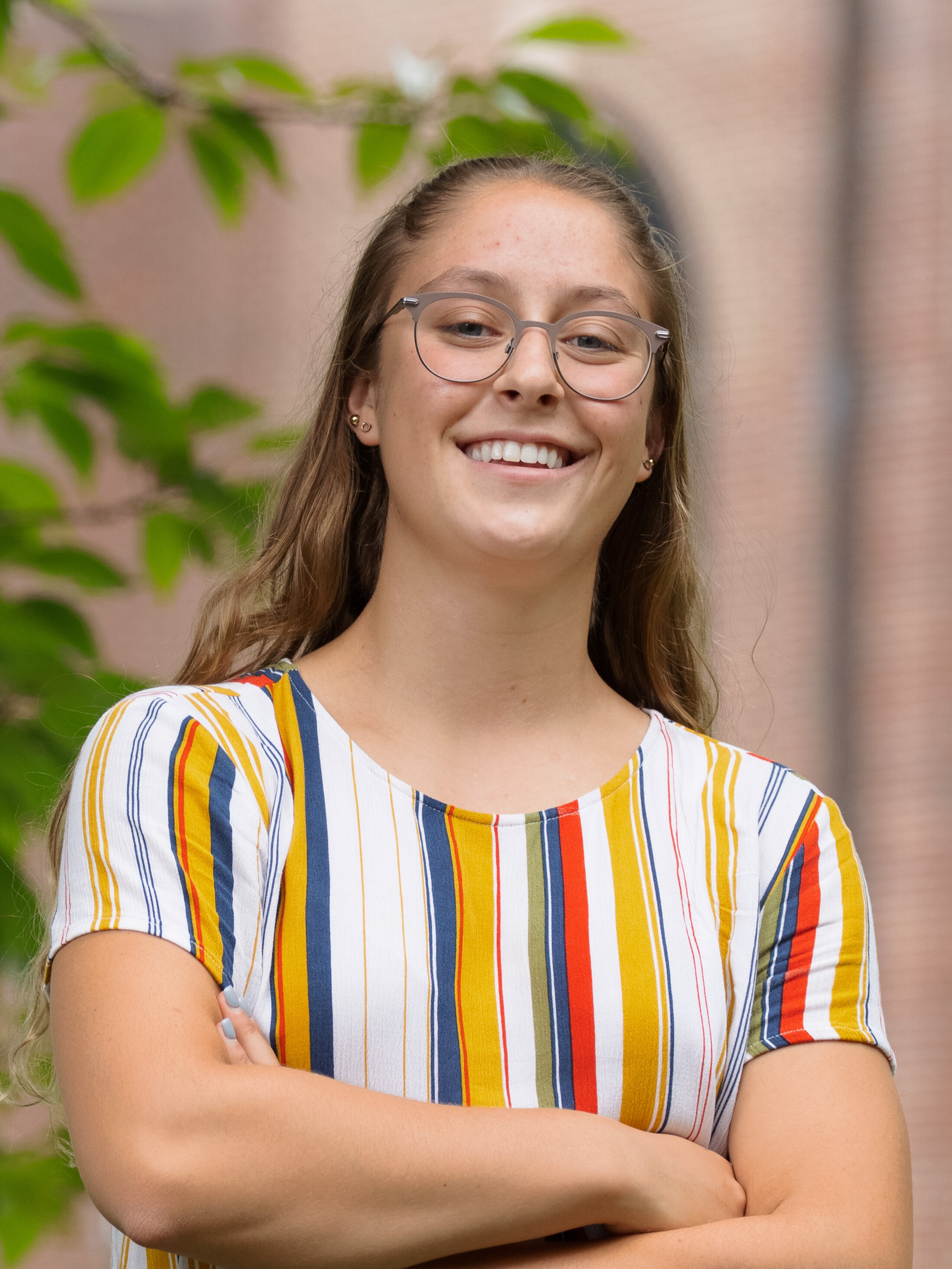 Leah Miksa '24
Major: International Business and Marketing

Leah is a student in the Honors College and a student-athlete on the women's swimming team. For her future plans, Leah is considering a variety of options including pursuing an MBA or attending law school.

"The support that scholarships provide relieves financial burdens, therefore allowing me to focus my attention on the classroom, volunteering, leadership opportunities and the pool. I chose to pursue International business and marketing because I felt that it encompassed many of my interests all at once, including world perspectives on commerce, art and culture."
---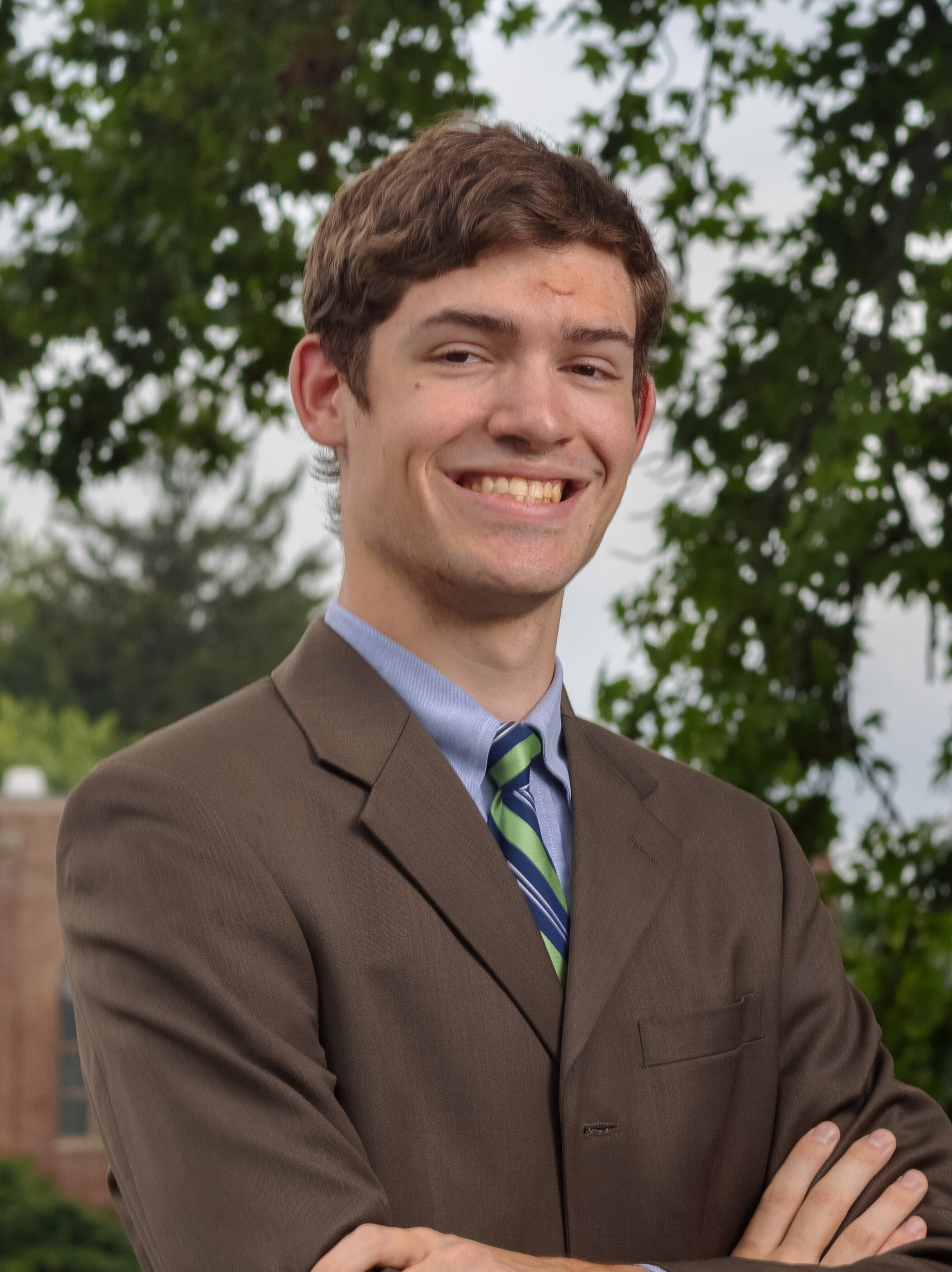 Luke Misciagna '22
Major: Business Management

"This scholarship has made it much easier to graduate from college for me and my family. I chose Millersville because it offers a great business program... I chose business management because I love learning about how organizations function. There are many opportunities in business that have a bright future. My ultimate career goal is to start my own business." 


---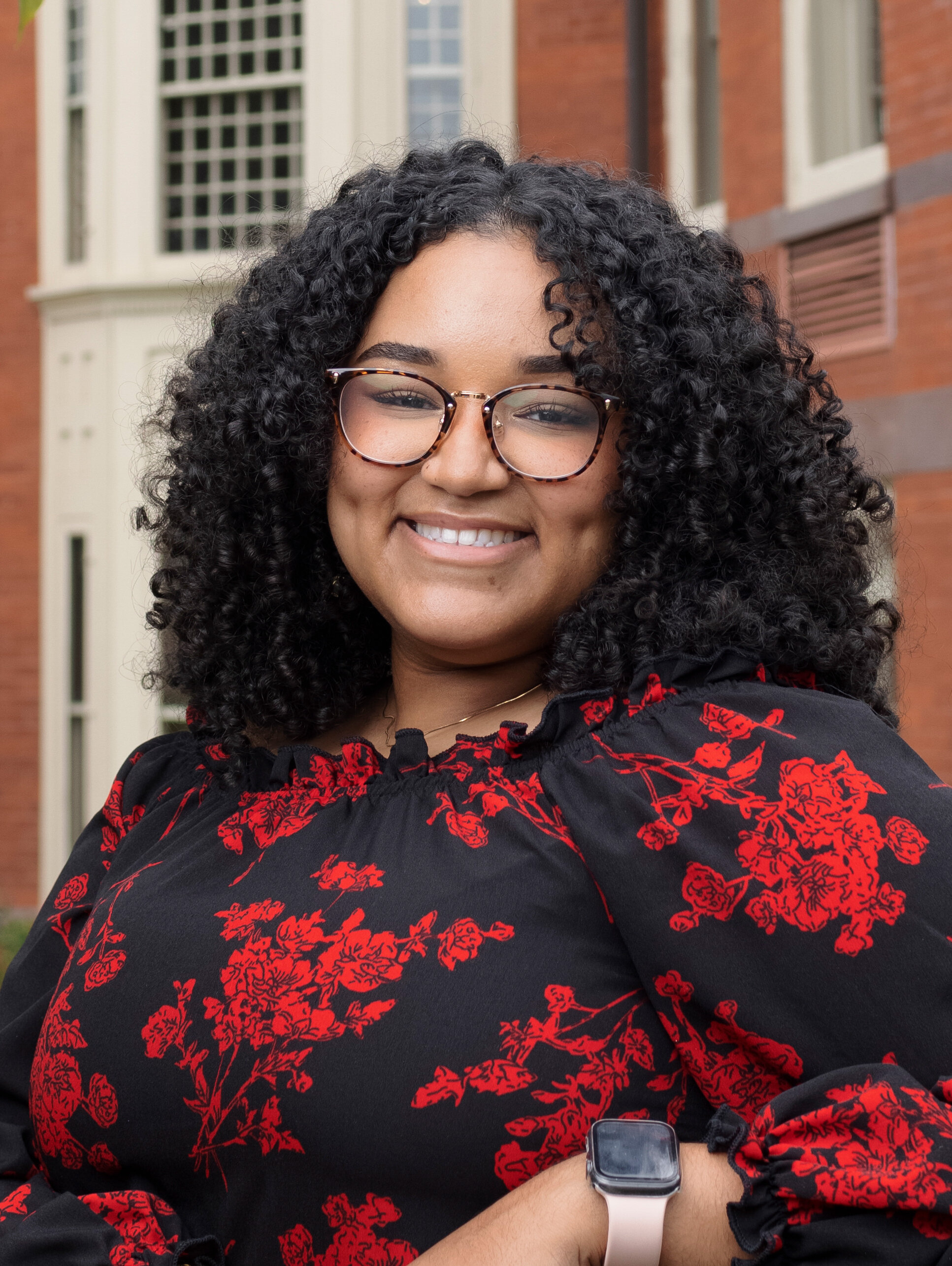 Gabriella Rodriguez '23
Major: Dual Major in Sociology and Spanish

"Financially, the scholarship has lifted a weight off my shoulders, allowing me to worry less about the cost of going to school full time. I've always been passionate about people and social justice. Taking a few sociology courses confirmed my love for the field, and my amazing professors helped me along the way. Same can be said for Spanish. It's my first love. I always knew I wanted to honor my heritage by studying Spanish in undergrad and beyond. I plan on going straight to grad school. I hope to combine my majors and work with immigrants and children and eventually become a Spanish professor."
---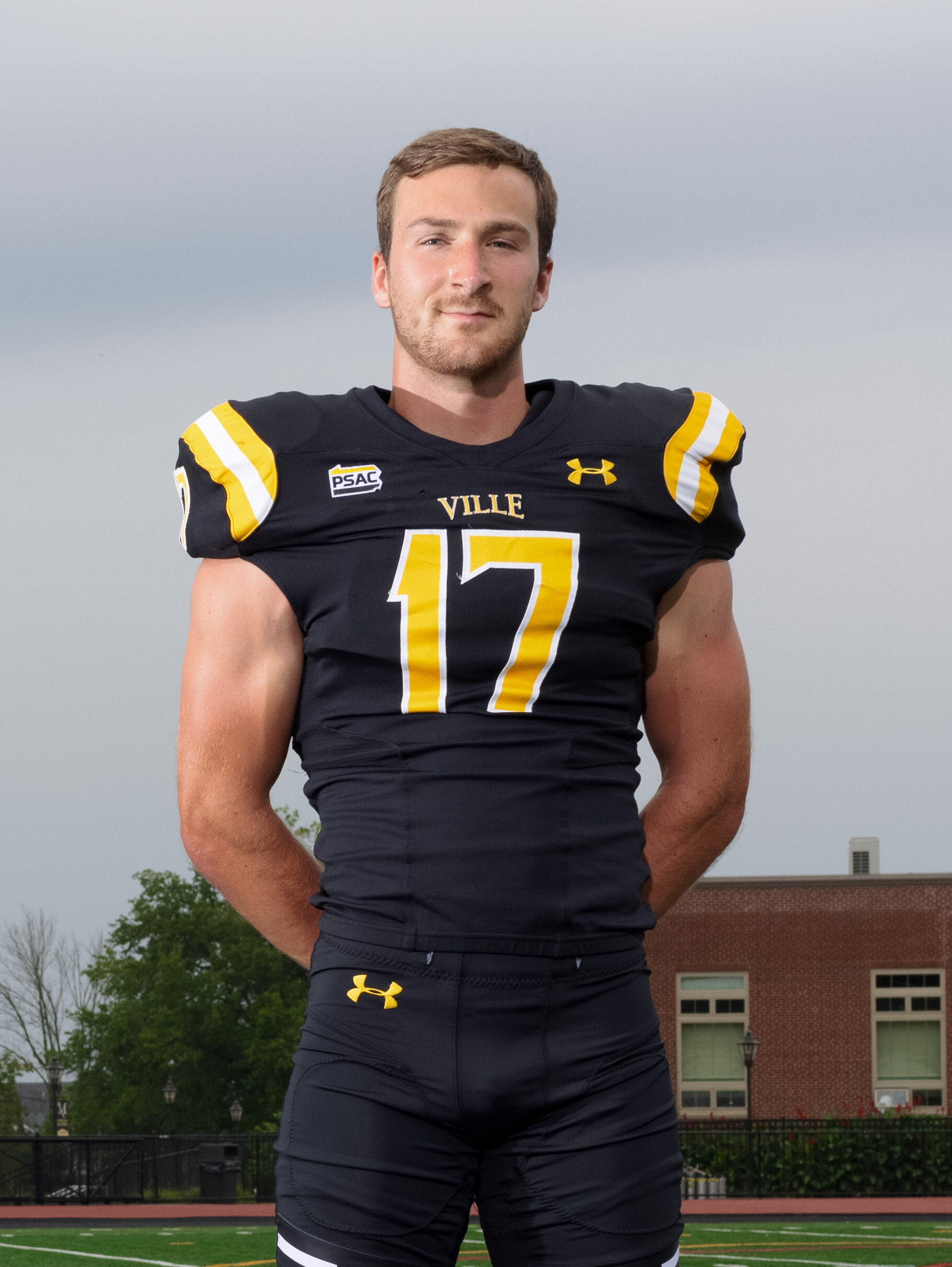 Steve Sweeney '22
Major: Construction Management

"I chose Millersville because I felt it was the best place for me to excel at academics and athletics. The thing I enjoy most about being a student-athlete is being able to make memories with my friends and teammates. I chose to study construction management because it is a unique program most other schools do not offer that will present many job opportunities later in life. My career goals and plan for the future are to work hard and pursue happiness."
---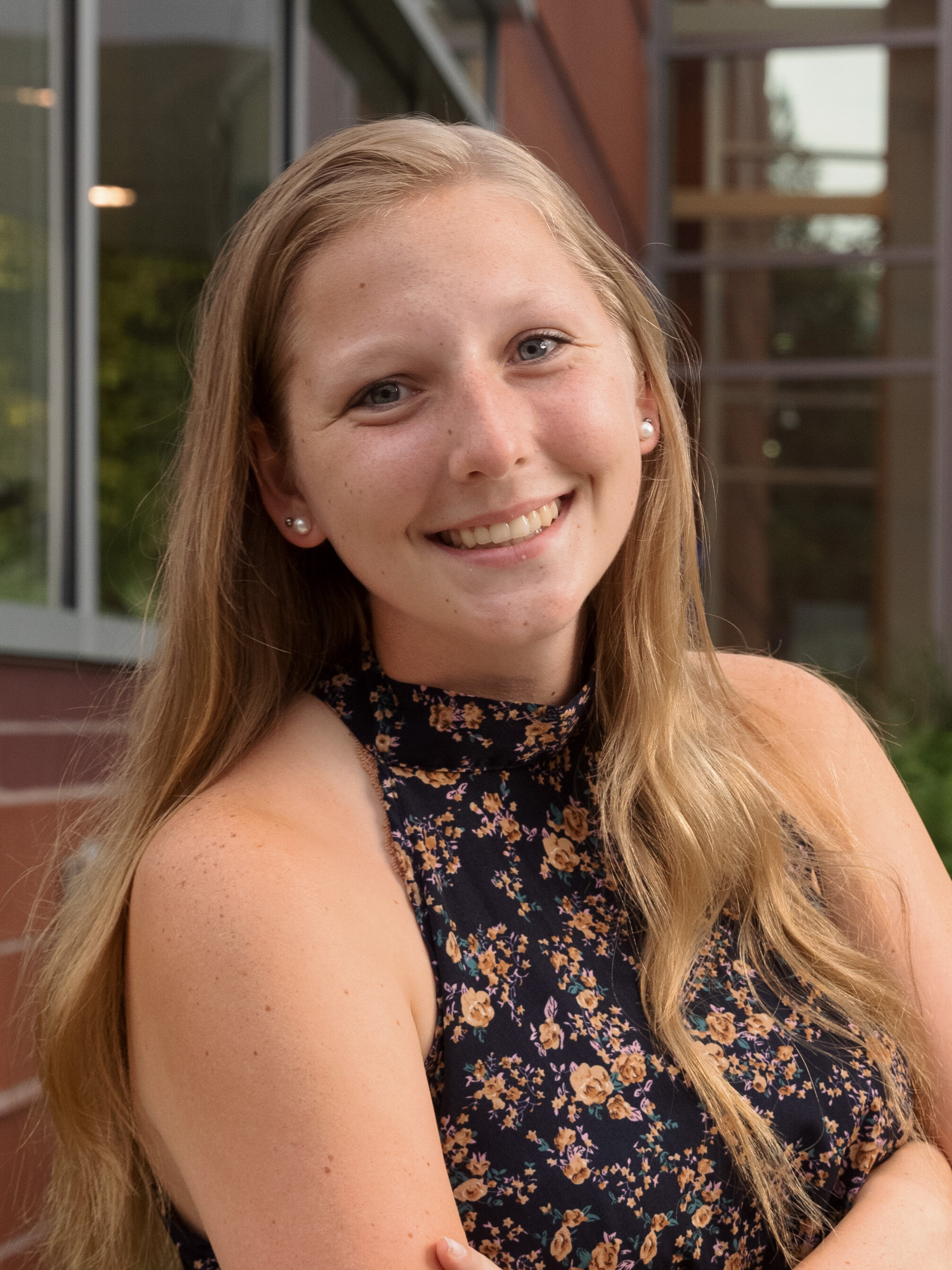 Abigail Wieder '25
Major: Music Education

"With the support of the scholarships, I've been able to have a more enjoyable learning experience that allows me to really have time to learn and comprehend the material I'm being taught. I specifically chose Millersville because of how phenomenally talented and skilled the professors are at the Tell School of Music. My ultimate career plan is to become a music teacher and to hopefully become an administrator in the future. I plan to be able to help grow music programs all around in the area that I teach in and continue to grow music back into the focus of the public education system."
---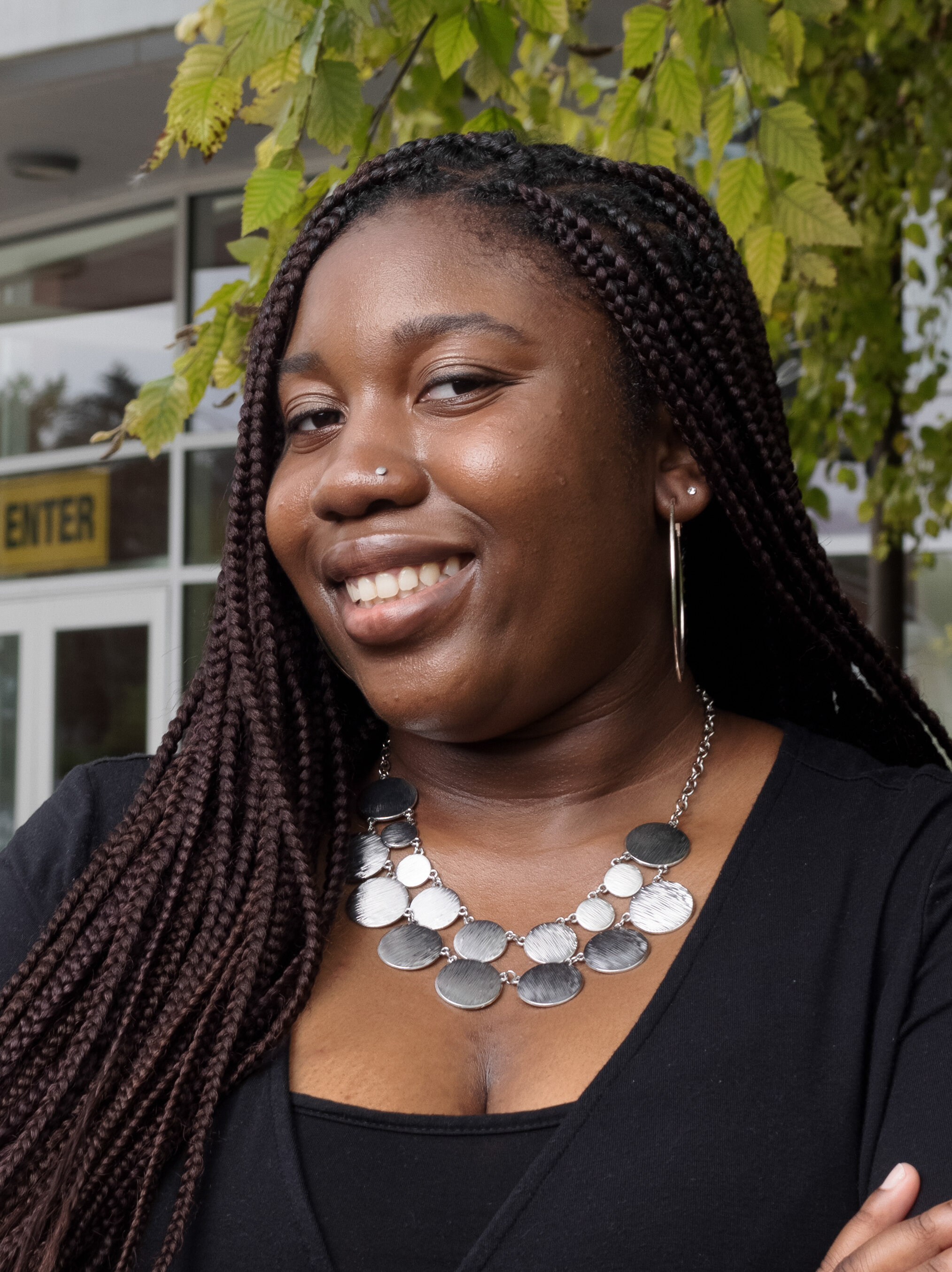 Chloe Wheeler '24
Major: Music Production

"I would not be able to pursue post-secondary education without grants and scholarship aid. What I have enjoyed most about being at Millersville is being able to work in an actual music studio. As a future music producer, being in the studio gives me "real world" experiences and examples of what I can expect while working with an artist or how to operate the industry apparatus."


---
Faculty & Staff Donors
Thank you to the faculty and staff who chose to give back to the 'Ville from July 1, 2021 - June 30, 2022!