Support Student Success
And the College of Education and Human Services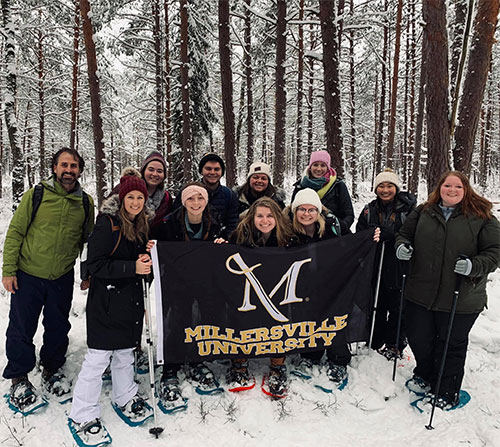 Goal: $5,000
In the College of Education and Human Services, we are working hard to provide as many opportunities for our students to engage in what the Association of American Colleges and Universities (AAC&U) calls High Impact Practices. They are aspects of the curriculum designed to positively impact student engagement and learning, and they include elements such as first-year experiences, undergraduate research opportunities, service learning, and capstone experiences.
One High Impact Practice that helps give our students new perspectives on global citizenship is the opportunity to study abroad. Whether our students are going overseas to tackle new academic content, complete an internship or student teaching experience, or engage in community service, each time they go, they arrive home with expanded perspectives of the world and its diversity. As AAC&U puts it, these experiences allow students to "explore 'difficult differences' such as racial, ethnic, and gender inequality, or continuing struggles around the globe for human rights, freedom, and power."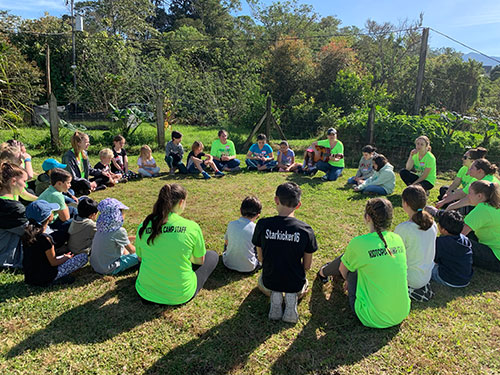 Over the past few years, prior to the COVID-19 pandemic, we have sent students to Sweden, Ghana, Switzerland, South Africa, Costa Rica, and Puerto Rico (to name a few) where they have completed internships and field experiences in schools, engaged in community service, advocated for social justice, and participated in timely relief efforts.
When the pandemic abates, we will regain our ability to provide these experiences to our students; they will be more important than ever. So, I invite you to consider supporting study abroad opportunities for our students in education, social work, psychology, and sports administration. Please help them to gain new perspectives on our world, ones that will greatly inform their professional practice and their personal lives. Our students and our local communities will be the better for it.
For every gift given to the College of Education and Human Services - International Travel Fund, the college will give an equal gift to this fund to support High Impact Practices for students up to a total of $5,000.