Support Student Success
And The College of Science and Technology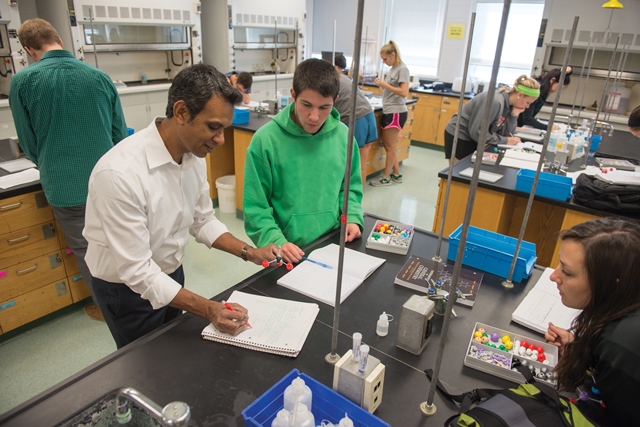 This year, there are many exciting incentives and special projects to support within the College of Science and Technology.


The AEST department is raising money to purchase an Epson 9900 wide-format inkjet printer, a Q-Trak Indoor Air Quality Monitor and multiple variable frequency motor drives. Learn more and make a gift.


The Physics department is fundraising for equipment including a Michelson Interferometer. This exciting new equipment will improve the experiences that students are having inside and outside the classroom. Learn more and make a gift.


The Campus Pond Restoration efforts continue – including your last chance to reserve your personalized paver. Pond Restoration funds for this will also go to restoring and renovating the field station pond behind Roddy Hall which is utilized by virtually all departments in the College of SCTE.


Or designate your gift to your favorite College of SCTE department and make a gift to show your love! 
Show how much you love the College's departments and programs through this year's One Day Give and "Give To What You Love." Let's make this year better than ever. With your generosity, we can make it happen.