Dr. Marc Felizzi
Associate Professor and OWEP/HRSA Grant Principal Investigator/Project Director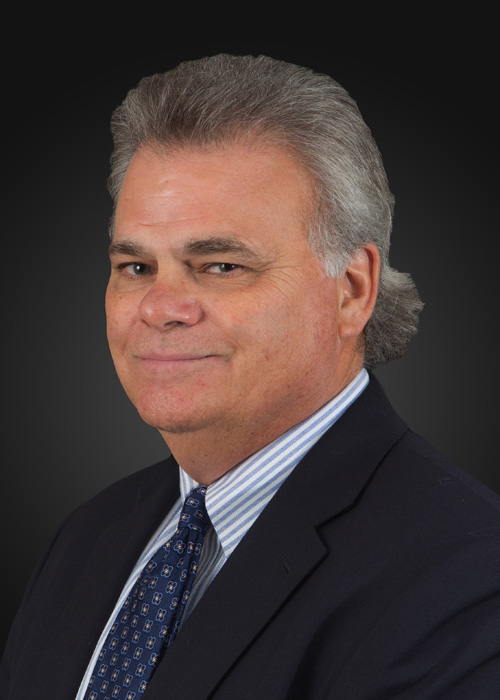 Contact Information
Office: Stayer 312
Phone: 717.871-7161
Fax: 717.871.7941
Fa21 Office Hrs
M: 5:30-7:00pm
T: 11:30am-1:00pm & 5:00-6:00pm (Ware)
R: 11:30am-1:00pm & 5:00-6:00pm (Ware)
Comments:

Dr. Marc Felizzi earned his Master's in Social Work at Delaware State University and his PhD in Social Work at Widener University.  He has spent the last 25 years studying the effects of family violence, juvenile violence, and the consequences of family instability on youth. Dr. Felizzi has written extensively on these topics, and his findings and opinions have appeared in local and national publications. He has been interviewed on a number of national radio and television shows regarding juvenile violence. He has authored several book chapters and articles in international publications, and has presented on a number of topics at local, national and international conferences. Dr. Felizzi is an Associate Professor in the Department of Social Work where he teaches Human Behavior in the Social Environment, Family Violence, Social Work Practice, and Youth Violence and Corrections. He also teaches classes in conjunction with the Master of Science in Emergency Management program in Emergency Mental Health and Trauma. Dr. Felizzi is also the Principal Investigator/ Project Director for the University's Health Resources Service Administrations' Opioid Workforce Expansion Program (OWEP) Grant.  Dr. Felizzi is active on a number of community boards, including the Lancaster Osteopathic Health Foundation, the Lancaster County Behavioral Health and Disability Services, the New Castle County Interagency Council, and the Newark, DE, Interagency Council. Dr. Felizzi also has a thriving clinical practice in Wilmington, DE where he works with children, adolescents, and their families. He is a member of the Association of Social Workers in Sports, and  local board member of the National Association for Mental Illness.
Recent Scholarship, Publications and Presentations
Publications
Felizzi, M. Family Instability and the Relationship to Juvenile Sex Offender Status Journal of Child Sexual Abuse. August, 2015
Presentations
Felizzi, M.,Global Well Being Conference: Homelessness, Poverty and Juvenile Sex Offending Millersville University, Lancaster PA, June, 2016.
Felizzi, M., American Association of Behavioral and Social Sciences: The Relationships Among Parent and Caregiver Instability and Disrupted Attachment on Juvenile Sex Offending Status. Las Vegas, NV, February, 2016.
Book
Felizzi, M. & Rice, K. (2015). Global youth: Understanding challenges, identifying solutions, offering hope (pp. 34-48). United Kingdom: Cambridge Scholars Publishing.
Peer Reviewed Articles
Journal of Child Sexual Abuse. (2015). Caregiver Instability and Juvenile Sex Offending.
Editorial Board Member
 Journal of Child Sexual Abuse
 Journal of Child and Adolescent Trauma
 Journal of Aggression, Maltreatment, and Trauma
 Journal of Family Violence
 Journal of Child Custody
 Journal of Behavioral Sciences