Earn your degree in Social Work
Welcome to the School of Social Work
Make a difference in your community with a degree in social work. As a student within the School of Social Work you will enjoy access to internships and engaged faculty.
Social work is a profession for those with a strong desire to help improve people's lives. Social workers assist people by helping them cope with and solve issues in their everyday lives, such as family and personal problems and dealing with relationships.
Take a look at our social work degree programs
Millersville University's School of Social Work also has post-baccalaureate, post-master's and dual degree programs.
Accreditation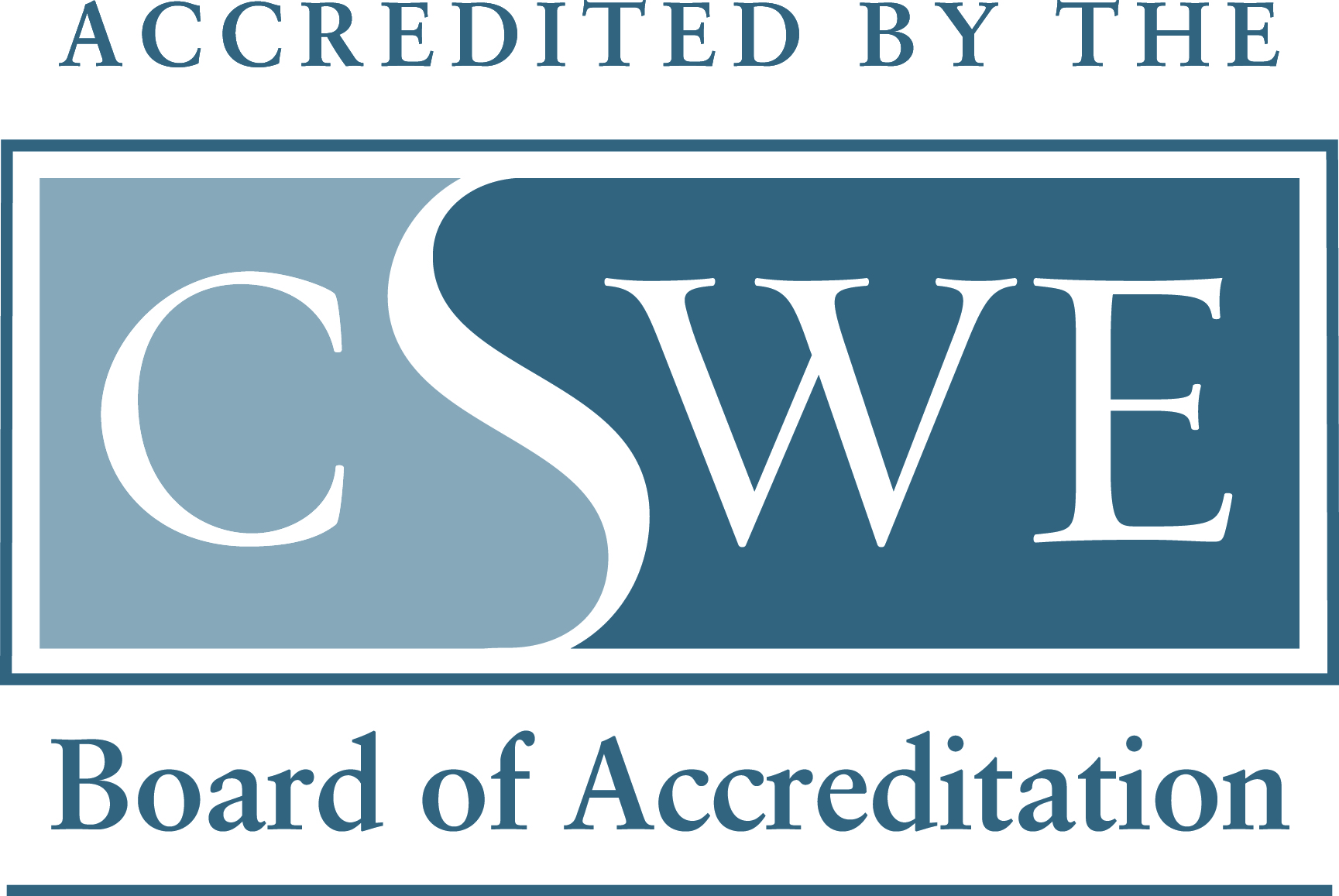 The baccalaureate and the masters degree program are accredited by the Council on Social Work Education (CSWE), 1701 Duke Street, Suite 200, Alexandria, VA 22314 - Telephone (703) 683-8080.