International Field Placement/Internship/Service Learning Opportunities
What Are My Options for Study Abroad
Field Placement
BASW SOWK 401, 402
Social Work majors are able to complete their senior field placement abroad during their last semester at Millersville. Social Workers fulfill the Department of Social Work's requirements for their senior undergrad placement and take MU courses while conducting their placement in an international location. Students are able to gain professional hands-on experience by working with grassroots and/or support organizations. Students are able to maintain contact with their Field Liason through email, D2L, and Skype throughout this 12-week experience. For more information, click here.
Site Locations Include:
Dublin, Ireland
London, England
Cape Town, South Africa
Kelsey at Gate Children's Home in CapeTown
Kelsey Completes Her Senior Field Placement.
Traditional Study Abroad
A study that allows you to deepen your understanding of social work by taking classes at institutions abroad.
Laura Golden's Study Abroad
Junior BASW student, Laura Golden, spent time aboard the MV Explorer as part of the Semester at Sea study abroad program. Traveling to over fourteen countries, Golden gained a better understanding of the social and economic conditions of the less fortunate in other regions of the world.
MAPS: Millersville Abroad Programs
The School of Social Work has long standing partnerships with communities in South Africa. In January of even years, students can travel to Johannesburg and Cape Town, South Africa for two weeks to explore ways in which various communities have responded to addressing the Global Goals. Students will understand the specific challenges within these communities and work with members of our host country to assist them with responding to their identified needs.
South Africa Short-Term Program
An MU graduate student relives her experience during the South Africa service learning trip in 2020.
Internship
6-8 weeks work-based internship opportunities that can be completed during the summer. Available across all levels of study.
Site Locations Include:
Dublin, Ireland
London, England
Cape Town, South Africa
 Anjuli's Internship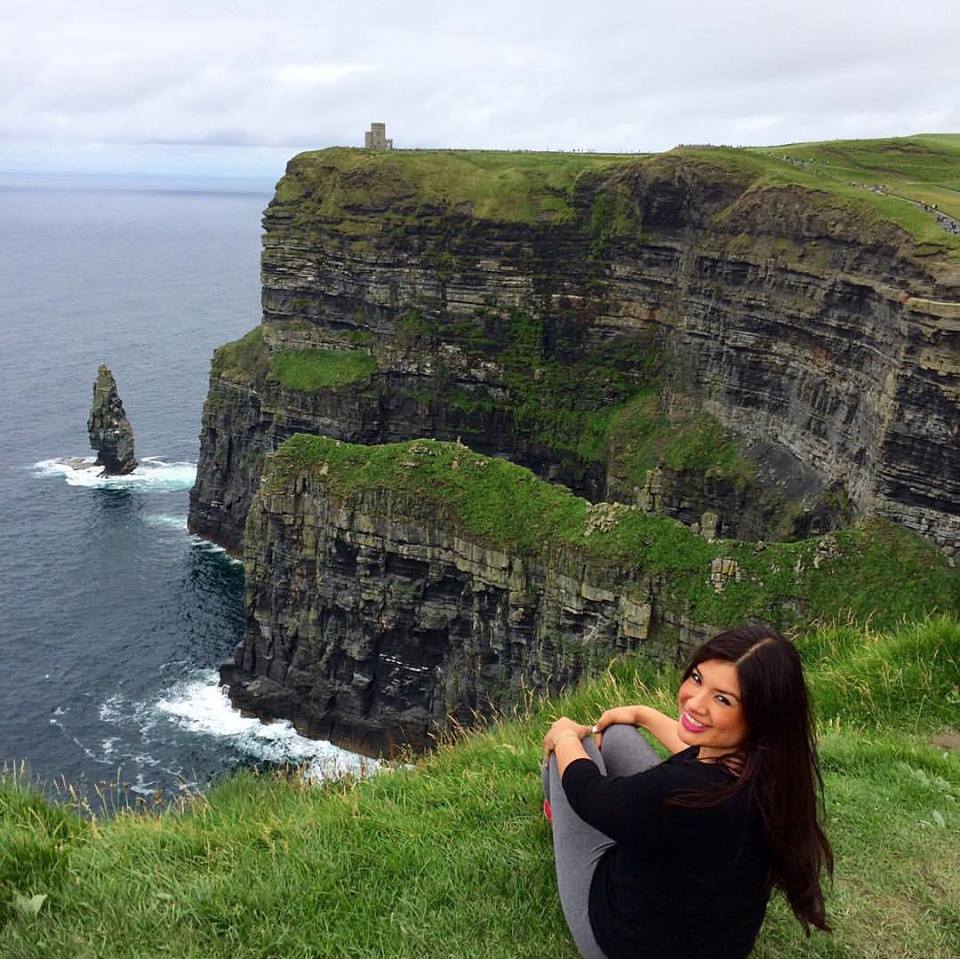 For six weeks during the summer of 2016, MSW student Anjuli Ponce-de Garcia interned with the national Child and Family Agency in Dublin, Ireland. Not only did this experience offer her insight into the child welfare system in another country, Ms. Ponce-de Garcia came to realize the many similarities that exist between Ireland and the US as social work has a core set of values that parallel one another. This experience was rewarding both personally and professionally and offered new insights that could not have been gleaned within the classroom. "Spending my summer working in child welfare in Ireland gave me an invaluable global perspective on social welfare and helped me understand that social workers work hard to combat most of the same social injustices in many countries. It also opened my eyes to the possibilities of working abroad!"
How Will Working Abroad Benefit Me as a Social Work Major
An international internship provides you with much more than just work experience. Unlike having an internship at home, you will gain global skills and have experiences that will truly set you apart from other graduates. Your internship experience will go beyond the workplace as you explore the local culture and immerse yourself in the day-to-day patterns of another country. More than any time in the past, employers are seeking candidates with a global viewpoint, the ability to work with diverse groups, ability to problem solve, and the willingness to step outside their comfort zone to take on new challenges. Interning abroad gives you all of that and more. Living abroad and being immersed in a new culture strengthens your resume but even further, fosters personal growth through the development of skills such as adaptability, independence, critical thinking, and working in a multicultural environment, which are important to success in the workplace and community.
A GLOBAL CITIZEN....
IS AWARE OF THE WORLD                                    
HAS A SENSE OF PERSONAL ROLE IN THE WORLD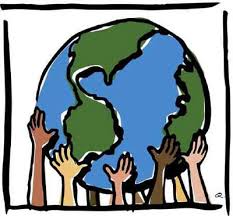 RESPECTS AND VALUES DIVERSITY
UNDERSTANDS HOW THE WORLD WORKS
IS OUTRAGED BY SOCIAL INJUSTICE
ENGAGES IN THE COMMUNITY                                  
TAKES ACTION
TAKES PERSONAL RESPONSIBILITY
(OXFAM, N.D.)
How Can I Afford to Study or Intern Abroad?
If you qualify for federal and/or PA state financial aid, you may apply it to your approved study abroad program. You will review estimated cost with Office of International Programs and Services.
Students may meet with Financial Aid, prior to submitting an application, to review how the cost of their program factors into their financial aid package. Estimates can be provided to determine whether a student is eligible to apply for additional aid.
After a student is approved to study abroad, OIPS sends final cost estimates to Financial Aid to determine a student's official aid package.
There are a wide variety of scholarship opportunities for students studying abroad. OIPS will advise you where to search and how to apply for such scholarships.
For more information contact:
The Office of International Programs & Services
Lyle Hall, 1st Floor
40 Dilworth Rd
 Millersville, PA 17551
717-871-7506
Email: Education.Abroad@millersville.edu
Or
The School of Social Work
Stayer Hall, Room 301
Millersville University
Millersville, PA 17551
717-871-7170