Shanece Bowman
Graduate Assistant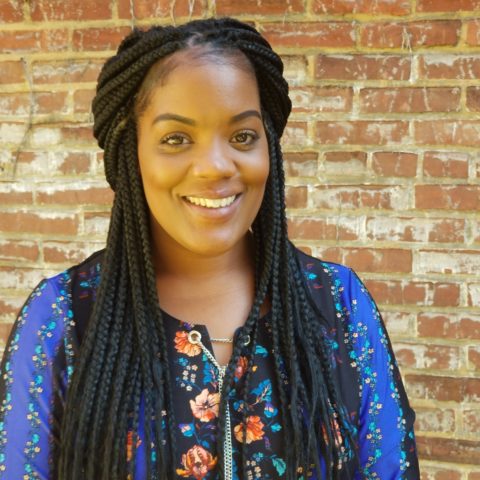 Contact Information
Fa22 Office Hrs
Comments: Office hours will vary but will typically be M-F 8-10am or 5-7pm.

My name is Shanece Bowman, I am a graduate of McCaskey High School class of 2007. I graduate from HACC Lancaster Campus with an Associate's Degree in 2010, and completed my bachelor's in social work in 2020 from Millersville University, I was a part of the first cohort of the Millersville University's Social Work online degree completion program. I am currently enrolled in the Part Time Online Advanced Standing Master of Social Work Program at Millersville University and have been accepted into the PRIME program.
I work for Touchstone Foundation youth mental wellness partners as a Programs Manager. I manage multiple programs that support Touchstone's mission of elevating children and youth mental health in Lancaster County. I am passionate about mental healthcare for children and families and dedicated to reducing the stigma's associated with receiving mental and behavioral healthcare. Aside from being a student and full-time worker, I am a mother of three children and enjoy weekend getaways with my family.