Dr. Karen Polite
Adjunct Professor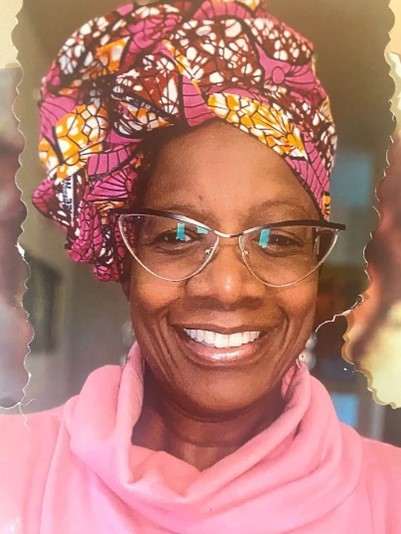 Contact Information
Fa22 Office Hrs
W: 8:00-9:00am Virtual
Comments: Email for an appointment.

Dr. Karen E. Polite is the owner of K.E.P. Consulting, LLC. Her consulting experience includes developing and implementing curriculum and programs for nonprofit organizations; building individual and group capacity; individual counseling and life coaching services; developing strategic plans; providing customized trainings and presentations on a wide range of topics and presents, and providing dynamic, engaging and empowering speaking services. Dr. Polite is an Adjunct Instructor at Simmons University where she teaches DSW Learners.  Dr. Polite is a Professor Emerita at Harrisburg Area Community College. Dr. Polite's research interests include Intersectionality of Spirituality, Religion, Culture; Learner-Centered Social Work Education; Strength-Based Social Work Practice; Self-care and Social Work Practice; Mental Health, Social Work Students, Social Work Professionals and Social Work Practice; Cultural Humility as Evidence of Cultural Competency; Student Success; Substance Use and Abuse and Behavioral Addictions; Trauma and Addiction. 
Dr. Polite has 20+ years of professional social work practice experience in the fields of aging, youth, families, housing, substance abuse services; diversity and inclusion; teaching, student services, mentoring and administration in higher education.
Dr. Polite holds Bachelor, and Doctorate degrees in Social Work from Millersville University, and a Master's degree in Social Work from the University of Pennsylvania.   Dr.  Polite is a Pennsylvania Licensed Social Worker (LSW), and is certified in spiritual life maintenance.