Business Living-Learning Community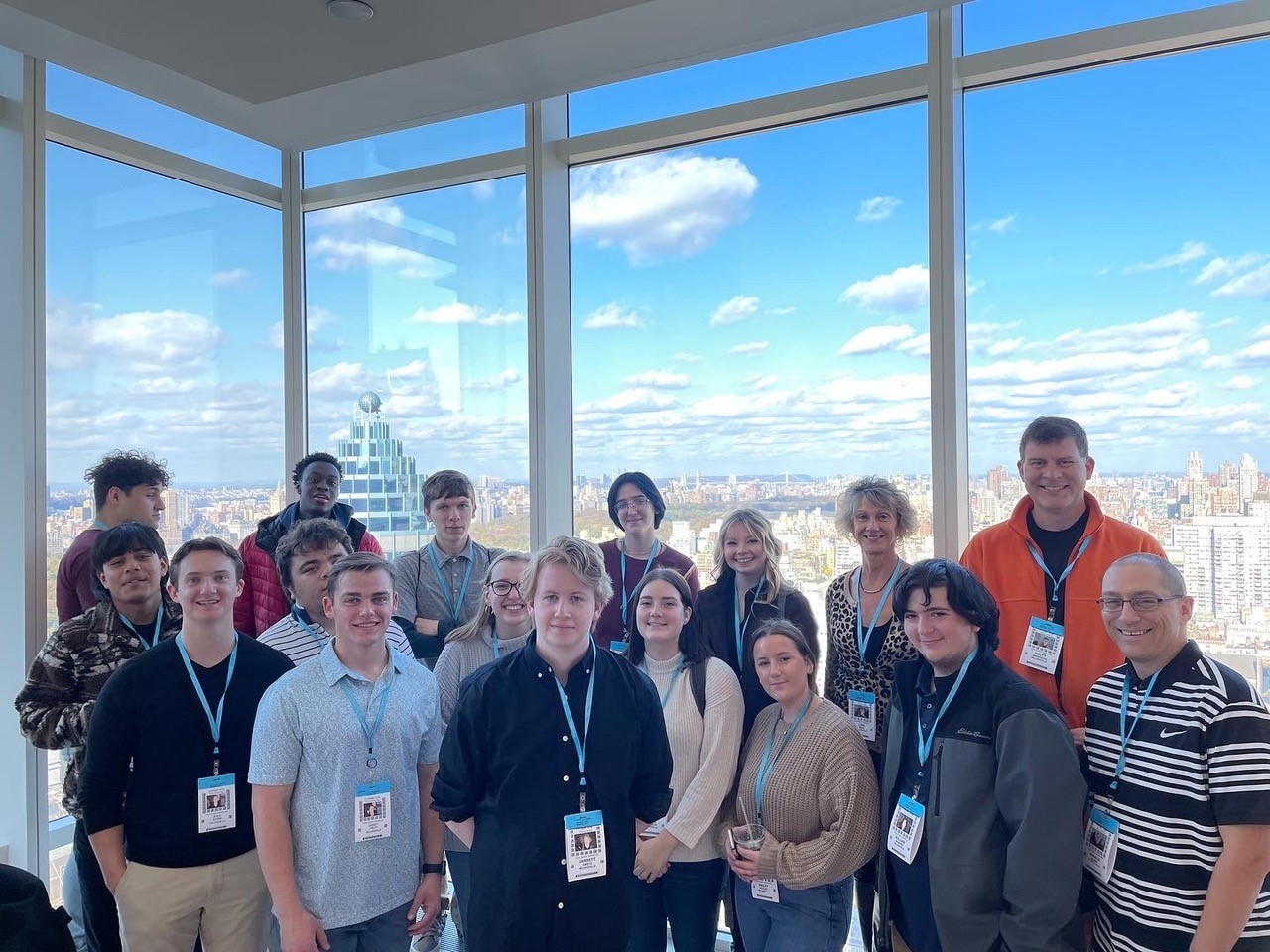 Our business living-learning community is an inclusive residential experience that brings students together who are excited to pursue a career in business and who desire a sense of belonging in college.
WHY PARTICIPATE? 
We all know that friends and roommates can be a student's biggest support system.  It can be difficult to be motivated to do schoolwork without having that solid support.  Beginning in freshman year, living with students who share your interests and passions can help you get a head start on accomplishing your career goals and becoming an aspiring business leader. 
Many studies have shown that learning communities have a powerful effect on student persistence and success. If you're worried about coming to a campus with lots of people, being in an LLC is a really good way to make it feel small.  It makes you feel more at home and makes it easier to make friends.  You only get one freshman year.  Make the most of it!
You will be mentored by both experienced upperclassmen and alumni who are enthusiastic and curious about the same facets of business as you are, and who can help you navigate college and your career path.
There is no additional fee to be part of the LLC!
Activities include:
Field trips to local and global businesses like Hershey, New York City, etc.
Evening talks with local professionals and business leaders
MU business alumni gatherings
Social service projects
Movie nights
Fun business competitions
Applications will be accepted on a rolling basis until the community is filled.
For Questions about housing and housing assignments contact University Housing and Conference Services at 717-871-4200.
For questions about the Business LLC program, contact Lori Read at lori.read@millersville.edu.
---
Business Living-Learning Community Application